Each Sunday evening from 7-9pm you'll find EQXposure on WEQX, featuring two hours of local music from up and coming artists. Tune into WEQX.com this Sunday night to hear new music from, Ciarra Fragale, Seize Atlantis, Sara Devoe and many more!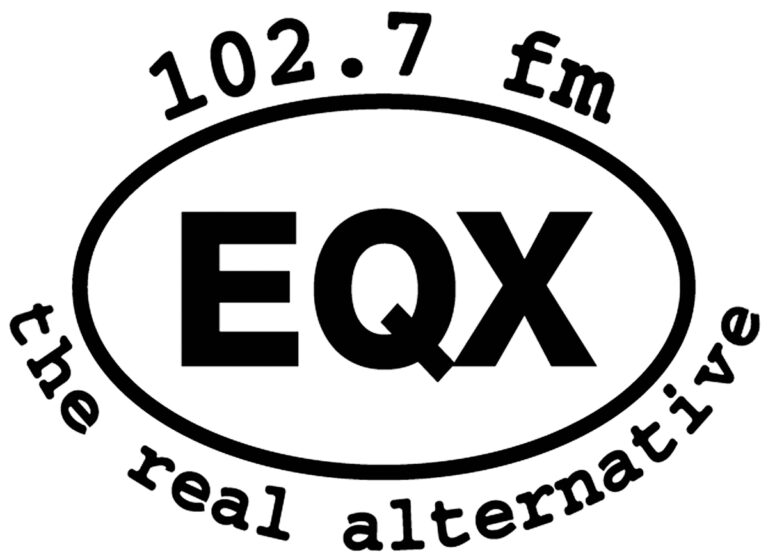 WEQX has long been the preeminent independent station in the Capital Region of New York, broadcasting from Southern VT to an ever-expanding listening audience. NYS Music brings you a preview of artists to discover each week, just a taste of the talent waiting to be discovered by fans like you.
Seize Atlantis – "Unstoppable Groove"
Formed in 2019, Seize Atlantis is an Alternative Rock Band located in Upstate NY that plays a variety of genres, including originals and covers. All members were high-school friends and lived in the same area growing up in Queensbury/Glens Falls. Eventually realizing they all shared the same passion for music, the band formed Seize Atlantis and the search for the sound they were looking for was complete.
Ciarra Fragale – "Loosing my cool"
Ciarra Fragale is an indie pop singer/songwriter, producer, and actor from the Hudson Valley. By blending the nostalgic traditions of songwriting with unique new-wave sensibilities, she creates a refreshing sound all her own. In addition to making her own music, Ciarra has also composed many works for theater and film.
Sara Devoe – " God U R so cool"
Sara Devoe is an emerging singer/songwriter from Albany. Much of her music is inspired by artists such as Phoebe Bridgers, Haley Heynderickx, Field Medic, and Grimes. Her first EP "Harsh" will be out this Summer.