The biggest stars of underground hip-hop today, Earl Sweatshirt, Action Bronson, Boldy James, and The Alchemist brought their "NBA Leather" tour to New York City's Terminal 5 venue on Thursday, February 17th, for their second of back-to-back shows. With a rapidly eager crowd hungry for concerts to continue post-Omicron surge, this quartet certainly did not disappoint.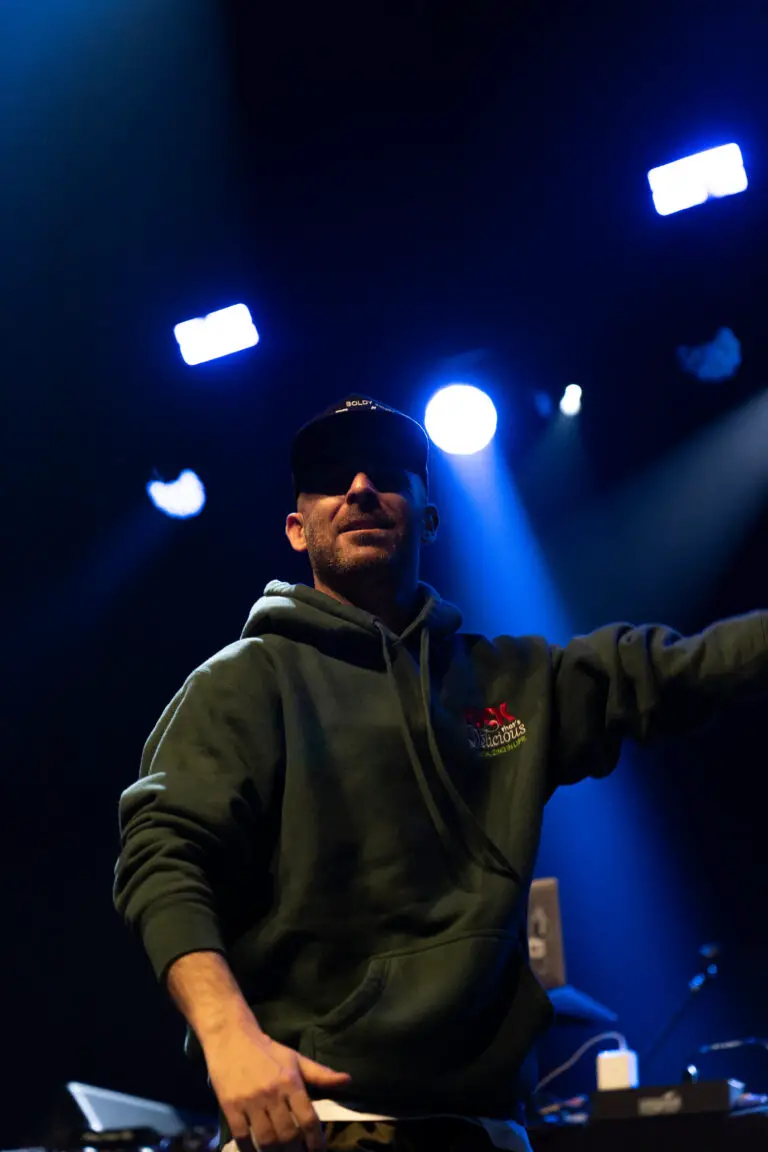 They all performed a variety of tracks, ranging from recently released albums like Earl Sweatshirt's "Sick!" (released this year) to Action Bronson's classic "Blue Chips 7000" (released 2017). Some guests were brought out as well, most notably Benny the Butcher of Griselda fame. The New York hip-hop scene was well represented.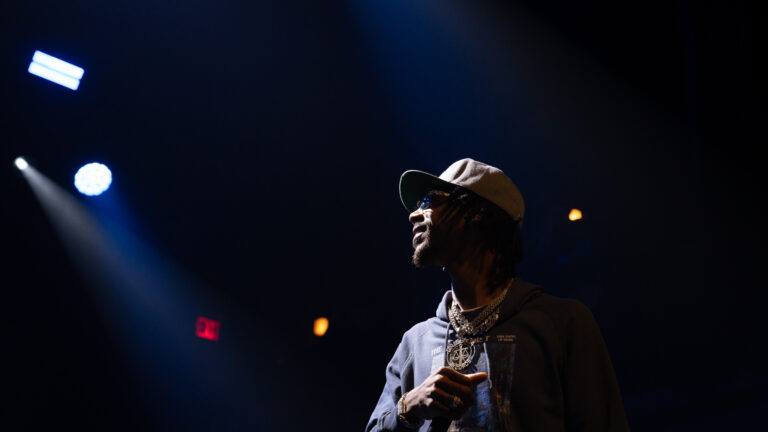 All the artists engaged the crowd in their own unique ways, from Action Bronson asking his DJ to play old instrumentals to see if he remembered the words to some of his more niche songs, to Alchemist playing his well-known role as a great hype man. Earl Sweatshirt, as he is known to be, was a very low-key stage presence, solely focused on his raps. The variety of sounds and styles was on full display Thursday night, giving an enthusiastic crowd a little bit of everything.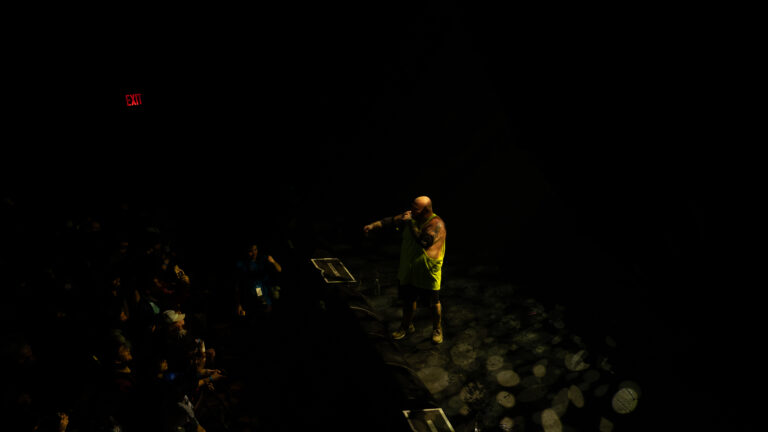 The "NBA Leather" tour with Earl Sweatshirt, Action Bronson and The Alchemist has a few more stops left, mainly on the East Coast of the US. You can see more tour dates here. Be sure to check out the photo gallery below!