On Friday, February 18th, Lespecial played their first headlining gig of the year at Putnam Place in Saratoga Springs, and the whole thing kicked off with an extra special and rare treat — a set with special guests Timbre Coup.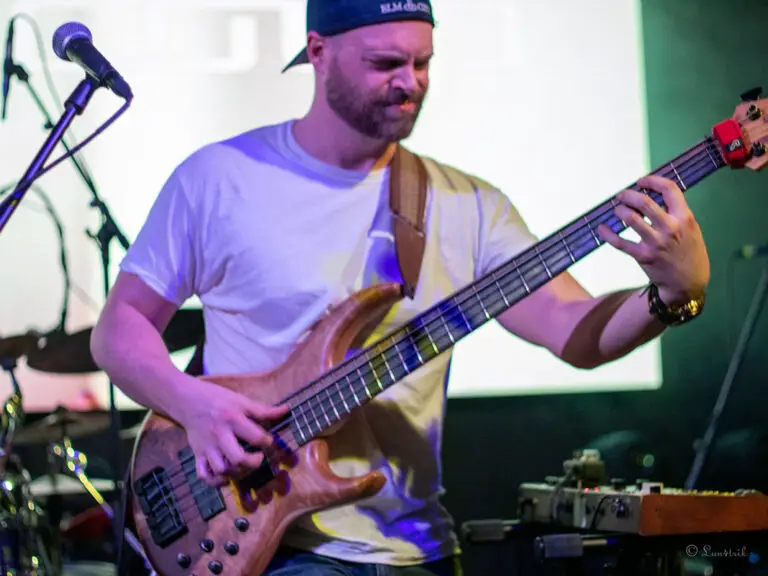 Timbre Coup
It's truly a mystery why we don't get to see more of the boys from Timbre Coup. Those four dudes absolutely blew the roof off the place from the first note they played. Hailing from Albany, NY, Timbre Coup has an album out right now called Sudden Urge and I definitely recommend that you pick up a copy as soon as possible.
Setlist: Don't Fly a Key, Urge, October, Loaftones, Z-Sharp, Arnold, Cowboys From Hell (Panterra)
Lespecial
On the way outside after last night's performance, someone called Lespecial "a hippy band with mosh pits." This group's self-described "heavy future groove" sound is absolutely genre-less and almost defies explanation. There are only three guys up on the stage but it sounds like far more than that. And the music they create is engaging, fun, and utterly unique.
If you missed last night's show, don't fret. These boys are currently touring until early summer on their Homieverse Tour. You will certainly get a chance to check out this incredible band soon. And we highly recommend that you do so as soon as humanly possible.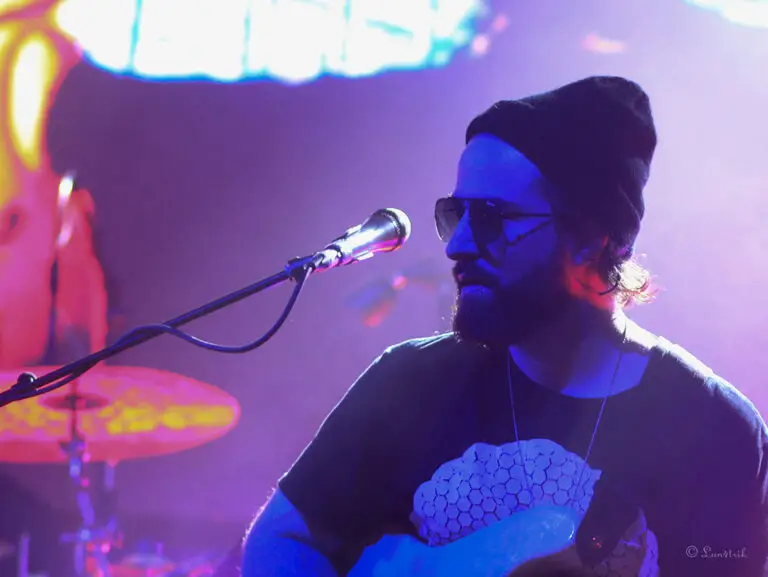 Setlist: Snell's Fleet, The Vessel > Homie, Gallows Hill, Repeater, Homieverse, DGH I, New Fish, Onlookers, Rays, FWD, Repriser, Fear the Djinn, My Name is Mud (Primus) > Jerry (Primus), > My Name is Mud, E. Tonberry, Lungs