MasterVoices, the acclaimed chorus based in New York City, will celebrate it's 80th anniversary with a performance of the Stephen Sondheim musical Anyone Can Whistle at Carnegie Hall on March 10.
The musical tells the story of a corrupt, small-town mayor in 1960s America. Vanessa Williams stars as the aforementioned mayor who fabricates a miracle to attract tourists. The cast also features Tony Award winner, Santino Fontana, as  J. Bowden Hapgood, a stranger who comes to town during the mayor's scam and may or may not help uncover it.
The show is directed by Ted Sperling the Artistic Director of MasterVoices. Prior to his role at MasterVoices Sperling directed the New York Philharmonic, New York City Opera, and was Principal Conductor of the Westchester Orchestra.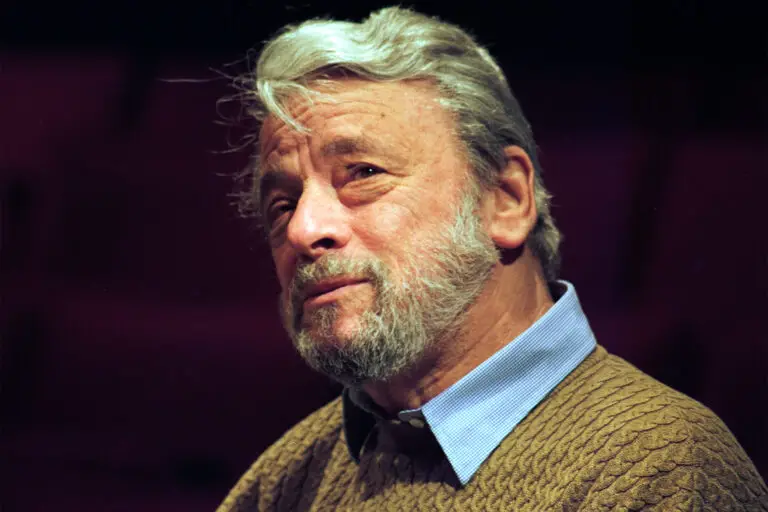 "Steve was a friend, a great colleague and a mentor," Sperling said. "He was delighted we were revisiting Anyone Can Whistle, which has one of his favorite songs, 'With So Little to Be Sure Of,' and he had agreed to help us with the project. The month ahead will be a labor of love, and we know his spirit will be with us."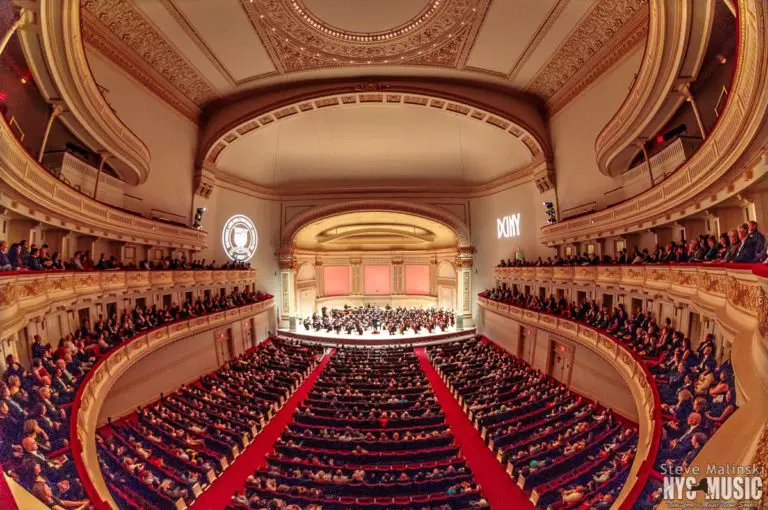 Sondheim, and his long-time creative partner, Arthur Laurents, who wrote the book, conceived the story as a treatise on the importance individuality in 1960s America. In particular, when faced with the inherent contradiction of attempting to remain sane in an increasingly insane society.
While a product of the 1960s the show has been lauded for its timelessness. Specifically for its portrayal of an unscrupulous leader and the consequences that occur should a community decide to follow one. The musical also satirizes religion and science, examining their ties to political power.
This is the first performance of Anyone Can Whistle in New York City since the Encore! series at City Center in 2010.
Tickets
Anyone Can Whistle will play at Carnegie Hall for one night only on March 10. Tickets can be purchased online, by calling 212.247.7800, or in person at the box office. Guests must show proof of vaccination to attend the performance.