Christian Parker, a country artist from Canton, NY, marks his return with the new album, Every Passing Mile, a 13 track record inspired by Parker's vision for the future.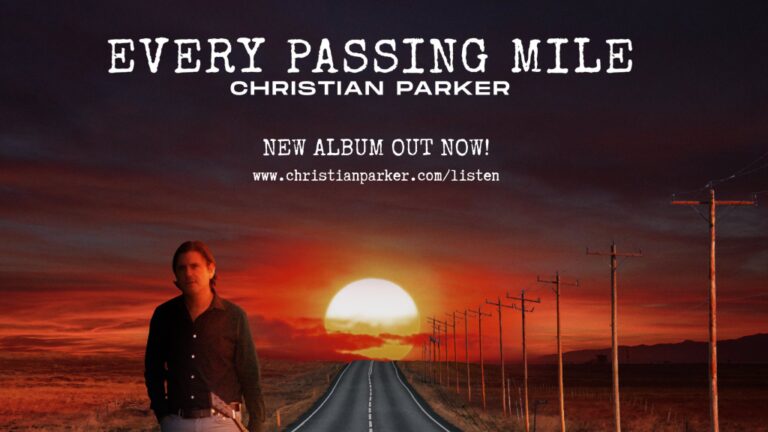 The country record is packed with soothing songs, with themes ranging from fear of the unknown to hope for a pleasant future. Originally inspired by the effects of the pandemic, the attention grabbing opener, 'Cast a Line' showcases the full potential of this album and draws listeners in. Parker created this track with help from longtime friend and mentor, Peter Pendras. 
The final line of the song, "Cast a line when a star falls in the sky, there's no need to cry, cause it's falling," represents finding hope in a desperate situation.

Christian Parker
Other stand out tracks include 'Fire With Fire' and 'This Time'. Both songs feature a consistent guitar as their foundations, along with Parker's signature airy vocals. The sentimental ideas of peace and learning from past mistakes leaves listeners feeling energized and hopeful for their own futures.
A majority of the album was written by Parker, but he still had the chance to collaborate with other seasoned performers like Phil Hurley, founding member of Gigolo Aunts, Lisa Loeb and even Fountains of Wayne. Hurley contributed backing vocals, as well as guitar tracks. All of these contributions led to the creation of a unique country-pop experience.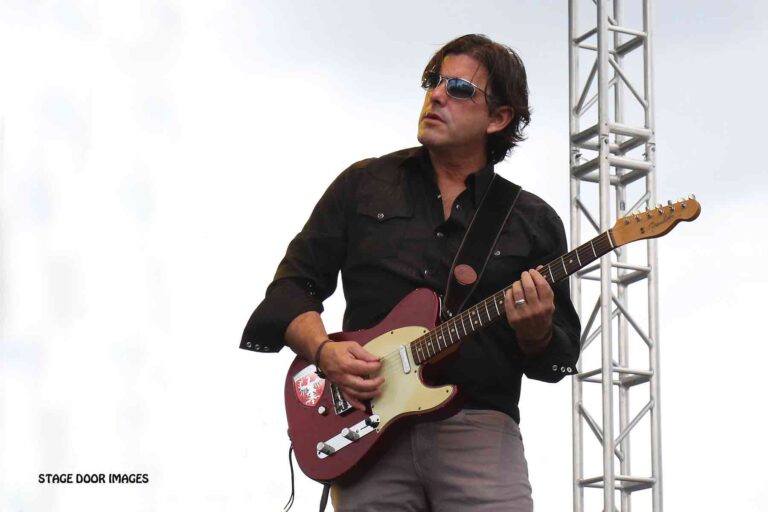 While working on the creation of his unreleased album Best Kept Secret, Parker came to realize that he had more than enough material to make a separate album. Best Kept Secret is scheduled for release in June 2022.
Every Passing Mile was co-produced by Ron Keck and mastered by Larry Lachman of Kevorkian Mastering in NYC. The album is available on all streaming platforms and can be purchased here.
Key Tracks: Cast a Line, Fire with Fire, This Time