The world renowned and award winning musical RENT is coming to Schenectady for it's 25th Anniversary Farewell Tour, as the musical will be at Proctors Theatre for back to back nights on February 11th and 12th.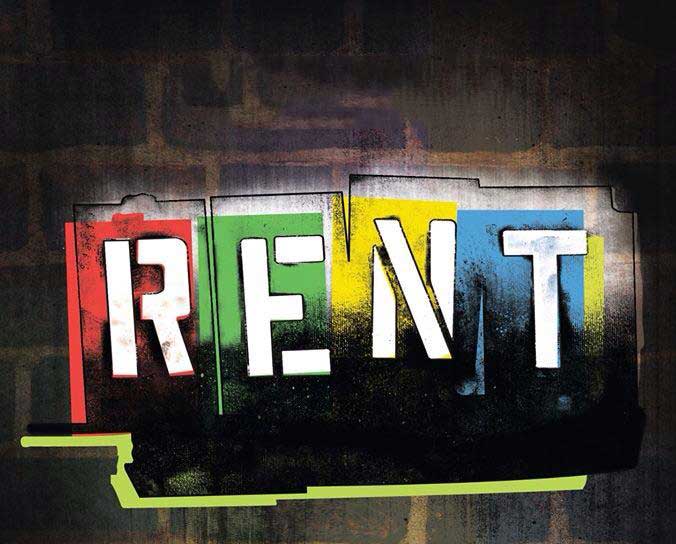 RENT, the musical created by Jonathan Larson, follows the lives of a young group of artists pursuing their dreams in Lower Manhattan. Debuting on February 13th, 1996 at the New York Theatre Workshop, RENT then went to Broadway in April of that same year, winning a Pulitzer Prize award as well as a Tony award.
The musical was adapted into a movie in the year 2005. RENT also became one of the longest running musicals on Broadway, showcasing the production for 12 years.
After its run on Broadway, RENT began to tour all over the United States and the rest of the world performing in six continents and 27 countries. For international tours, RENT was translated into different languages.
RENT has toured around the world for 24 years and this year will be fans last opportunity to see it.
To purchase tickets to see RENT for it's 25th and final tour, go to Proctors.org. You may also purchase tickets in person at the box office or by dialing 518-346-6204, Monday-Friday 10 a.m.-2 p.m