The Green River Festival in the Western Massachusetts town of Greenfield has announced the lineup for its 2022 installment. The headliners for the June 24-26 festival are Lake Street Dive, Father John Misty, Guster, Waxahatchee, Ripe, Galactic, and Hiss Golden Messenger.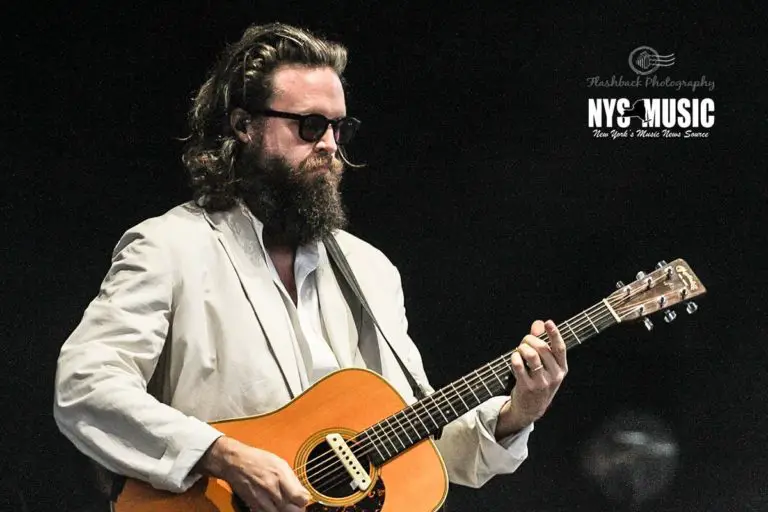 The festival attained a certain level of renown recently, even being considered as one of "fifty essential summer music festivals" by the New York Times. This year they expect to have more than 30 live acts performing over the course of the event's three days. 
"For the first time we were able to host both RV and tent campers on site," said Green River Festival Director, Jim Olsen "and still have plenty of space for three stages of music and all the other elements that make Green River Festival special.  We know it will be even better in 2022."
The full lineup includes Waxahatchee, Ripe, Galactic featuring Anjelika Jelly Joseph, Hiss Golden Messenger, Allison Russell, Molly Tuttle & Golden Highway, Las Cafeteras, Katie Pruitt, Asleep At The Wheel, The Dip, Cha Wa, Kaleta & Super Yamba Band, Parsonsfield, Brennen Leigh, The Wildmans, Natu Camera, Steve Poltz, Rose & The Bros, MISTER G and the Global Citizen Ensemble, Matthew Fowler, and Oshima Brothers.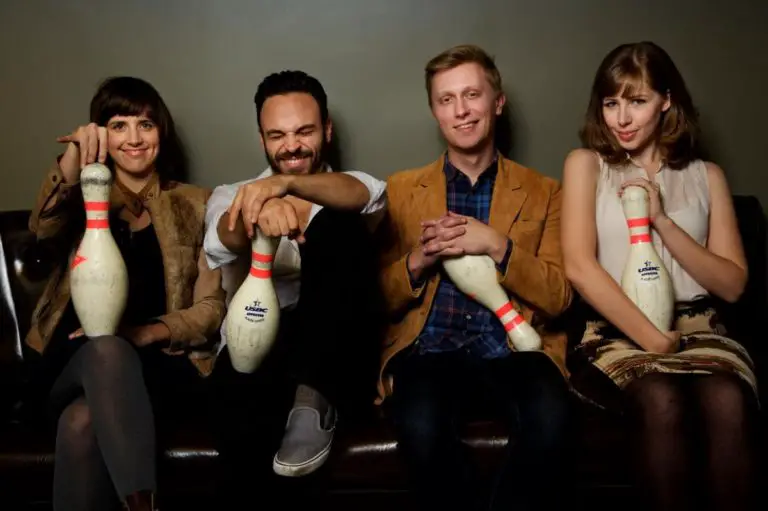 Tickets for the event include both day and weekend passes and feature special rates for students.
"Six Local Heroes" have joined the Green River Music Festival Lineup:
StompBoxTrio explores the multicultural depths of 20th-century American blues, rock, and soul with some 21st-century mojo.
Love Crumbs is a folk-rock, indie, and Americana group based in Massachusetts. Known for blending poignant lyrics with smashing female vocals, their nostalgic, timeless, heart-on-sleeve sound harkens to a bygone era.
The Gaslight Tinkers' blend of global rhythms creates a joyously danceable sound around a core of traditional New England old time and celtic fiddle music, merging boundless positive energy with melody and song.
Jake Manzi is known for his candid, easy stage presence, the moving stories behind his songs, and lyrics that will break your heart and make it whole again all at once.
The Green Sisters' sound spans a wide range of bluegrass, barbershop, blues, country, and lots of original songs which fit right into the mix.
Poor Monroe is a New England-based bluegrass collaboration of seasoned players, delivering unmistakably tight vocal harmonies and scorching tempos that are the benchmark of the genre.