Long Island funk band, Baked Shrimp, makes an intriguing return with their third studio album, Pork Etiquette. The January 7 release coincides with the band's fifth anniversary and it's obvious just how much experience they've gained.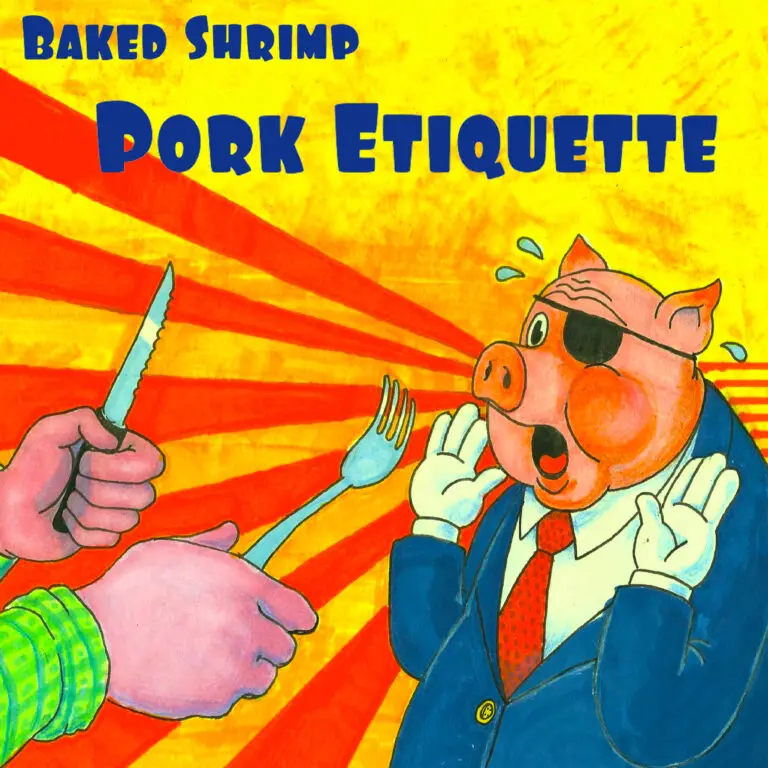 They recorded the album during the same sessions as their second studio album, Conscious, and it serves as an elevated part two. The Brothers Nylon assisted in the process from their studio in Patchogue, NY and Anthony Cimino at Mojo Music Studios mixed and mastered the final product.
The group utilizes a variety of sounds as they take listeners through the tales of each song, with jazz, alternative rock and early 2000's pop rock being heard throughout. However, funk remains a mainstay.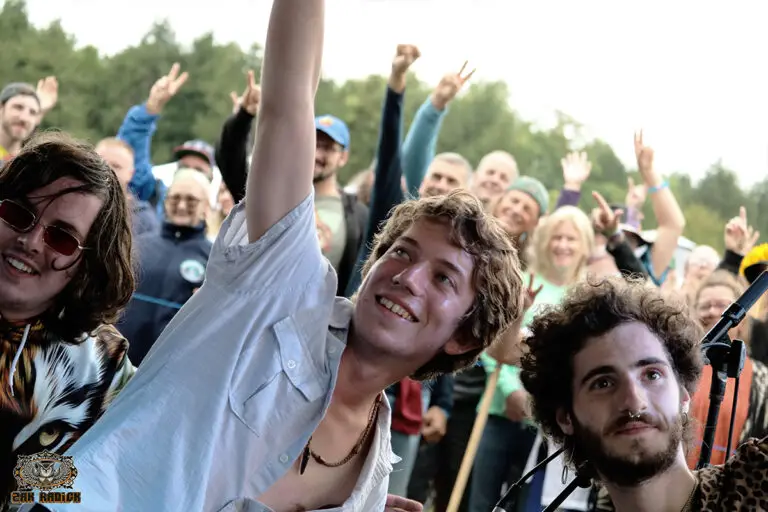 "Cannabis Bob" showcases just how well two different sonic themes can be meshed together. Fittingly named, the rhythm on this track makes you bob your head before it brings you up high. The song then crescendos in a mash of guitar, drums and bong rips before it brings you back down to the ground.
"The Gopher"'s introduction is one that you won't forget as the horns come in to prove just why they're included. The slick instrumental keeps your ears locked as smokey vocals feed you the tale of one bad gopher, ending with a snappy flourish. The drums never let up as they bind everything together.  Don't mess with the gopher.
"Tulu" does not waste its' track length on fluff as Jared Cowen shows his composition prowess. The tropical beat brings you away from NY's frigid winter and into an island paradise. The guitar and drums keep things cohesive as the band does their integral sound switching. The track provides a fitting end to the album.
As promotions for Pork Etiquette commence, it's safe to say that Baked Shrimp has earned their spot in the East Coast music scene. Although the pandemic rages on, fans will have the chance to see their 2022 Winter Tour. They will perform in Ithaca on January 28.
Key Tracks: Cannabis Bob, The Gopher, Tulu