Rob Derhak, bassist for moe. on Tuesday released a surprise solo album titled Songs For Other People, on Bandcamp. A project that came together over the pandemic while touring was paused, the eight track LP includes compositions commissioned by fans.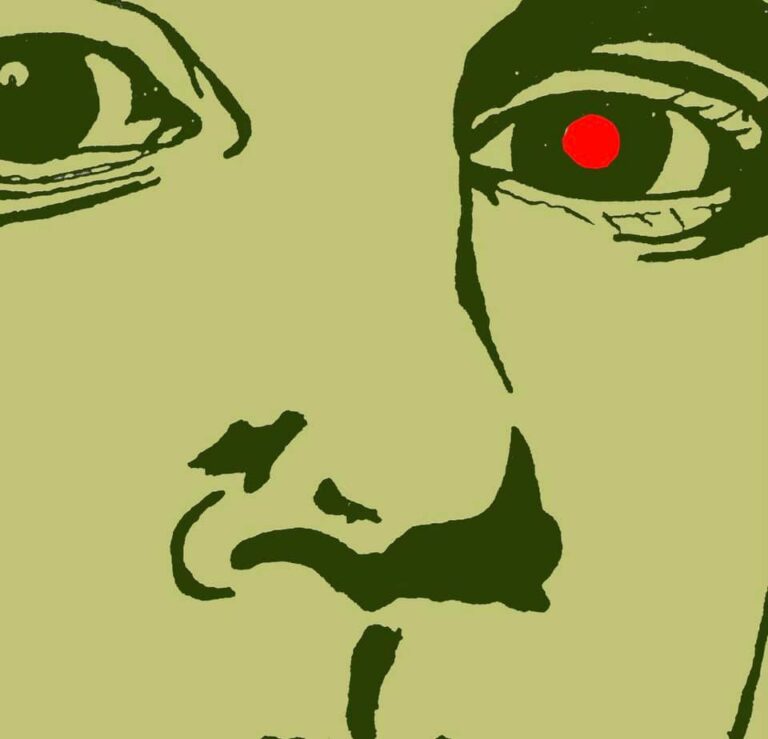 Performing all vocals, as well as guitars, bass, keyboards and drum programming, Derhak is joined only by his daughter Emma, who performs backing vocals on "Beautiful Mess." Emma recently joined moe. on stage at The Capitol Theatre on December 11.
Rob Derhak shared the following about Songs For Other People:
This album is a collection of songs that I wrote and recorded during moe.'s time off the road during the pandemic. It was an experiment in song writing for me. They were commissioned pieces, in which fans provided the initial catalyst, and subject matter. I put some of the proceeds in my pocket, and the rest into a fund that was set up for our road crew. I learned a ton doing this, and found out that I enjoyed writing in a "Tin Pan Alley" style. I also found that writing and recording everything by myself is an insane amount of work, and in the the end, because I'm a perfectionist, I found that I probably made about 5 or 6 bucks an hour. I found that the feeling I got from writing and recording in my little studio space was beyond satisfaction. I seriously hope you appreciate the album, as much as I do. It is a departure from the music I write for moe. and is not a collection of jams or serious instrumental pieces. These are all fairly simple songs that are written from the heart, for other folks. They're a combo of mine, and their experiences, and processed through my weird brain. Enjoy.

Rob Derhak
Listen to Songs For Other People below and pick it up on Bandcamp.