written by Matthew Romano
As the spark from one tiny blaze affects various live music re-schedules and new formats to end this year, it becomes important to reflect on how far we've come in the past 12 months. As I picked up my matches and was closing the door I had one of those flashes I'd been there before, been there before. 2020 marked the first year of major live music cancellations since Phish's Curveball Festival in 2018.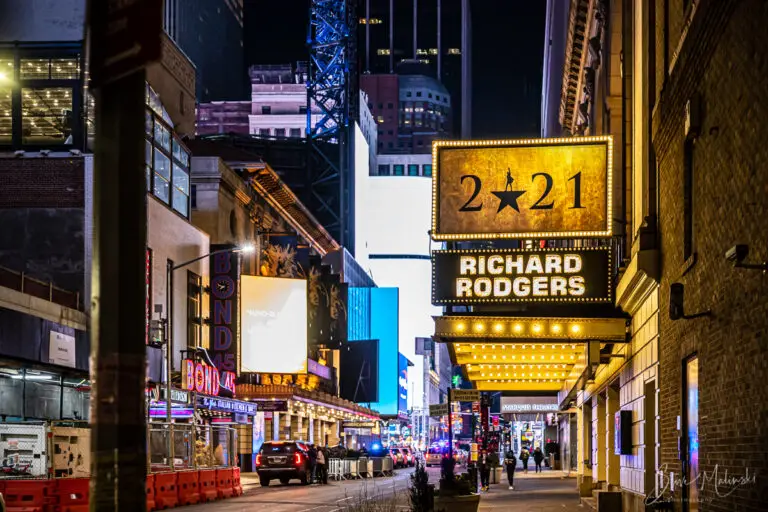 However, the show of life must go on. Music finds its way throughout history. We live in the same world where the Vatican once outlawed the saxophone because of its effects. Perhaps the most soulful instrument made its way into the best musicians' hands across the world over time. In similar fashion, many artists around the state immediately went to the streaming options of performance to not skip a beat. Landscapes and climate also play a big part in what's capable of music. The summer of 2020 in Upstate New York really showed that distanced live shows were easily doable in these spaces now turned venues.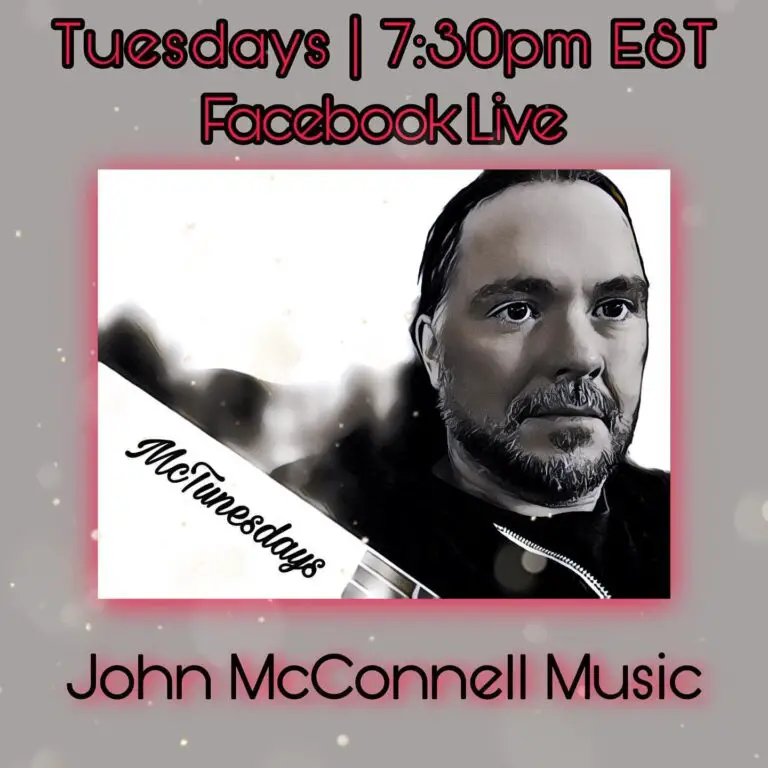 The Sunshine State started things officially live in 2021. Artists like Dumpstaphunk and Oteil Burbridge resurrected Suwanee's festival grounds in Northern Florida for a Mardi Gras celebration in February. The North Beach Bandshell in Miami hosted these artists in the spring as well. Both with an option to stream the show or attend it live as we took small steps in reopening this year. The new split screen viewing choice if you will, is something that has almost become the new norm. Do we drive to the show or should we just stay home and stream it?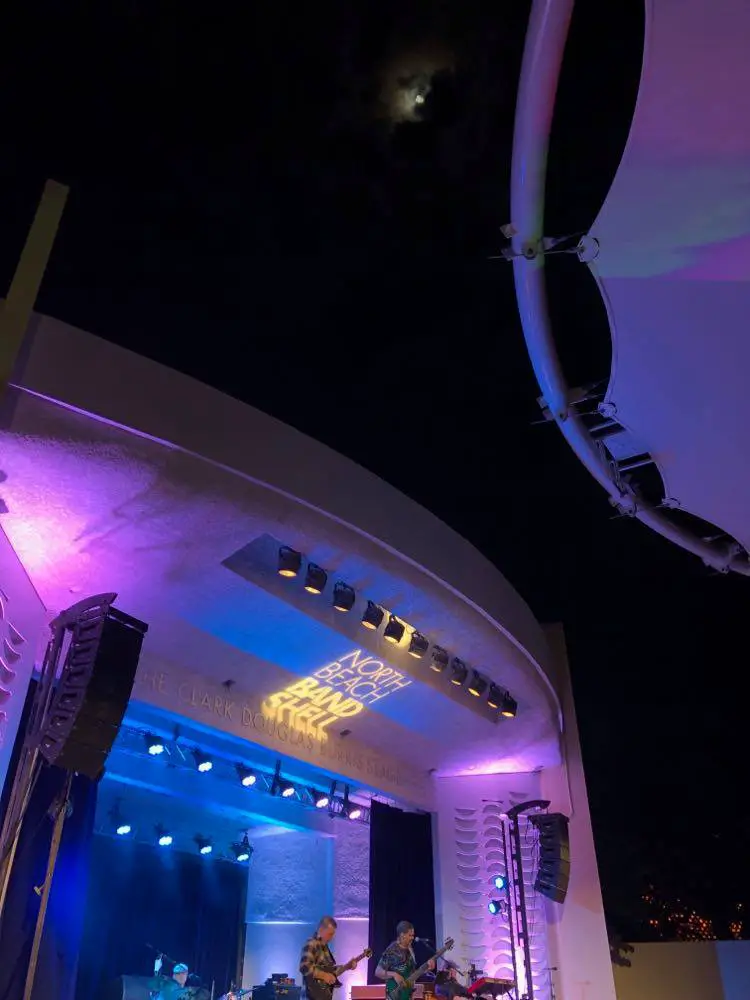 The most important thing to come out of this year in live music has been the unexpected artist collaborations. Many of which occurred due to ever changing last minute safety protocol changes backstage. All of the road crew, managers, promoters, and all the people behind the scenes deserve praise handling these alterations so that the show will go on so you could buy a ticket again. A buyer beware mentality has taken on the ticket sales in 2021 with various pending circumstances till the day of the event it seems. 
Artists however have been on their musical game at the highest level possible as of lately. Alan Evans told NYS Music in February:
For me it's like a cleanse, to really look at my life, I can't just do any old gig , I just take everything away and have time to step back and feel what's really important. What do I want my life to be about? That's been a positive for me and I hope it's like that for a lot of people.

Alan Evans
New Orleans artist Tony Hall had not collaborated with Dave Matthews and Tim Reynolds since their Some Devil Winter 2003 tour. While his band Dumpstaphunk was opening for Dave Matthews Band Labor Day weekend at the Gorge some last minute changes came up. A safety protocol factor had forced bassist Stefan Lessard and drummer Carter Beauford to sit out their first gig in over thirty years. DMB's Keyboardist Buddy Hall moved to drums and Tony Hall, who was familiar with the catalog, picked up bass on the spot for all three nights so that the show went on. No cancellations, just an alternate format. Silver linings at their finest to bring artists like Dave, Tim, and Tony to play together again for the first time in 14 years. Dumpstaphunk even split the bill for DMB's two sold out tour closing shows at Madison Square Garden.
Robert Randolph and the Family Band also assisted as part of the alternate format at the Gorge Amphitheater Labor Day weekend shows. His entire band took center stage alongside Dave Matthews and Friends. Robert kicked off New York State's first free musical festival at the state fairgrounds in June. Randolph was part of the blues festival's new home at the State Fairgrounds this year. Dumpstaphunk was the last to play its old home in downtown Syracuse's Clinton Square in 2019. Tony Hall and drummer Devin Trescalir hit up Syracuse's Funk n Waffles after the 2019 festival. Robert and his band took to Syracuse's newest music club Jus sum Jazz lounge after the gig in 2021. Them changes. Roll with the funk and turn it around now.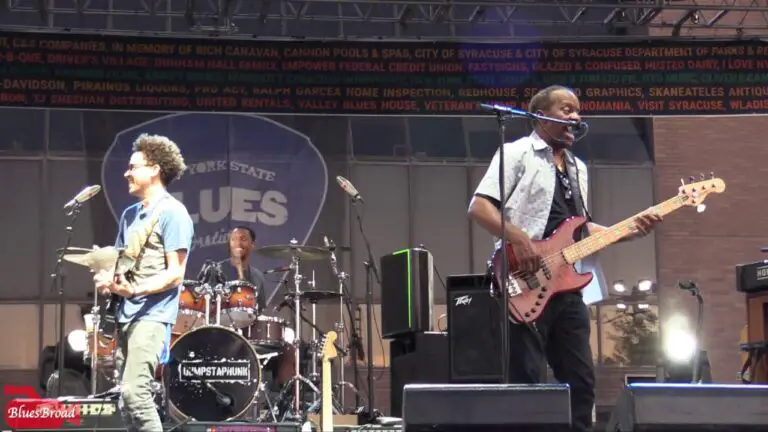 We should also honor the collaborations that the never ending uncertainties of life's protocol throw at us as well. The Trey Anastasio Band lost founding bassist Tony Markellis this past Spring. Tony still had his final bow of performing on stage in 2020 with his band mates at the infamous Beacon Jams residency. The first of its kind that still showed how good music will find a way to the masses. 
Tony Markellis told NYS Music last November regarding an empty Beacon Theater about his fond memories of playing TAB Fall Tour's of the past to full theaters in Utica. So full that the balcony was "rocking to the beat of humanity."  His groove carries in "Long Lines" to all future cast members of TAB. The Trey Anastasio Band also took on a new saxophone player for their Fall 2021 tour due to saxophonist James Casey's personal health challenge.
The freshly formed ensemble itself had another onstage audible due to safety protocol. The band had yet another alternate format the last two nights for the tour's closing shows at Radio City Music Hall. For the first time outside of Phish, and Trey's 2019 composition with Tony Markellis on Ghosts of the Forest, Syracuse native drummer Jon Fishman joined him at 30 Rock to finish the tour. Jon and Trey's first time at Radio City since 2000.
The two night run in Rockefeller felt almost entirely composed by the improvisational material one seeks at any show. How fitting was it that James Casey special guested for the encore on the deep cut  "A Life Beyond the Dream" off Ghosts of the Forest only album? It was also Trey's last performance on his Manhattan island for 2021 after his lonely trip the year prior. Phish has moved their four night New Year's eve shows at Madison Square Garden till 4/20/2022.
Instead Phish will play a live stream from the 9th cube with its Bat Cave like location to be unveiled on New Year's Eve. TAB members Russ Lawton and Ray Paczkowski with guest Rob Compa of Dopapod are playing Phish headquarters Nectars in Burlington, Vermont on New Years Eve to live crowd. Trey treated a newly renovated SPAC to a socially distanced three night run of acoustic shows in June and even reunited with Oysterhead for the first time in 20 years on July 4. Mike Gordon's December 2021 shows in New York were acoustic with Leo Kottke for their first tour in more than 16 years. 
Everything feels right since Phish's last 4/20 show was with the Dave Matthews Band in Virginia in 1994. DMB and Phish crushed "You Enjoy Myself" into "Somewhere over the Rainbow" during the holiday show. The first time Dave Matthews heard Leroi Moore's saxophone he played Somewhere Over the Rainbow against the Charlottesville bars cash register that Dave was tending at. A week prior to that show coincidentally was Phish's last New York City April performance on 4/13/1994. What New York venue? The Beacon Theater of course. Ghosts of the Forest closed their tour in the Bronx on 4/13/2019. This could feel like the turn of the dial from Sirius XM's DMB channel 29 to Phish's channel 30 on any given day this year. Devon Allman played his father Gregg's birthday at the Beacon this past December that honored his spirit as well.
As we start 2022, we still need to keep rocking to the beat of humanity. Don't forget about the shows that the cosmos hold above for all of us around the world. They've never stopped in all of their live performance history. Jimi Hendrix mentioned it under New York skies during his Woodstock 69 performance. "The Sky Church is still here as you can see." 
Last December Jupiter and Saturn formed "Christmas Star" the first visible "double planet" in 800 years. This December the longest lasting partial lunar eclipse in 580 years formed the Beaver Moon. Not to be confused with the comet in Leonardo Dicaprio's new film Don't Look Up. There is Comet Leonard that has been viewed above at the end of this year moving 150,000 mph through space. We need to keep the same momentum with the world's love for art and music in the new year. Legendary Little Feat's track "Skin it Back" said it best…
So it seems that the world keeps on turnin' but so what I don't doubt it, It just keeps on the move.

Little Feat