Silverstein brought their 20 Year Anniversary Tour to Webster Hall this week on Wednesday December 8th. A long time in the making, the tour was first announced back in October 2019 before being forced into postponement due to the pandemic. The revamped tour featured some larger venues, more dates, and the band's longest sets to date. Support for the night came from New Jersey locals Can't Swim and Ohio's The Plot In You.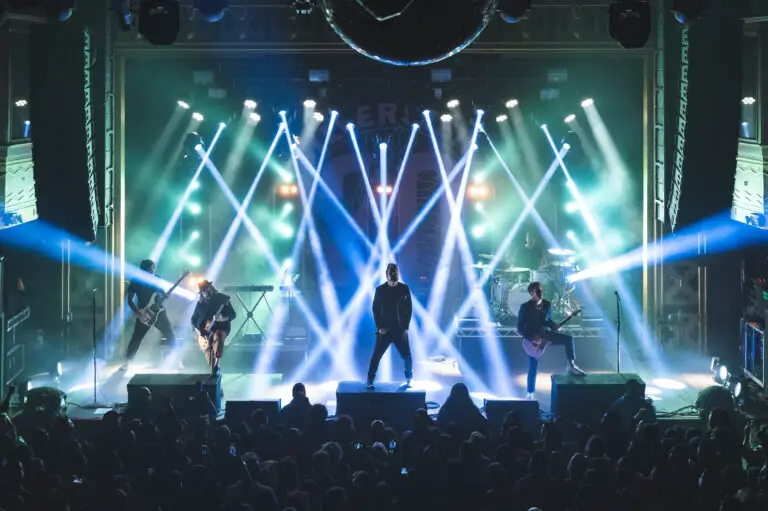 The Plot in You are a classic screamo/hardcore band and were a perfect fit to open this tour with Silverstein. Vocalist Landon Tewers thrived in Webster Hall's Grand Ballroom and plenty of their merch was seen on fans raging on the dance floor. Photos from their solid 10-song set below.
Some shows on this 20 Year Anniversary Tour featured full performances of Silverstein's iconic 2005 LP Discovering The Waterfront. While Webster Hall did not get this full album performance, fans were treated to a nearly two hour, 3-set performance. The first was a career spanning set of greatest hits featuring "Smashed Into Pieces," the opening track from the band's debut When Broken Is Easily Fixed. Vocalist Shane Told joked about fans complaining online about the band not playing their favorite songs live right before a lengthy medley featuring "I Am The Arsonist," "The Artist," and "Broken Stars."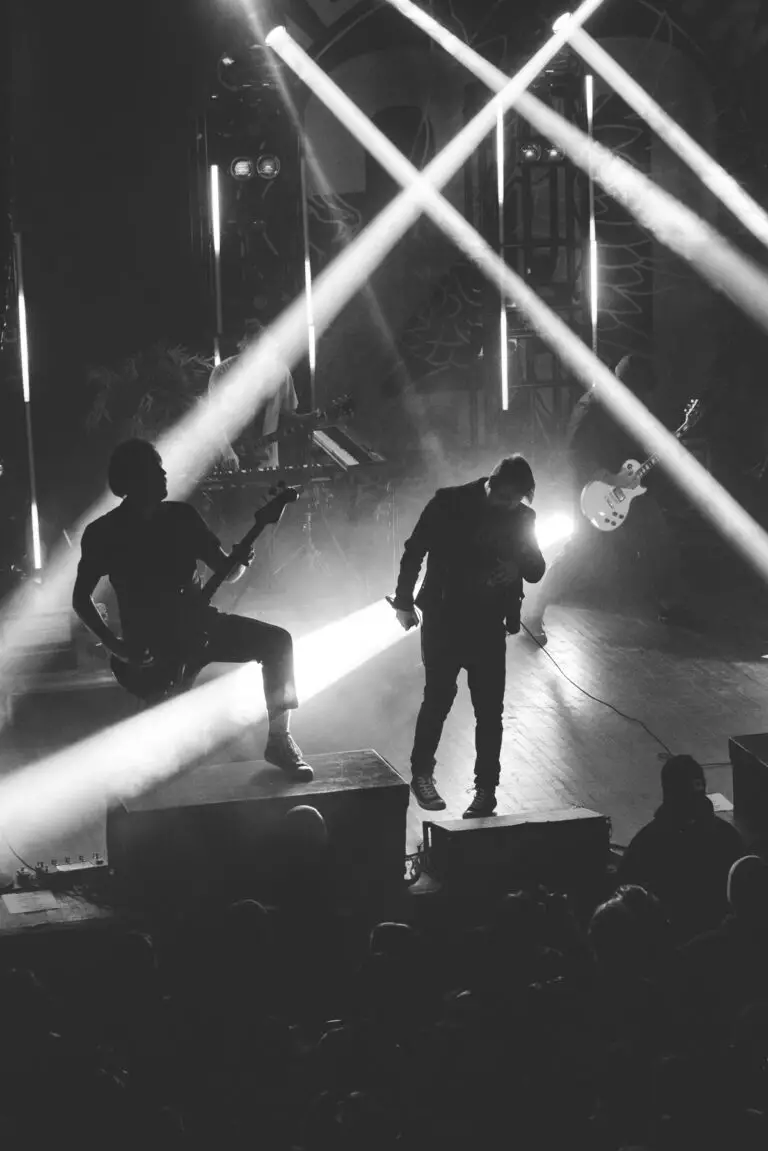 The second set was a solo acoustic performance by Shane, featuring renditions of "Replace You" and "Aquamarine." The rest of the band came out on stage afterwards and performed three straight Discovering The Waterfront tracks to close out the main show, including the band's big hit "Smile In Your Sleep." There have been a lot of anniversary tours in recent years but Silverstein took the concept to a much grander scale for these shows. The band has a long catalog full of great albums, but these shows showcased the band at their most creative and engaging.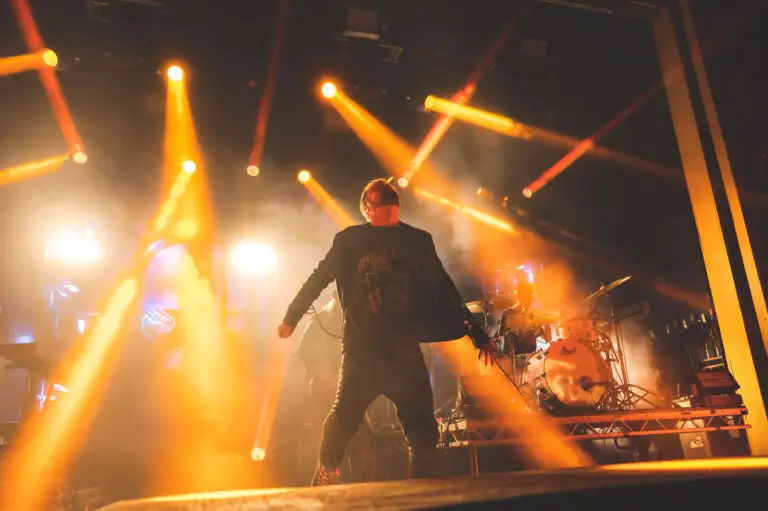 The tour is nearing it's end, with a show in Albany tonight, December 11th, at Empire Live and one final show in Toronto on Sunday. Silverstein played both of their brand new singles "Bankrupt" and "It's Over" at Webster Hall so be on the lookout for the rest of the upcoming album in the near future and check out the video for the latter below.