Hailing from the Collar City of Troy, pop-punk band Playoffs have released "Lickety Splitz," the first single off their upcoming debut album, due out on December 20, 2021.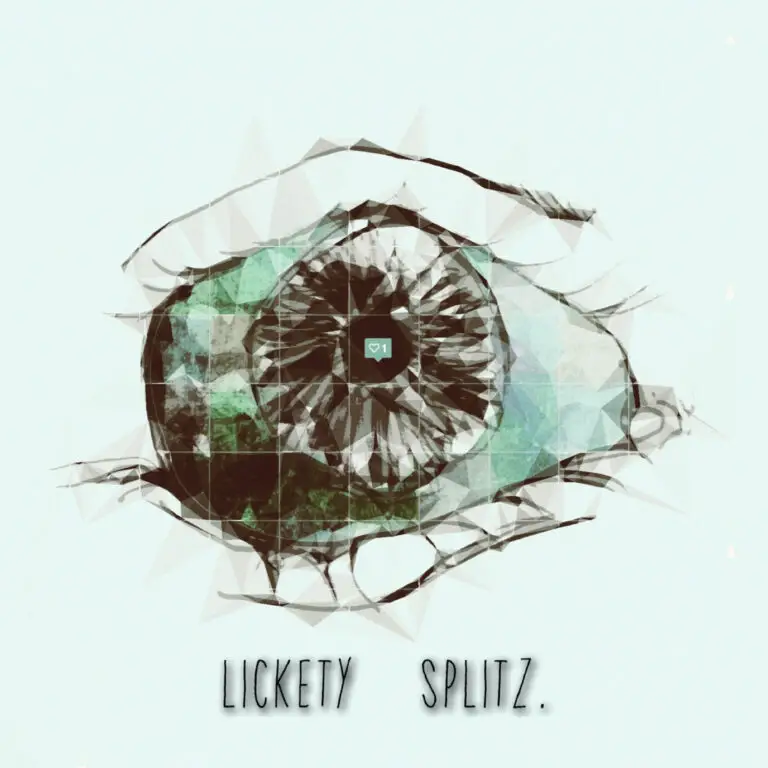 Formed out of a cover band that ran face first into the year 2020, Playoffs band members Cody Sargood (guitar/vocals), Alex Foster (vocals), Daniel Livermore (drummer) Bill Milhizer (keys/guitar) and Neal Makela (bass) found themselves like many of us, stuck inside and only able to create their sound from virtual messaging.
With all their powers combined, Playoffs was able to come to the table to record their first self titled album with producer Neil Schneider. While navigating the worst year and strangest times, Playoffs became more than just an idea, they became a goal. Schneider also served as producer, engineer, mix/masterer, and collaborator on the album, drawing on a relationship he has had with Cody since grade school.
Like many songs on the upcoming Playoffs LP, "Lickety Splitz," released on November 22, draws from from the inner perspective of someone's mental health. The song tells of relationship troubles by addressing self-struggle and the outward projection of those struggles. Mental health issues can suffocate and ravage an individual's mind, like a troubled relationship that cannot get out of its own way. "Lickety Splitz" became a typical relationship song, but to deal with and address mental health issues that plague so many individuals today. Playoffs hope that people can connect with the song and realize that no mental health issue is too big or small to ask for help, and that there are people in your life that love you and will help you.
I think each one of us — whether a father, expecting father, newlywed, or just human — had an eye-to-eye mindframe. We were all able to see how awful things were for everyone. This project allowed Cody and myself to write what we were feeling while embracing the style of music we already liked playing. Everyone kind of got it. It worked, and everything came together. Whether it was writing the lyrics one-on-one at someone's house, or going through the recording process, we maintained communication with one another and having that outlet for ourselves is truly beneficial and hopefully transfers to the people who listen to it. 

Alex Foster
Prior to forming Playoffs, the band members were involved in a pop punk/hip hop/90s musical jukebox cover band performing at bars under the name kidbilly. Playoffs started just before the world shut down from COVID, but with the uncomfortable and disconnected feeling that grew from having to sit home and see no one and do nothing, the group recorded the album in pieces and parts, some even from across the country with the help of Makela.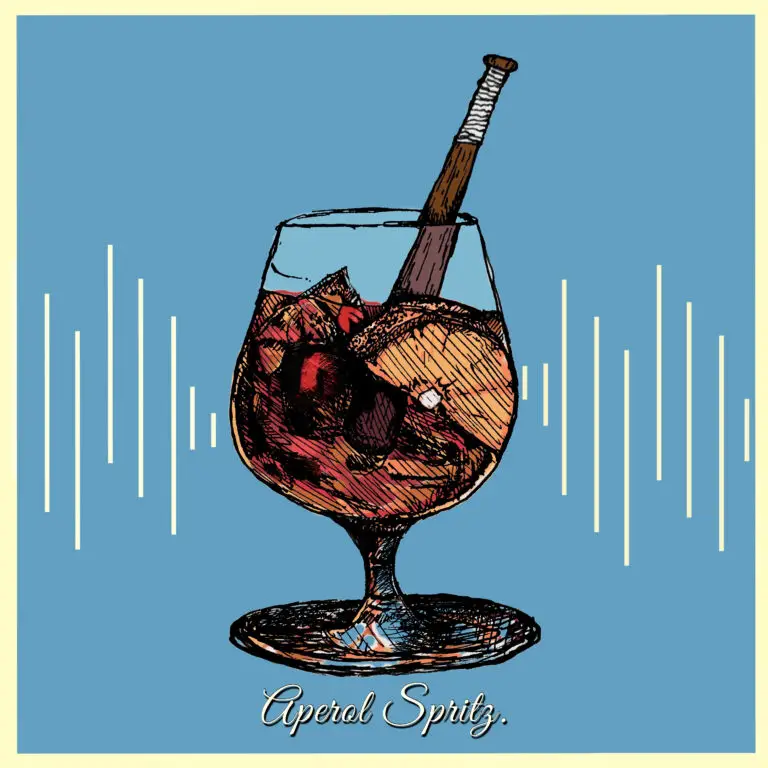 Being able to meet online, play music virtually, embrace the hardship that literally the entire world was facing, and turn it into a reflective piece of art was an amazing experience for the group, especially as they are able to highlight mental health amid the frightening state of affairs of 2020 and having to watch the world slow to a crawl.