Christone "Kingfish" Ingram brought his 662: Juke Joint Live (XXIX) tour to the Homer Center for the Arts on Tuesday, November 2. The 62nd annual Grammy awards just nominated the 662 from Alligator Records for Best Traditional Blues Album. Kingfish was in the Southern Tier over the summer with Robert Randolph who spoke with NYS Music at Jus Sum Jazz Lounge in Syracuse. Robert Randolph, who played the New York State Blues fest and Chenango Blues Fest with Kingfish, called the lounge a "Modern Day Juke Joint."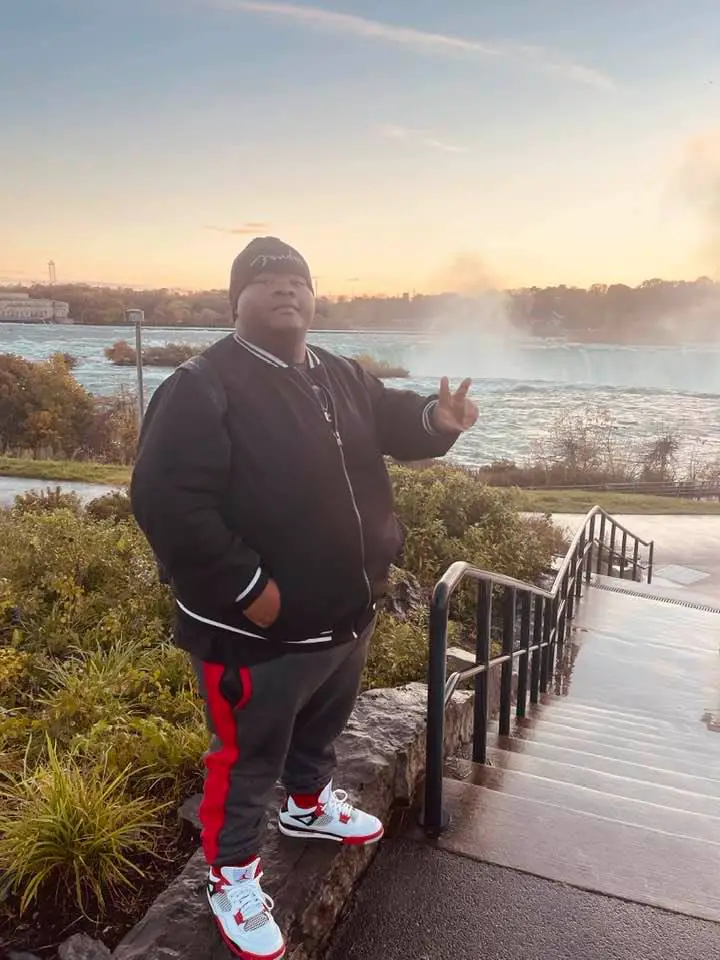 The 22 year old natural blues man from Mississippi reminded everyone in the Empire State what his name is with "She Calls me Kingfish." He then played his cut that has been dominating the B.B King's blues satellite radio channel with "Fresh Out." The studio track features Buddy Guy who has played The Experience Hendrix Tour at the Landmark Theater and the New York State Blues Fest. Kingfish has been interviewed by Sir Elton John during his Rocket Hour podcast. His music even got caught creeping with legendary funkadelic artist Bootsy Collins.
The highlight of the evening's live performance occurred when Kingfish took his solo during "Too Young to Remember" from the stage into the center's aisles up through the 2nd floor balcony and back to the bandstand for a 20-minute spectacle. He also quieted the room down with his acoustic play. "I don't know where I came from or how i got this way, Well I can still hear Grandma saying child you've been here…here before."
The songs off 662 are an homage to where Kingfish grew up. The area code in Northern Mississippi is 662 and Kingfish tells you that there is a church on every corner. Let's prey that 662 makes its way into the 62nd Grammy awards. The 150 year old Baptist church turned music venue really was a perfect fit for his ensemble to play in rural Homer, New York.
He honored the room's Jimi Hendrix "Electric Church" energy during the encore with an extended version of "Hey Joe." Kingfish fell in line with blues disciples Robert Cray, Eric Gales. Ana Popovic , and Samantha Fish who have all rocked the electric church this season.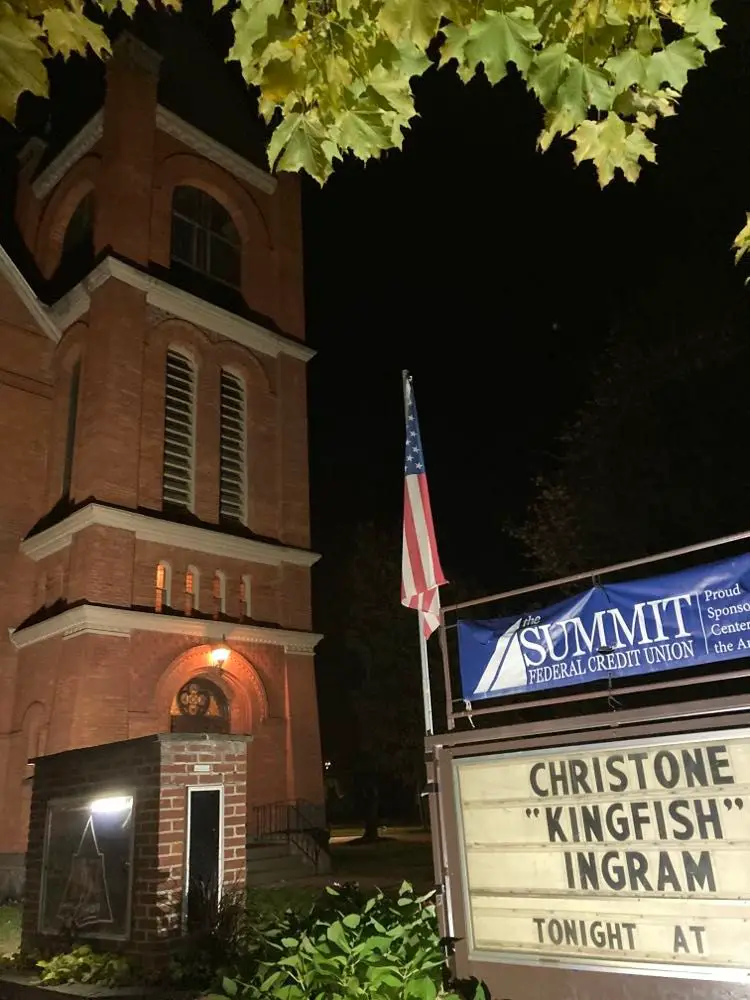 The Hendrix tune appeared out of thin air during the encore of "Long Distance Woman" from the Grammy-nominated 662 album. Fish sang about life's distance on the road from the lady that's always too far apart. "My job keeps me rolling. I never stay in one city too long, being apart and missing your touch, it's hard to keep a good thing strong." Kingfish crosses the pond to Europe in 2022.