Glasgow based synth-pop vets Chvrches are currently in the midst of a tour which takes them to NYC this weekend for two shows at Terminal 5. The tour is in support of the band's fourth LP, Screen Violence, released back in August on Glassnote Records. Since the record was released, Chvrches have also released an expanded "director's cut" version featuring three bonus tracks.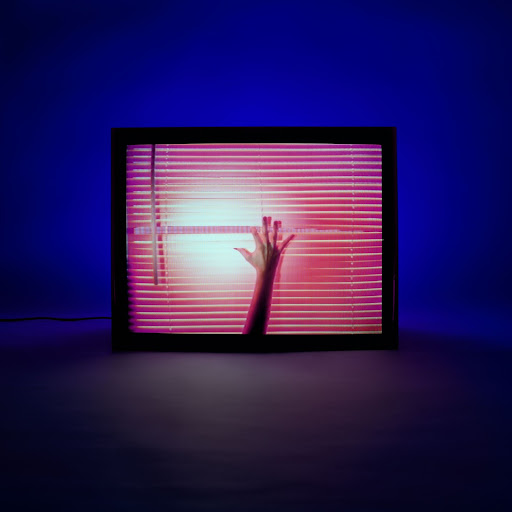 Screen Violence was recorded almost entirely remote between Los Angeles and Glasgow, Scotland. The term "screen violence" itself was originally an early candidate for the band's name, but was revived for the title of the new album as it was fitting given the transition of our normal lives into digital screens. The album touches on motifs of loneliness, disillusionment, and fear as a result of being isolated during the global pandemic. Vocalist Lauren Mayberry describes the recording process:
I think for me it was helpful to go into the process with the idea that I could write something escapist almost. That felt freeing initially, to have concepts and stories to weave your own feelings and experiences through but in the end, all the lyrics were definitely still personal.
Multi-instrumentalist Martin Doherty adds:
To me, the screen aspect was a bit more literal. When we were making the record, it was like half of our lives were lived through screens. What began as a concept was now a lifeline.
Chvrches have released four albums over the last decade, and have crafted a visually stunning live show over the years. Boasting a new stage production on this tour, Chvrches is poised to awe fans at Terminal 5 this weekend. A small number of tickets for night one this Friday, November 26th are still available, while the second night on Saturday is sold out. Stay tuned for our review of the show plus a full photo gallery.