Following the release of "Baltimore Scrappledorf," ElephantProof have announced tour dates for January 2022. Accompanying artists for the January dates include Annie in the Water, Pigeons Playing Ping Pong, and K.R.I.S.
The genre-bending group with powerhouse Goose drummer Ben Atkind was one of the most talked about performances at Fred the Festival after their late night set in Garcia's Forest.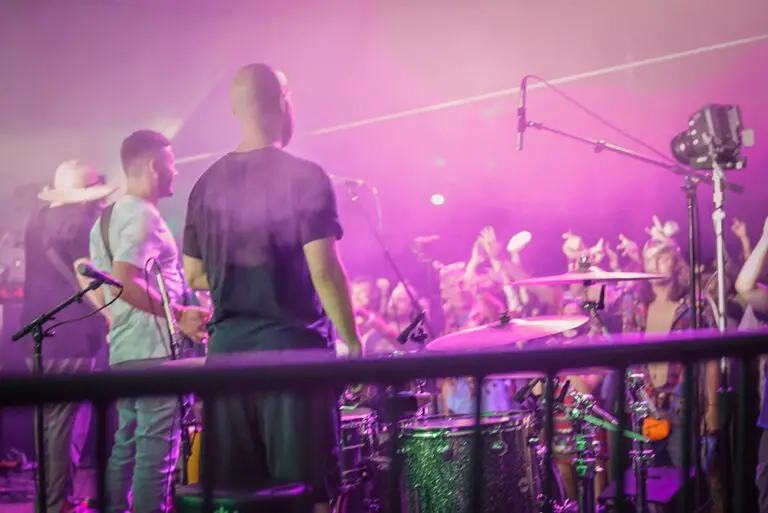 "ElephantProof was a journey that took me everywhere I ever wanted to go with music. It got dark, it got deep into theory and wild chords that I never thought would work together, and the music was ALWAYS weird in the best way."

-Chad
Heavily rotated since Fred, ElephantProof's 2021 album EP EP displayed versatility for the drummer and showcased a variety of styles blended together to land somewhere between Lettuce and BoomBox with a jazzy twist.
"Baltimore Scrappledorf" gave an energetic surge to listeners, and left many feeling as though the best is yet to come at future shows.
"When surrealism meets the human ears and eyes, you know you're at an ElephantProof show. Bringing sights and sounds together that make a recipe for an unforgettable experience."

– Mandy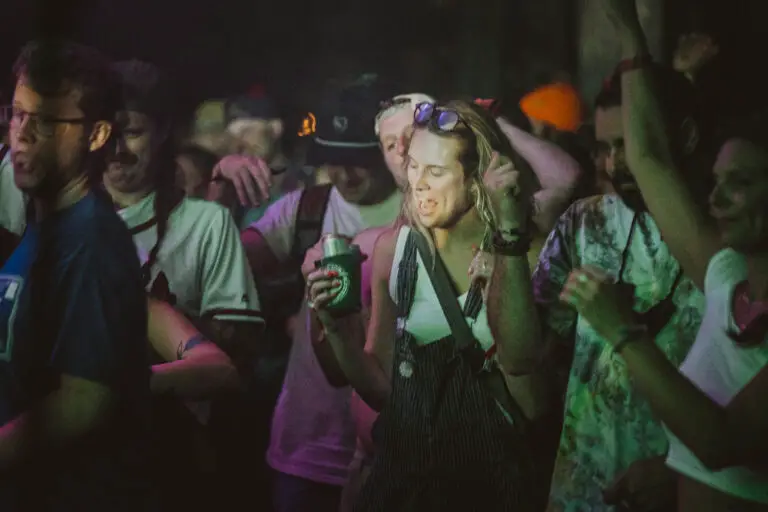 As the Goose tour shows no signs of slowing down, take every chance to see this band when possible.
For more on the mysteries that happened at Fred the Festival, check out our review below.