8 members of Turkuaz have announced their "difficult decision" to leave the band. The Brooklyn funk group shared the announcement via their social media. Just days ago they released a new single "Shakin In My Sheets," ahead of upcoming Fall Tour dates.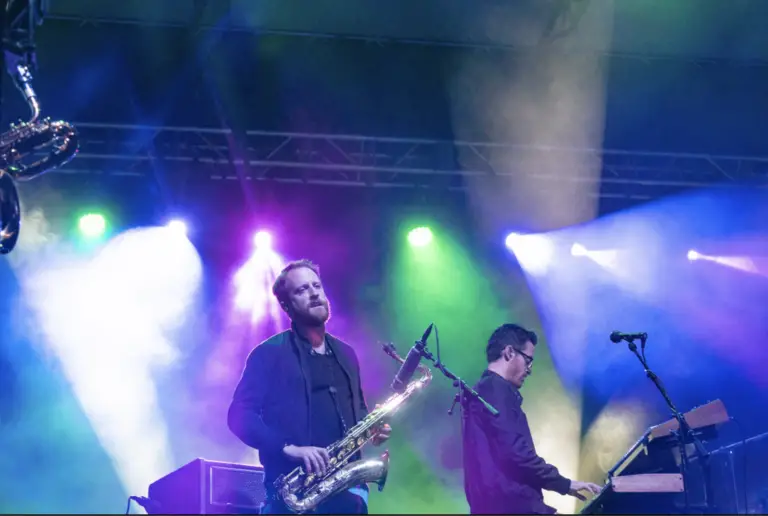 In a jointly signed message addressed to "fans, family, and friends," nearly the entire band announced their departure after over a decade. Craig Brodhead, Chris Brouwers, Michael Carubba, Shira Elias, Sammi Garett, Greg Sanderson, Josh Schwartz, and Zach Fichter all left. Only frontman/guitarist Dave Brandwein and bassist Taylor Shell did not sign the message. Sound engineer Zach Fichter is also departing. The band formed at Berklee College of Music in 2008, eventually moving to New York City together to pursue music. 
"We have spent the last several years traveling the world together with the intention of spreading love and joy through our music," the statement read. "During that time, we have grown together as a family, and we've learned how to love and support each other through the best and worst of times." 
The statement also thanked fans for their dedication and support. "We are eternally grateful to have had the opportunity to perform for all of you, and even more grateful to have become close friends with so many of you along the way," it read.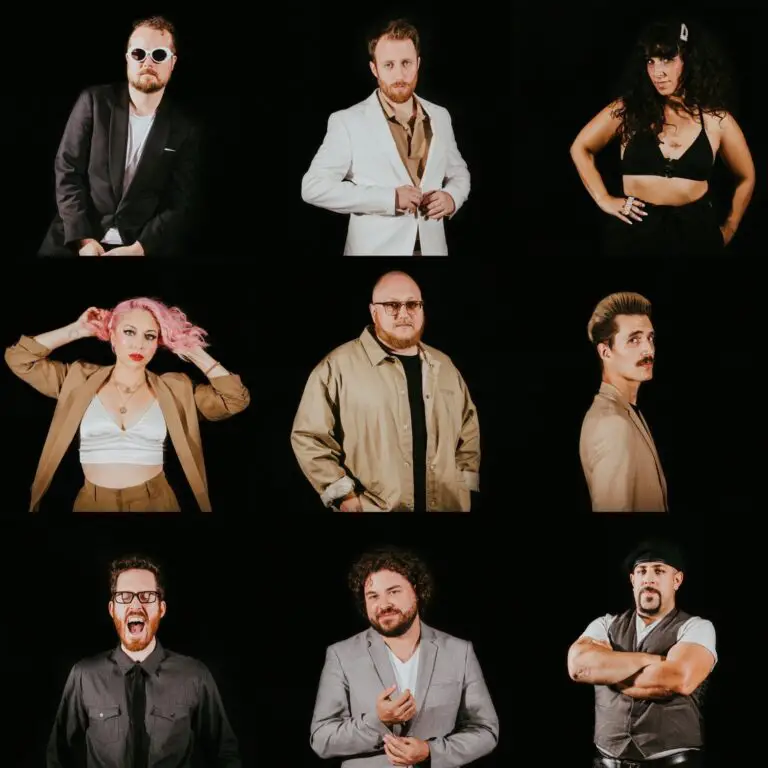 Dave Brandwein shared this statement as well:
Dave here:
With a heavy heart, we regret to say that the future of Turkuaz is uncertain. Today's news is probably a shock to many of you. And unfortunately, this means any upcoming Turkuaz dates will not be happening as planned.
Taylor and I respect the decision of our former bandmates to pursue their individual artistic endeavors.
We love and appreciate all of our fans so much. Because of the positive moments, we enjoyed many years on the road playing the music we love to our fans across the country, and even globally.
This is not the end of our artistic journeys. There is more to come. In the meantime, thank you for your support and the respect of our privacy as we navigate this new phase of our lives.
The reasoning behind the decision remains unclear, and the departing members requested their privacy be respected in this matter. However, their fall has been turbulent. Though last week Turkuaz performed two dates at NYC's Webster Hall, they canceled much of their fall tour earlier this month, citing health and safety risks. 
In response to the announcement, fans expressed sadness, especially over the cancellation of the remaining fall tour dates. The Brooklyn Bowl's Instagram account wished them the best, commenting "Thank you for so many great nights."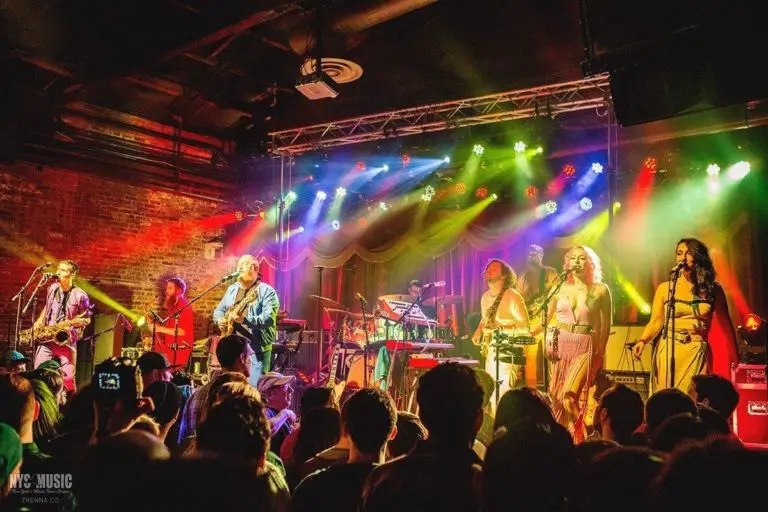 Though Turkuaz as we knew it may be over, the departing members said they are each hard at work on their own projects. 
"There are some truly amazing things to come," the message concluded. "We love you and thank you all from the bottom of our hearts."