José James has released "Christmas in New York" ahead of his first Christmas album, Merry Christmas from José James, due out on November 19. The original Christmas track follows the single release of "My Favorite Things" featuring acclaimed saxophonist Marcus Strickland.
James is a Minneapolis native who spent most of his career in New York, and was discovered by Gilles Peterson in London before his major label debut with Blue Note Records. He has produced and written 11 albums covering the best of jazz, pop, hip-hop and R&B. In 2017, José made his screen debut with a performing role in Fifty Shades Darker. He now lives in Amsterdam with Talia Billig, his partner and Grammy nominated songwriter.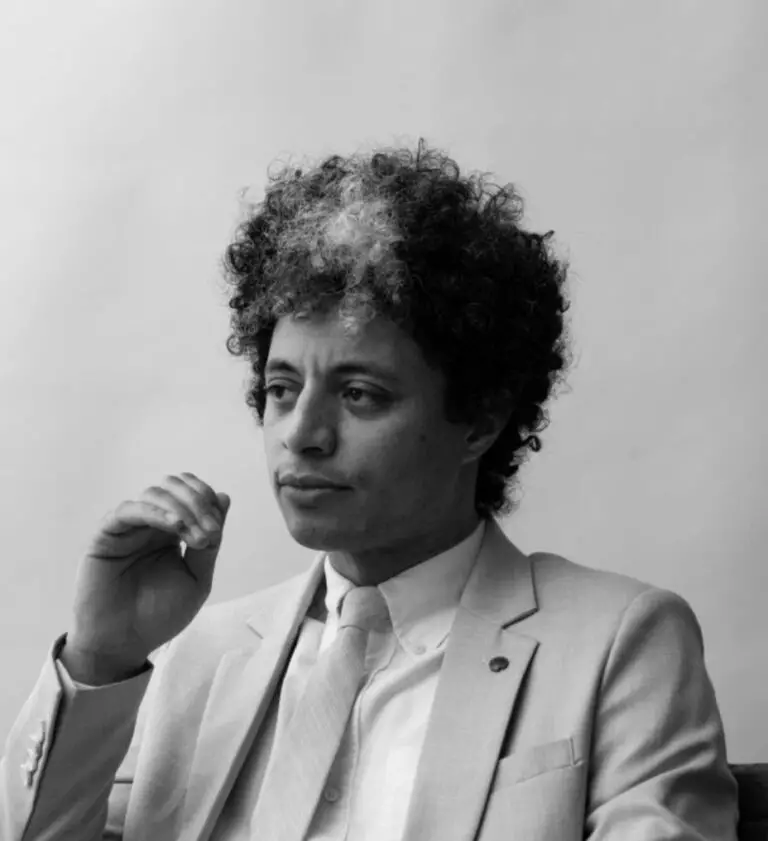 Co-written by James' Grammy-nominated partner Talia Billig, "Christmas in New York" features the all-star trio of Aaron Parks (piano), Ben Williams (bass) and Jharis Yokley (drums).
I wrote 'Christmas in New York' for people like myself who aren't able to see their families another year. That kind of picture-perfect scene of people throwing snowballs and making a snowman in Central Park and Wollman Rink and that whole beautiful Manhattan Christmas… It was my dream as a kid, and then I got to live it. There's a lot of love in that. 

José James
Merry Christmas from José James, from Rainbow Blonde Records, celebrates the holiday season while honoring classic jazz and pop records of the 1950s. Combining the classic jazz-crooner elegance of Frank Sinatra and Nat "King" Cole with the earthy sophistication of soul legends Stevie Wonder and Donny Hathaway, the ten track album is an auditory holiday experience like no other.
A 13-date tour to support the album will launch at SF Jazz in San Francisco on November 27th and conclude at New York's City Winery on December 14th.
Merry Christmas from José James Track Listing
Christmas in New York ****
This Christmas
The Christmas Song
I've Got My Love to Keep Me Warm
The Christmas Waltz
Have Yourself a Merry Little Christmas
Let it Snow! Let it Snow! Let it Snow!
Christmas Day ****
My Favorite Things (feat. Marcus Strickland)
White Christmas
**** represents original recording
José James 2021 Tour Dates
November 27 – SF Jazz – San Francisco, CA
November 28 – SF Jazz – San Francisco, CA
November 30 – Jazz Alley – Seattle, WA
December 1 – Jazz Alley – Seattle, WA
December 2 – The Old Church – Portland, OR
December 4 – Kuumbwa – Santa Cruz
December 5 – Masonic Lodge – Los Angeles, CA
December 7– MIM – Phoenix, AZ
December 9 –The Lensic – Santa Fe,
December 11 – Dakota – Minneapolis, MN
December 12 – Dakota – Minneapolis, MN
December 13 – City Winery – Chicago, IL
December 14 – City Winery – New York, NY