Show-stopping, astounding, and phenomenal are just a handful of words you can use to describe The Struts, whose 'Strange Days Are Over' tour hit Rochester at the Main Street Armory on October 15th and the glam rock band brought the house down.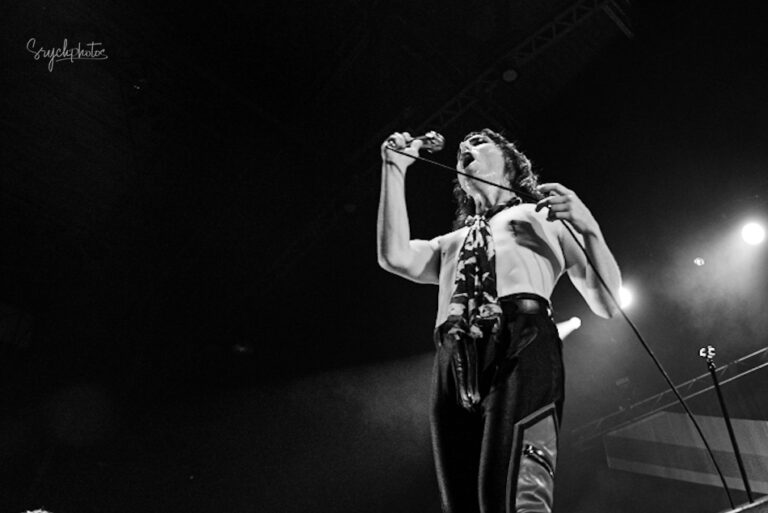 Lead singer, Luke Spiller, is an electrifying showman. Luke nailed every single note of every single song as the energy kept up. He ran back and forth and eventually had to remove his shirt, which naturally sent the fans into a frenzy. Accompanying Spiller was Adam Slack on the Jed Elliott on the bass, and Gethin Davies on the drums.
Each musician brought their own personality. This mixed with a killer performance and the die-hard fans that knew every word created an atmosphere that was intoxicating in the best way possible.
If you ever have the chance to see this band, don't walk, strut.
Setlist: Primadonna Like Me, Body Talks, Kiss This, I Hate How Much I Love You, Fire, One Night Only, Dirty Sexy Money, Low Key In Love, Mary Go Round, Medley, Am I Talking To The Champagne (Or Am I Talking To You), Wild Child, I Do It So Well.
Encore: Strange Days, It Could've Been Me