After long anticipation, Buffalo came together for the Beau Fleuve Music and Arts celebration. This 5-year event brought crowds of people to the Buffalo Central Terminal on August 29.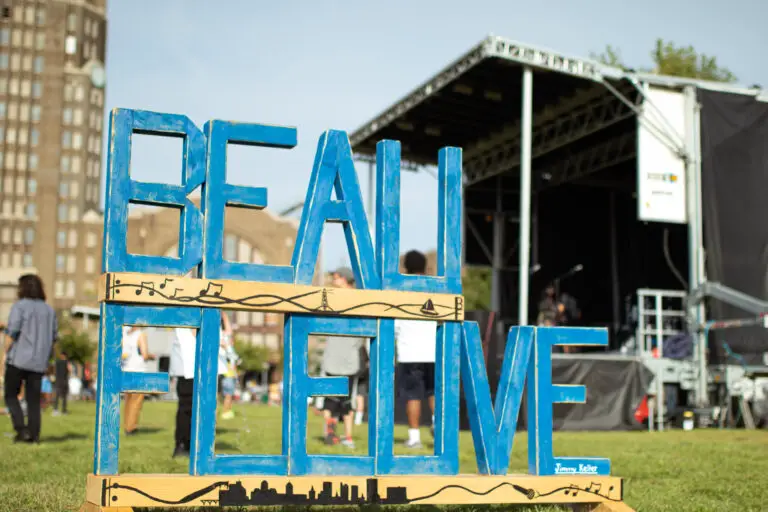 The atmosphere was uplifting as performers took over three different stages and venders filled the walkway. In addition, silent disco sets continued throughout the day. There wasn't a dull area in the festival as many embraced the numerous exhibits. 
Musicians with an array of different genres established their unique presence on stage. From alternative to rap to rock and everything in between, nobody left room for disappointment. Mom Said No was instantly a crowd favorite from the moment they walked on stage in matching blue suits. Not to mention their infectious energy that felt reminiscent to those harmonic alt boy bands.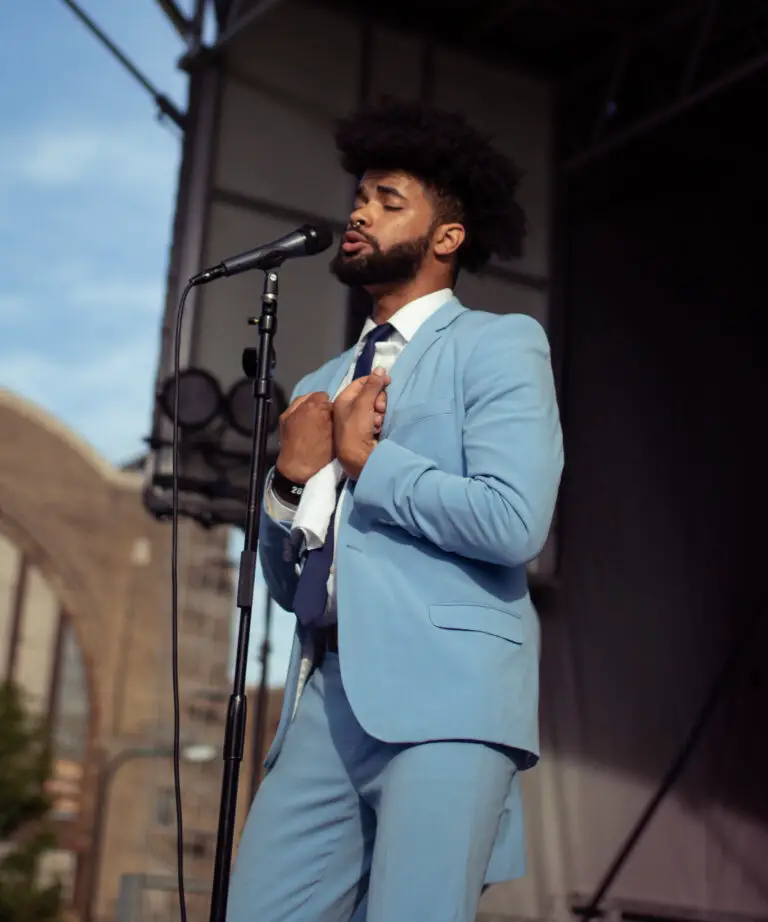 Just when you think the intensity can't get any greater, it did just that. Other artists like Billie Essco, A.I. The Anomaly, and FREAK THE MIIGHTY got the crowd even more wired up. Their stage presence and crowd engagement kept many up on their feet.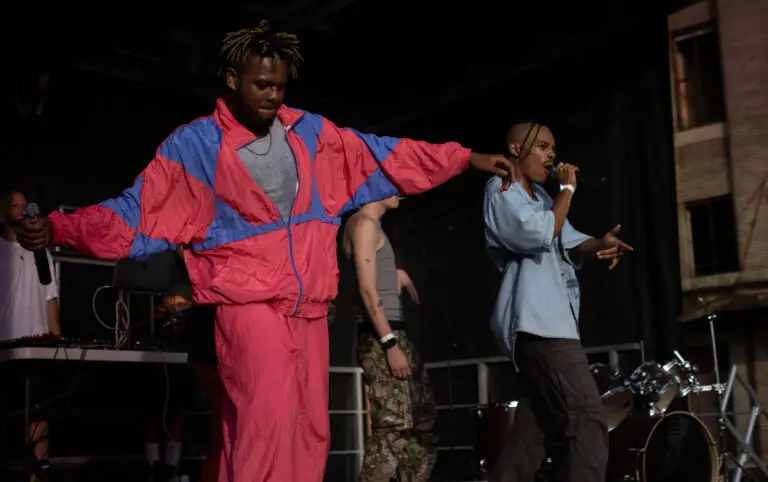 Throughout the day many were highly anticipating an exciting performance from the headliner Jae Skeese. His accolades are nothing short of the clear skill and passion he places in his craft. Guests stayed alongside Jae Skeese throughout the set while dedicating the night to a friend who passed, Weeze.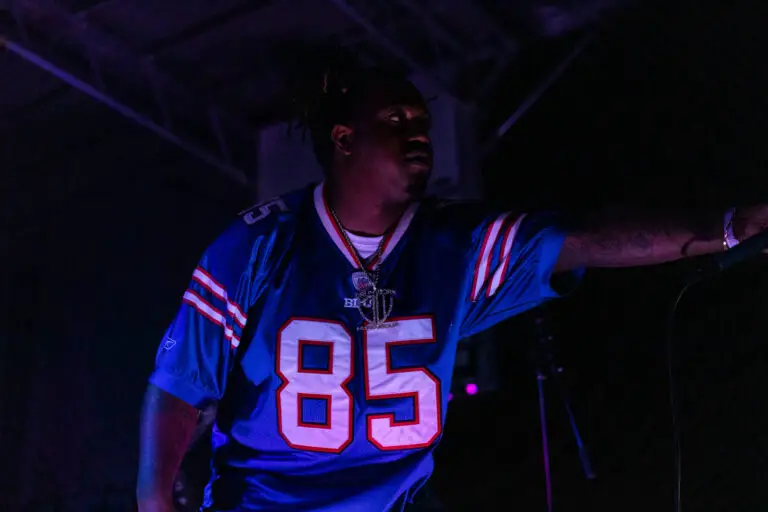 Beau Fleuve Music and Arts celebration brought together a diverse group of local musicians, artists, fashion designers, and other contributors to support Buffalo. The community collectively united to uplift the talented artists that are located right in their backyards. Supporting the arts has become a priority and with that comes even greater potential in the future. This event is just the start of a more profound movement.