Located in Fulton County. Northville welcomes the return of acoustic music with their Summer Concert Series on Fridays and Saturdays from 7-9pm. The downtown district is a great place to enjoy unique shops, good food, and live music.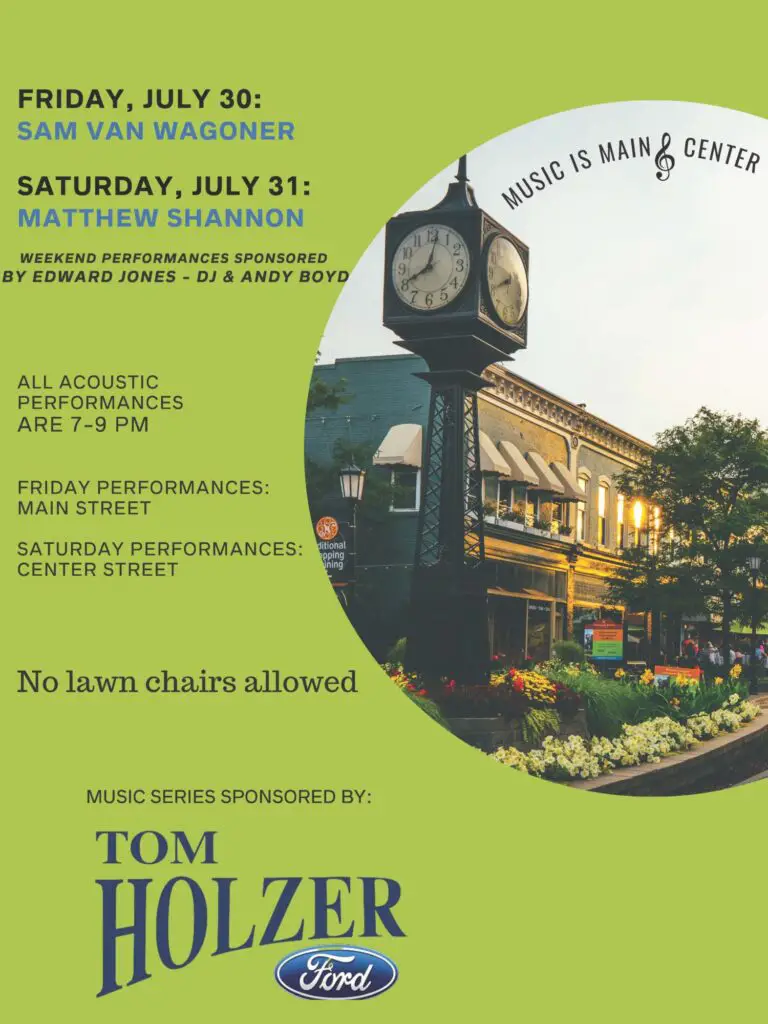 The town of Northville offers many exiting events, ranging from Ski centers to waterfront parks. The small village located in the town of Northampton offers residents a peaceful rural area, along the shores of the Great Sacandaga Lake. Also along the foothills of the Adirondack Mountains, Northville is filled with sights to see.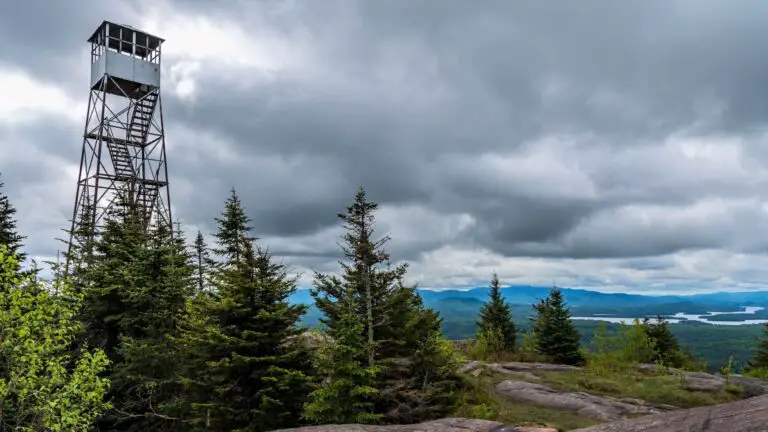 After the first settlement in the 1780s, the village of Northville was the home to a successful lumbar industry, which led to a, "Strong economy and rich cultural life." Being so close to the "Great" Lake and along the entrance to the Southern Adirondack Mountains, Northville became a destination for tourists and travelers alike. The inclusion of cultural arts programs, Camping grounds and a ski resort makes the village of Northville so special, while keeping its history of being a small historic village.
The town's population continues to grow, and The Northville Historic District was added to the National Register of Historic Places. The return of live music located on Main Street, and Center Street makes the Summer Concert Series a destination spot for music lovers and travelers.
Friday Night Concerts will be held on Main Street from 7 – 9 pm, and Saturday Night Concerts will be held on Center Street from 7 – 9 pm
Friday, July 30 – Sam Van Wagoner
Saturday, July 31 – Matthew Shannon
Friday, August 6 – Nick and Keelan
Saturday, August 7 – Ryan Racine
Friday, August 13 – Steve Taylor
Saturday, August 14 – Ken Mobley
Friday, August 20 – Acoustic Ash
Saturday, August 21 – Plymouth Philharmonic
Friday, August 27 – Uc3
Saturday, August 28 – Alex Mandenall
Friday, September 3 – Sheila Landis
Saturday, September 4 – Nick Fugedi
Friday, September 10 – Al Carmichael
Saturday, September 11, Mike Bass
Friday, September 17 – Mike Ball
Saturday, September 18 – Ryan Racine
Friday, September 24 – Nick and Keelan
Saturday, September 25 – Geff Phillips
Friday, October 1 – TBD
Saturday, October 2 – Acoustic Ash
Friday, October 8 – Kevin Bouton
Saturday, October 9 – Adam Plomaritas
Friday, October 15 – 2xl duo
Saturday, October 16 – Plymouth Philharmonic
Friday, October 22 – Mike Freeman
Saturday, October 23 – Ryan Racine
Friday, October 29 – Nick and Keelan
Saturday, October 30 – Kate Hinote
To explorer more of the Village of Northville, visit the link here.