D'Arcy is a fresh alternative musician hailing straight from New York City. Her first single, "Crush," was released in October of 2020 and has recently been remixed by Bubblegum. She just released a brand new creative lyric video for the remixed "Crush."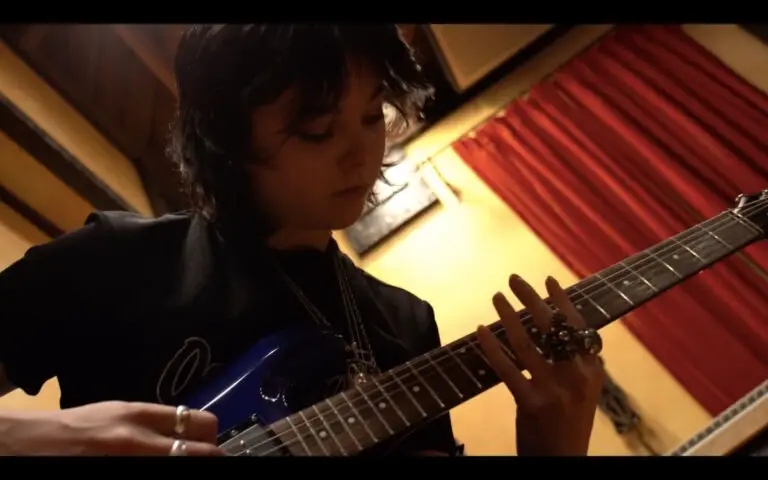 D'Arcy is known for her dark and dramatic alternative flair. Her first single "Crush" was released in October 2020 followed by "Bad Girls" in December and "Bad Girls" remix by Morgothbeatz (Juice WRLD, Lil Xan). D'Arcy is the first musical act launched from DRØME, a media company that previously published a multi-issue print magazine featuring Billie Eilish, Sofi Tukker, LPX, OSHUN, Girlpool, Nakaya and more.
If you like Billie Eilish or Lorde, you're bound to like NYC-based indie act D'Arcy. Coming in with her dark and alternative pop sounds, she's making her presence known and offering a unique take on the genre that's setting her apart from the aforementioned artists. – EARMILK
"Crush" is one of her upbeat tracks, illustrating the first feelings of realizing you have a crush on a special somebody. It is both cute and hard-hitting at the same time, showing off D'Arcy's unique talent of being an astounding female punk artist. The Bubblegum remix slightly speeds up the original track, making it more pop rather than rock. The new lyric video features youthful graphics that make the heart of the song come to life.
D'Arcy's musical career is off to an insanely promised start, and fans can only be expecting more great sounds coming from her in the future.