Buffalo's Organ Fairchild has released their latest single "Cherry Tomatoes" this past week, and announced an upcoming performance at Sportsmens Tavern on August 28.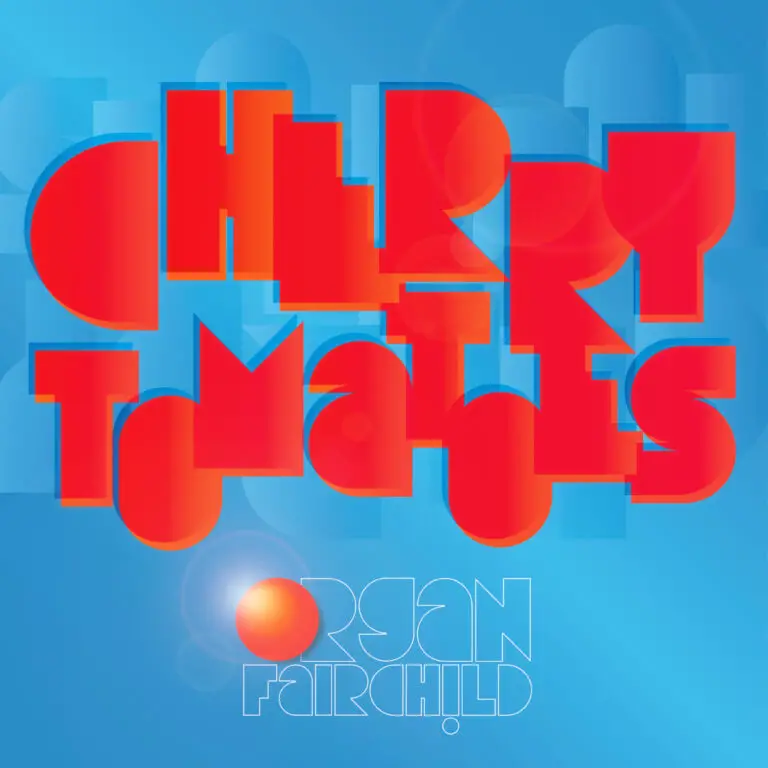 "Cherry Tomatoes" is the second single from the forthcoming full-length debut release (coming in September 2021) from Buffalo jam favorites Organ Fairchild. The eight-minute single, mastered by fellow Buffalonian Alan Evans of Soulive, follows "Seepin'" which landed the band on the Jambands.com Radio Charts Top 30 list in February, 2021.
Shortly after, Organ Fairchild won NYS Music's March Madness of Bands competition and being invited to perform at the prestigious Borderland Festival of Music and Arts alongside Jason Isbell and the 400 Unit, The Revivalists, Pigeons Playing Ping Pong, The Infamous Stringdusters and many more.
You'll be up and moving to "Cherry Tomatoes" in no time – this funky, organ-driven single looks to shine at live performances. Written by guitarist Dave Ruch, "Cherry Tomatoes" was arranged by the band (Joe Bellanti, Corey Kertzie, Dave Ruch) and recorded and mixed at Kertzie's home studio. Stream the new single on all platforms here.
The band's upcoming show at Sportsmens Tavern will take place on Saturday, August 28 at 8pm, with tickets $15 available here, Fetauring Organ Fairchild – Joe Bellanti (organ), Corey Kertzie (drums) and Dave Ruch (guitar). Thanks to the recording studio located next door to Sportsmens, Joe will be playing a Hammond B3 organ (with Leslie Speaker) during the show this evening.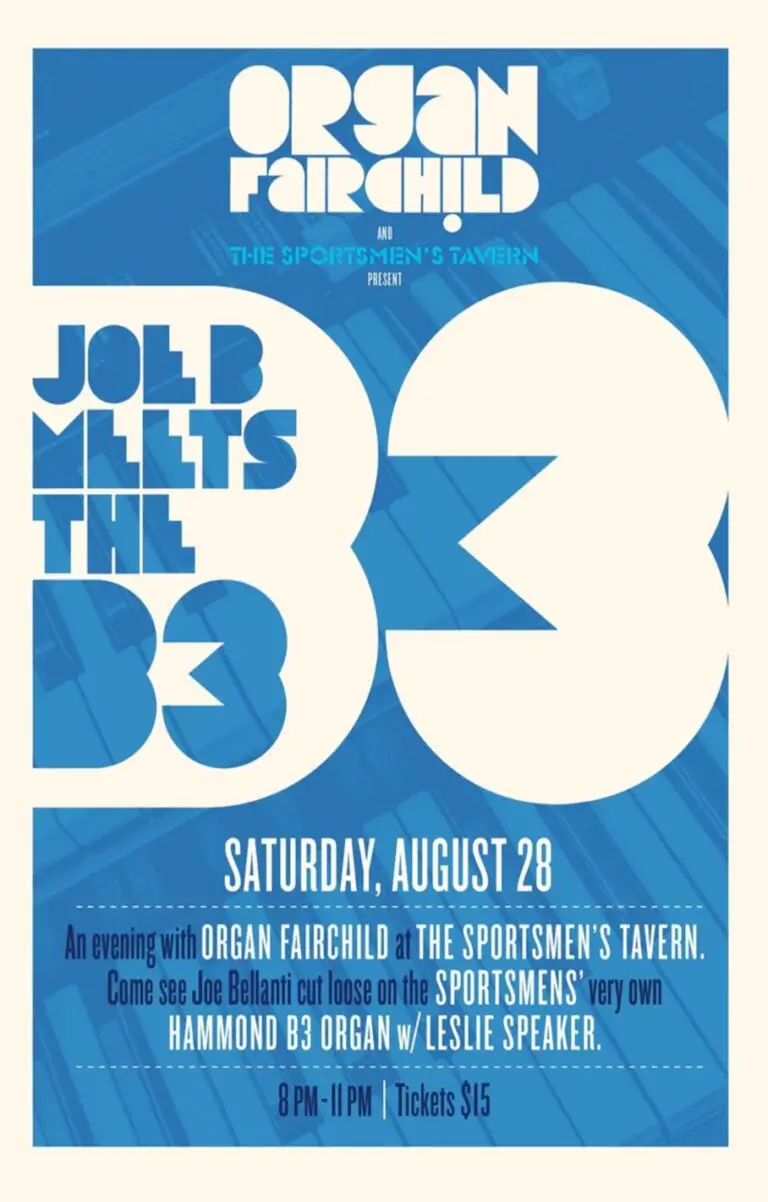 Listen to the last time Organ Fairchild performed at Sportsmens Tavern, back in early 2020.