On Wednesday, July 14th, Albany's Alive at 5 concert series featured two acts native to upstate New York, indie folk-pop duo, The Sea The Sea, and Folk-rock, multi instrumentalist Amy Helm.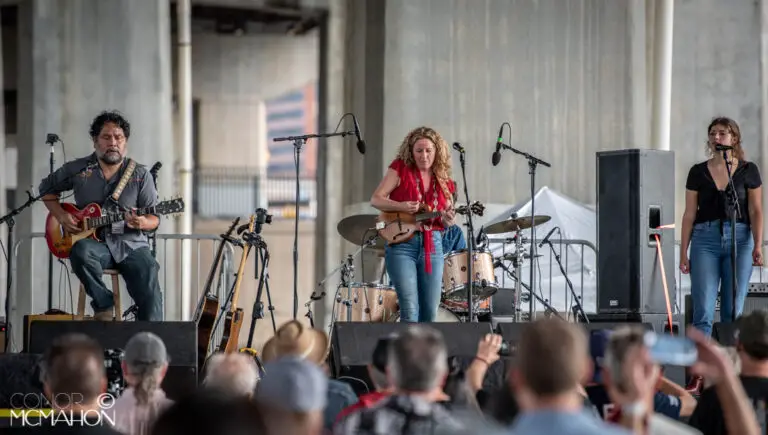 For the third week in a row, the concert was held at the Rain location under the 787 overpass. Despite the uncooperative weather, attendance was near capacity. Check out the setlists and photo gallery below.
Alive at 5 returns this week, Wednesday, July 21, with Hartley's Encore and YAM YAM.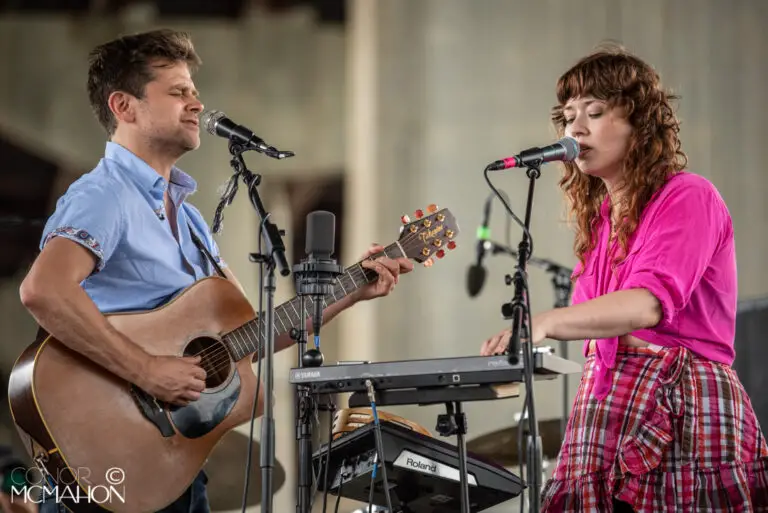 Setlists from Alive at 5 with Amy Helm and The Sea The Sea
The Sea The Sea: I'll be loving you, Rainstorm, A thousand years, Broken, In the altogether, Back to the wild, Not the same as goodbye, The meaning of love, This is the way, Love we are we love, Let our Kites Fly, Nothing Brighter, The Art of Feeling, I'm so Lonesome, Stumbling Home, Everybody, Fall before the climb
Amy Helm: This Too Shall Light, Heat Lightning, Breathing, Rescue Me, Roll The Stone, Carry It Alone, Calling Home, Cotton On The Cane, Running Out Of Love, Wait For The Rain, Terminal B, He Called Me Baby, Atlantic City, Didn't It rain, Sweet Mama