Slothrust, rising all-rock band, will join Manchester Orchestra for their upcoming tour, The Million Masks of God. Foxing will also come along for the journey. Slothrust will be performing their new album, Parallel Timeline, which will be released on September 10th.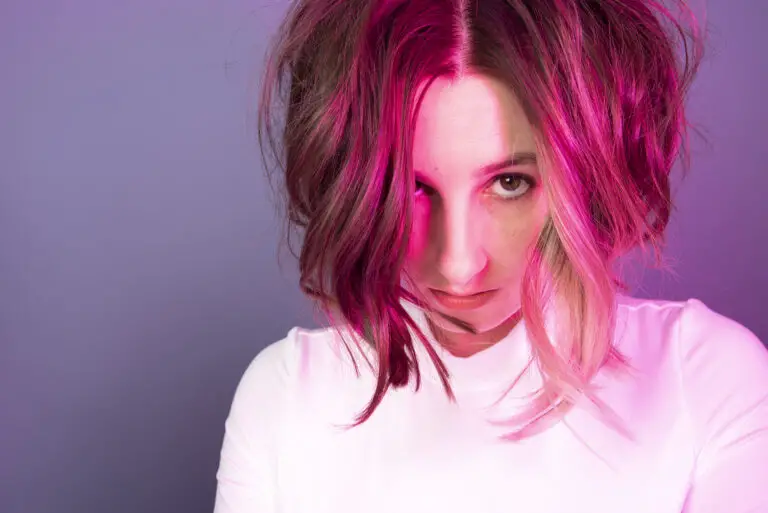 Slothrust is absolutely stoked to make their return to live performing: "I have really missed the unique energetic exchange that happens when you perform in front of an audience," shares front person Leah Wellbaum. "The lack of it has left a void in me and we couldn't be more excited to hit the road again with our friends in Manchester Orchestra. In its own way, touring has always felt like home and we are stoked for this epic return."
Parallel Timeline is a unique album that focuses on bandleader Leah Wellbaum's experiences with feeling trapped inside of her own consciousness while also searching for meaningful connections to the universe. The band committed to risk-taking with their new album. They experimented with new production techniques, resulting in new sonic realms for each track. Wellbaum connected with her inner child when creating the album, which is illustrated by the album's artwork and visuals. She feels that inverted colored rainbows and orbs became a gateway to exploring the illusory things we see and experience in everyday life.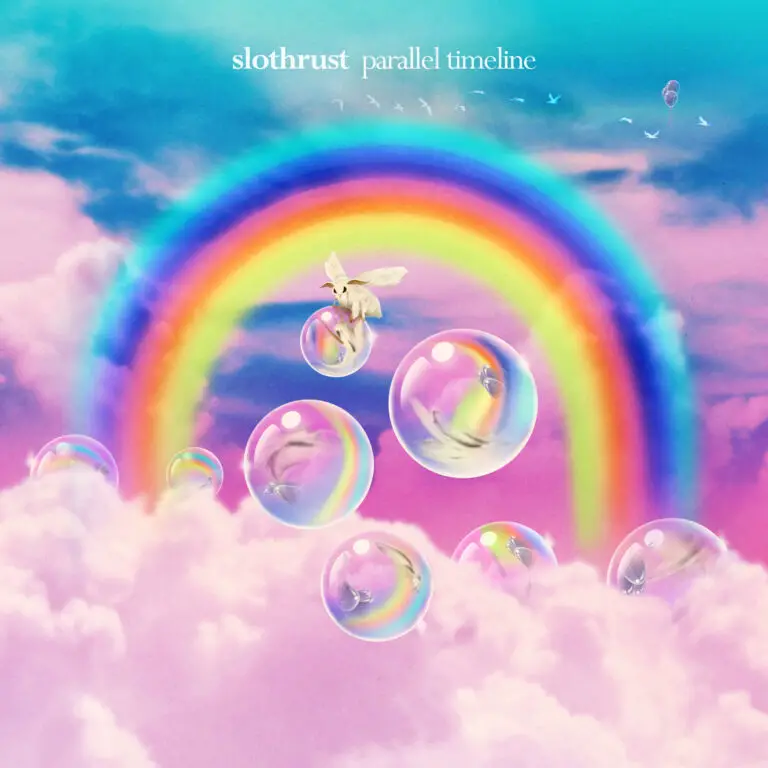 Parallel Timeline, mixed and co-produced by industry legend Billy Bush and mastered by Heba Kadry is a masterclass in balancing tenderness with the fierce guitar work Wellbaum has become known for. With a distinct yet unified sound that blends progressive rock, acoustic and pop, Slothrust has never been more confident.
Tour Dates:
10/5 – Dallas, TX @ Gas Monkey Bar N' Grill
10/6 – Houston, TX @ White Oak Music Hall
10/8 – Lake Buena Vista, FL @ House of Blues
10/9 – Fort Lauderdale, FL @ Revolution Live
10/10 – St. Petersburg, FL @ Jannus Live
10/12 – Charlotte, NC @ The Fillmore Charlotte10/13 – Richmond, VA @ The National
10/15 – Philadelphia, PA @ The Fillmore
10/16 – Baltimore, MD @ Rams Head Live!
10/18 – Boston, MA @ House of Blues
10/19 – Portland, ME @ State Theatre
10/21 – New York, NY @ Hammerstein Ballroom
11/16 – Louisville, KY @ Mercury Ballroom
11/17 – Nashville, TN @ Ryman Auditorium
11/18 – Birmingham, AL @ Alabama Theatre
11/19 – Atlanta, GA @ Fox Theatre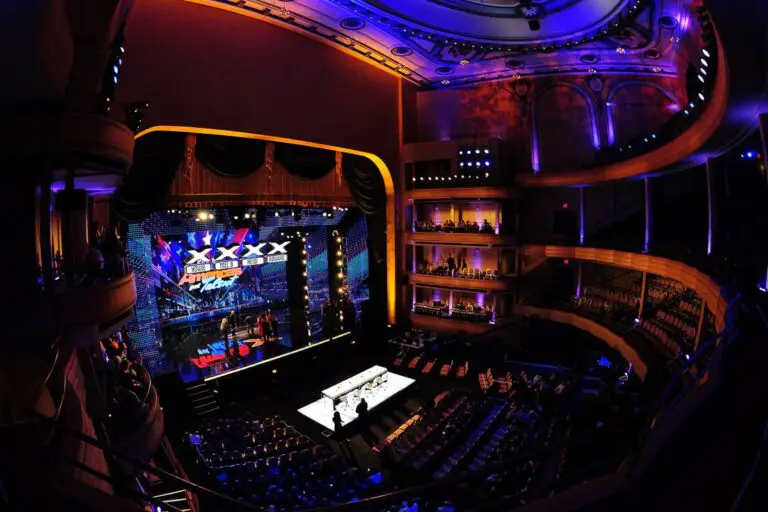 Tickets for the tour can be found here! Get ready for an amazing night of unique rock and unimaginable fun!