Khruangbin just announced an exciting back-to-back night showing at New York City's legendary Radio City Music Hall on March 9 and March 10 of 2022. Venue veteran Khruangbin has previously opened for Leon Bridges here in 2018, in addition to their previous showings. However, these upcoming concert dates will mark their first time ever headlining Radio City.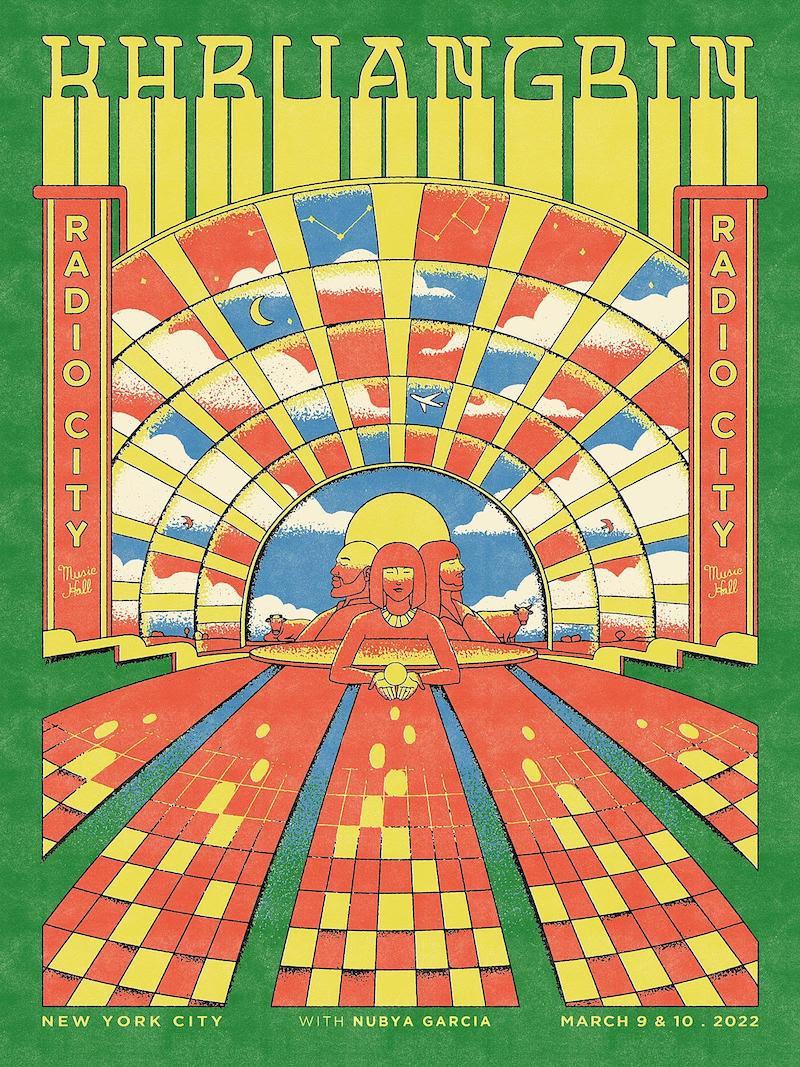 The Houston-based band is known for their hazy instrumentals that combine Persian Funk, Middle Eastern soul, Jamaican dub, and surf-rock. They recently sold out the first night of Red Rocks, and have added another performance upon high demand. Additionally, the trio has a three-date run at Atlanta's Eastern and will play three shows live at Los Angeles' iconic Greek Theatre this coming fall.
Before the pandemic, Khruangbin had a packed schedule. The band played at almost every major global festival in the world including Coachella, Glastonbury, Austin City Limits, SXSW, and more. Khruangbin had also been on the road non-stop prior to the pandemic, and are now taking advantage of the rising demand for in-person concert showings amid the lessening effects of COVID-19.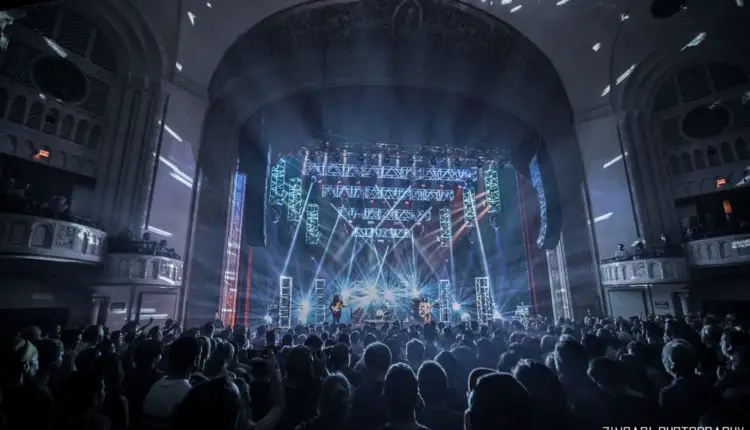 Tickets for the New York City shows will go on sale this Friday, June 11th at 10:00 AM ET. The show will also feature English jazz musician and saxophonist Nubya Garcia. Interested in learning more about what Khruangbin has in store for 2021? For more information regarding price and ticket availability, visit their website HERE
Listen to some of Khruangbin's top hits below: