Pioneering new wave band Devo will mark their return to the stage on September 21 and headline Radio City Music Hall in Manhattan.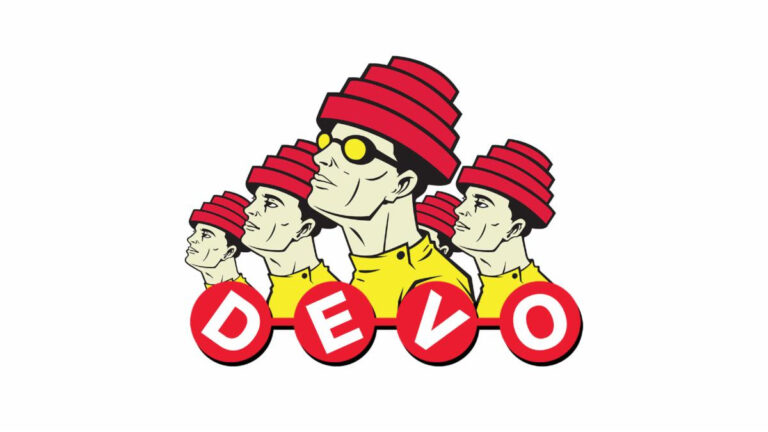 The Ohio-based band, founded by brothers Mark and Robert Mothersbaugh and Gerald and the late Robert Casale, catapulted to global stardom back in the 80s with their electronic rock sound, quirky live performances and iconic music videos, including MTV hit "Whip It".
Devo's central concept of "devolution," the premise that the human race has finished evolving and is now regressing into a less civilized state — was first developed by Casale and Lewis in the late 60s, while both were students at Kent State University. This concept expanded after the pair met the Mothersbaugh brothers, and took on a new level of seriousness in the wake of the Kent State shooting of four unarmed student protesters on May 4, 1970. This event would serve as a key moment in the band's formation.
Devo's Radio City show will be the band's first performance in many years and one of only two headlining North American concerts. The other show will take place at the Performance Venue at Hollywood Park in Los Angeles on September 25.
We look forward to performing live again. It's been quite a while since we've performed live and we're excited to be able to bring our music to our fans in New York and Los Angeles this fall.

Devo
Tickets for the New York and Los Angeles shows go on sale June 11 on Ticketmaster.