New York City based arts organization Arts for Art is celebrating the return of live music by presenting free outdoor concerts on June 12 and 13. The concerts will take place from 3-5 PM at the First Street Green Cultural Park located on the Lower East Side of Manhattan.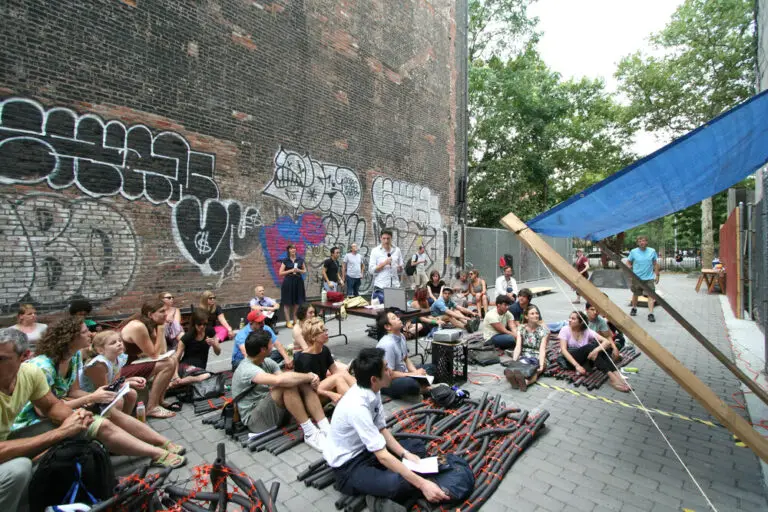 The event will be in compliance with CDC and New York City Covid-19 guidelines. Notable performers include William Parker, Sam Newsome, Darius Jones, Steve Swell and many more. You can see the full schedule for the weekend below.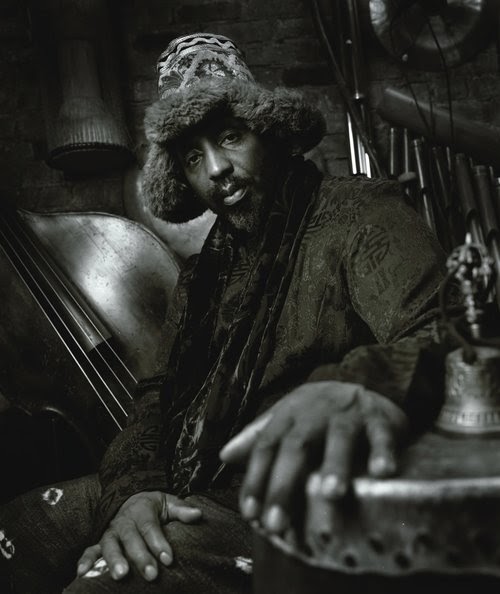 Arts for Art was founded in 1996 and its "work is rooted in a commitment to social justice as equity and the promotion and advancement of FreeJazz, an African American indigenous art form in which improvisation is principle." This upcoming outdoor concert series is supported by the New York State Council on the Arts, the New York City Department of Cultural Affairs and City Council Member Carlina Rivera. You can learn more about Arts for Art on their website.
SCHEDULE:
Saturday, June 12
3:00 Sam Newsome Trio: Sam Newsome – soprano sax / Hilliard Greene – bass / Reggie Nicholson – drums
3:40 Darius Jones/ Francisco Mela: Darius Jones – alto saxophone / Francisco Mela – drums
4:20 Behroozi / Parker / Thompson: Daro Behroozi – tenor saxophone / William Parker – bass / Michael T.A. Thompson – drums
Sunday, June 13
3:00 Trombone Insurgency: Steve Swell – trombone / Joe McPhee – trombone / William Parker – bass / Gerald Cleaver – drums
3:40 Marcelo & Carter x 2: Alexis Marcelo – keyboard / Rashaan Carter – bass / Russell Carter – drums
4:20 Knuffke / Parker / Wollesen: Kirk Knuffke – cornet / William Parker – bass / Kenny Wollesen – drums