Sydney Irving has announced summer shows sprawling across upstate New York. Between solo shows and upcoming shows with her band the Mojo, Irving will be busy bringing music back to upstate New York after the lull of live music caused by COVID-19.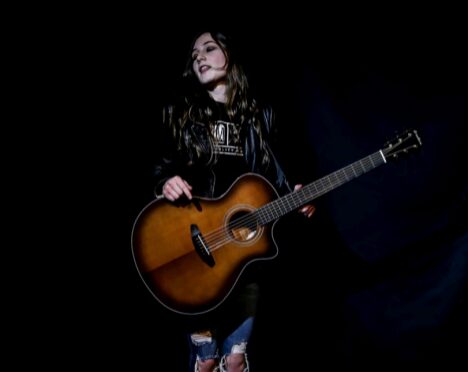 The Syracuse native is only 17 but already making big splashes early in her career debuting her first album titled "Hello Stranger" at the age of 14 and opening for big names like Matt Rogers, Drew Baldridge, and Mikele Buck. She has been nominated for best singer/songwriter at the Syracuse Area Music Awards four times, has been writing songs since she was twelve years old with her guitar.
In 2020 she was named Young Adult Artist of the Year by the International Singer Songwriters Association. Back in 2019 she received the direct support for Starship feat. Mickey Thomas at the 2019 Spiedie Fest. And in 2020 she was named Music Mafia Radio Female Artist Of The Year. She is currently a Breedlove Guitar endorsed artist. Her music is branded as being ideal for people who are fans of Taylor Swift, HAIM and Phoebe Bridgers.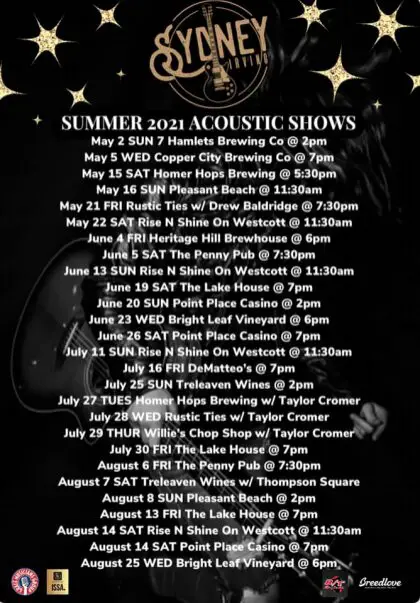 Irving has 21 dates booked both for her solo performances and an incredible 26 shows booked with her band, The Mojo which started back in May. The shows will run through August 25 for the solo shows and through September 5 for the entire band. Some of the big stops include the New York State Fair, Copper City Brewing, Shine on Westcott, The Wildcat, and many many more.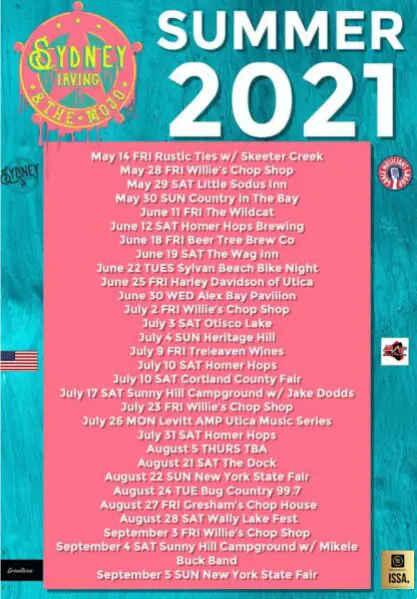 For more information on Sydney Irving visit her website.