Pencildive, an indie rock band that has been aptly described by fans as "a post-punk visual nightmare" is gearing up to release their debut full-length record, Grown-Ups, out May 28th via Albany startup, Paintbox Records.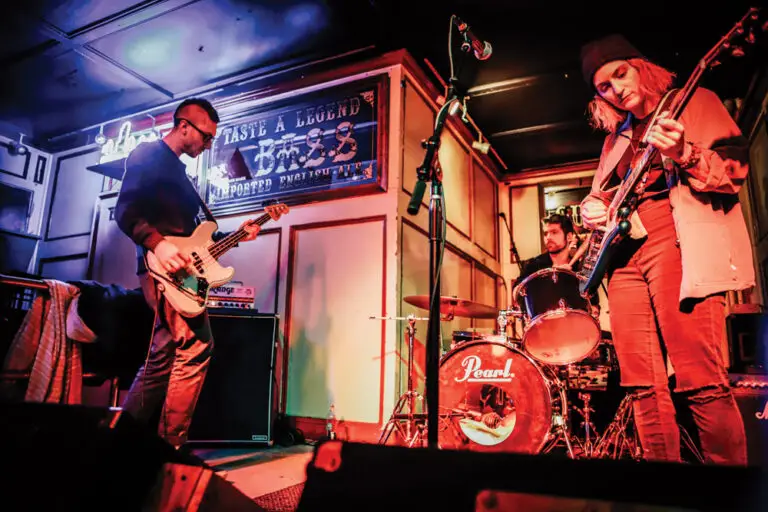 Pencildive is a name that may ring familiar to Capital Region music fans. The band has been active since 2018, releasing their debut EP When I Go Outside, in 2019, which was recently reissued by Paintbox Records this past April. Pencildive released a short video to accompany the release of their song "Cricket Man," which was awarded an Eddies nomination for the best music video category in 2019.
Gina De Nardo, the songwriter of the group, graces the mic with her haunting vocals and a lyrical focus centered around losing love, sleepless nights, and the overall human condition, all composed into the group's wild, electric arrangements in an eclectic frenzy of gloomy post-punk.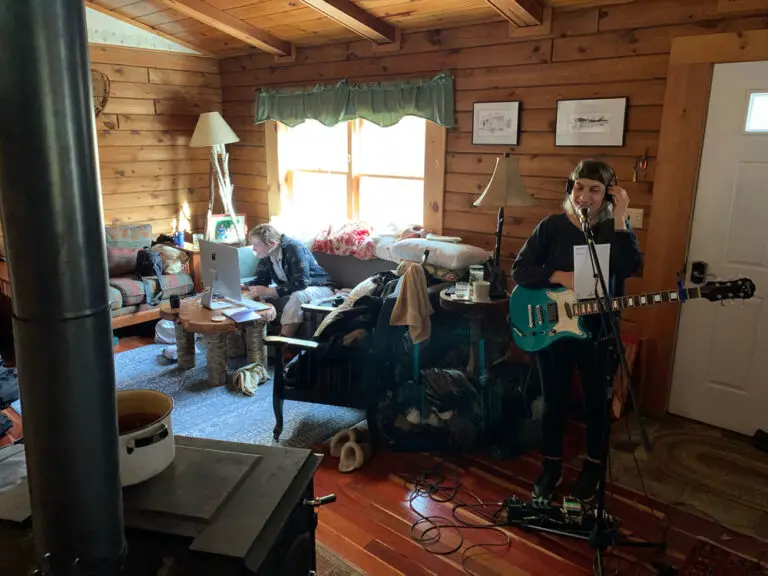 Since the first EP we've all become more comfortable with the recording and production process which I think shows in Grown-Ups. Creating a full-length also gave more of an opportunity to tell a story through the songs and explore sounds more conceptually.

Gina De Nardo on the Grown-Ups recording process
Grown-Ups was written by De Nardo over the course of a decade, the first full-length album the Upstate rocker has written on her own and that sense of growth is felt throughout the entirety of the project. Grown-Ups was safely recorded in October 2020 in a cabin in the Adirondacks. The ten-track album features strings, noise improvisations, and haunting cries from the insides of a vintage Leslie speaker.
Save Grown-Ups now on Spotify and on Bandcamp