written by Matthew Romano
Live music comes back to New York's Upper West Side this summer. The fifth annual LOVE ROCKS NYC benefit concert for God's Love We Deliver returns on Thursday, June 3, 2021. Produced by John Varvatos, LOVE ROCKS NYC will be shown as a live stream event courtesy of platform Fans.Live from the historic Beacon Theatre in New York City. Rochester native drummer Steve Gadd will perform as part of the amazing house band put together by Music Director and band leader Will Lee.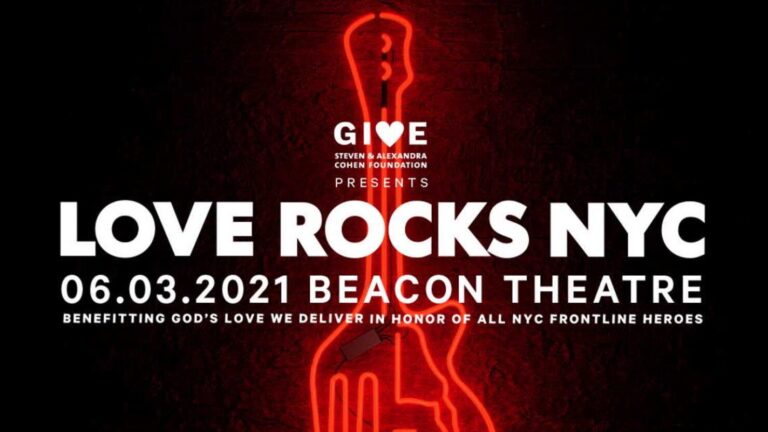 The stellar house cast will include Steve Gadd, Shawn Pelton, Eric Krasno, Larry Campbell, Jeff Young and Ricky Peterson. Ken Dashow will serve as the house DJ. The event will be hosted by Jeff Garlin from Curb your Enthusiasm, Michael Imperioli from The Sopranos, New York Yankee Bernie Williams and Special Guest Tina Fey of SNL. This years featured performers all-star lineup of pop, rock, blues and soul music stars to include Sara Bareilles, Jon Bon Jovi,, Gary Clark Jr., Billy F Gibbons, Warren Haynes, Joe Bonamassa, Emily King, Ledisi, Pedrito Martinez, Tash Neal, Fantastic Negrito, Ivan Neville, Robert Randolph, Nathaniel Rateliff, Jimmy Vivino, Yola and more to be added.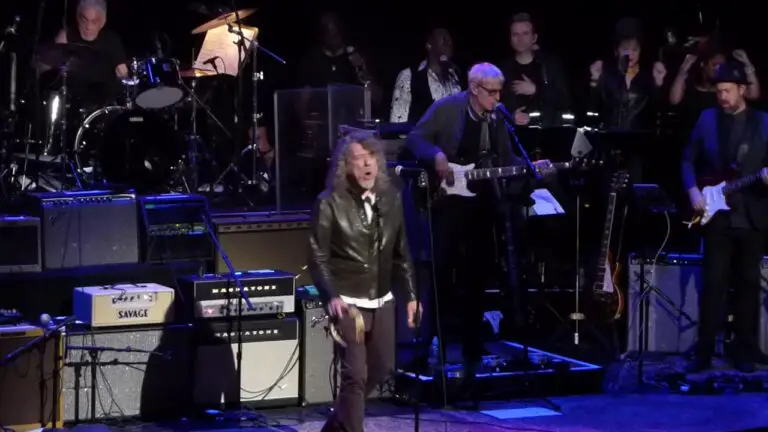 The past four LOVE ROCKS NYC benefit concerts have delivered a staggering array of music stars from legendary headliners such as Keith Richards, Dave Matthews, Mavis Staples, Robert Plant, Warren Haynes, Emmylou Harris, Buddy Guy, Andra Day, Ziggy Marley, Ann Wilson and Sheryl Crow to rising stars such as Leon Bridges, Marcus King, Allen Stone, Larkin Poe, Hozier and The War and Treaty.
LOVE ROCKS NYC 2020 served as a milestone as the first of many live streams last year with the touchdown of the pandemic before its performance last March. Upper West side resident Trey Anastasio helped carry the virtual torch at the end of last year with an 8 week residency to help raise money under the Beacon Jams for a charitable cause. This year's concert event will also pay tribute to the NYC Front line workers who have played a critical role in supporting the city during the pandemic.
Fans anywhere can experience this memorable night of music by signing up at loverocksnyc.com to receive a free live stream link. You can help support the organization through the special $20 = 2 Meals suggested donation option on the website. Love Rocks NYC has helped raise more than $13 million to date.
Derek Trucks and his wife, Susan Tedeschi were surprise musical guests at last March's Love Rocks NYC benefit. Attendance was limited to venue and production staff, artists and their teams and media. "That was the day they shut down, no gatherings over 500 people. So they did the show just for the webcast with maybe 200 or 300 guests in the audience," Trucks said of the night. "It felt so strange to look over the Beacon and see a few hundred people dancing and having a good time but keeping their distance. It was an odd scene. That one felt like the last party before the end of the world."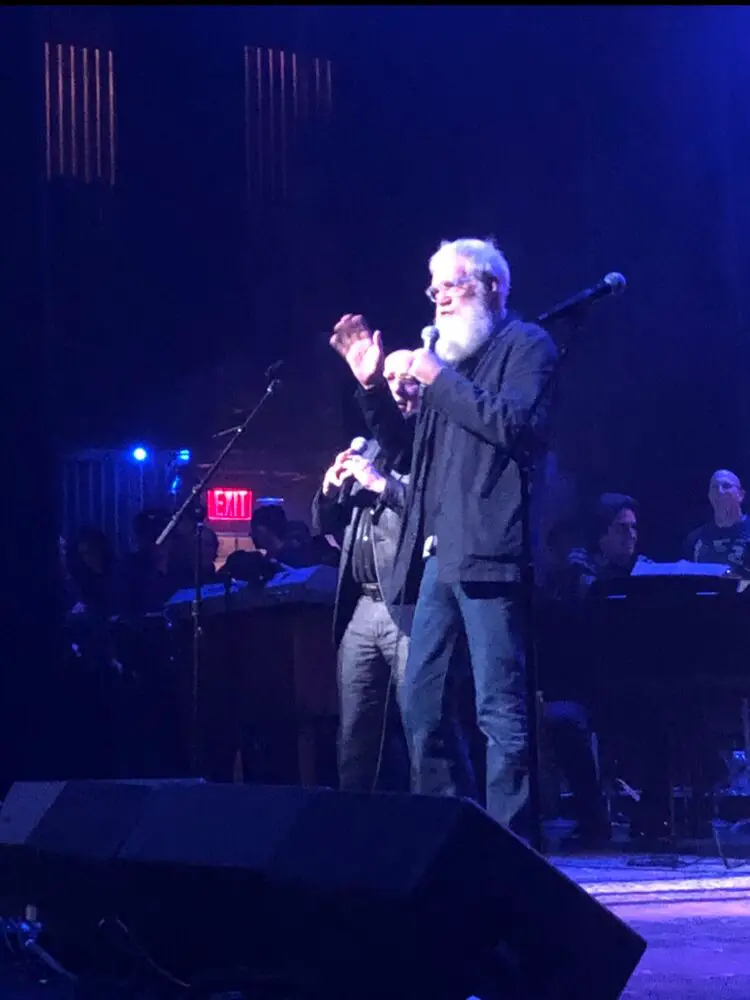 Last March's most special guest David Letterman reunited with Paul Shaffer on stage in New York City for the first time in five years. Letterman made light of the newly presented restrictions for the live music entertainment world by quoting Tom Petty's song "Letting You Go." "It's a restless world, uncertain times, you said hope was getting hard to find."
Letterman elaborated, "After listening to that song, tonight it occurs to me that when things are hard, harder than they've ever been, even more troubled, you have got to look for something positive and one of the great gifts, one of the great blessings of life, honest to God, is live music."