On Saturday, May 8, Pink Talking Fish played at State Theatre of Ithaca, to celebrate the town's Grateful Dead Day and pay tribute to the Grateful Dead's 5/8/77 Cornell Show. This year marked the 44th anniversary of the Barton Hall show,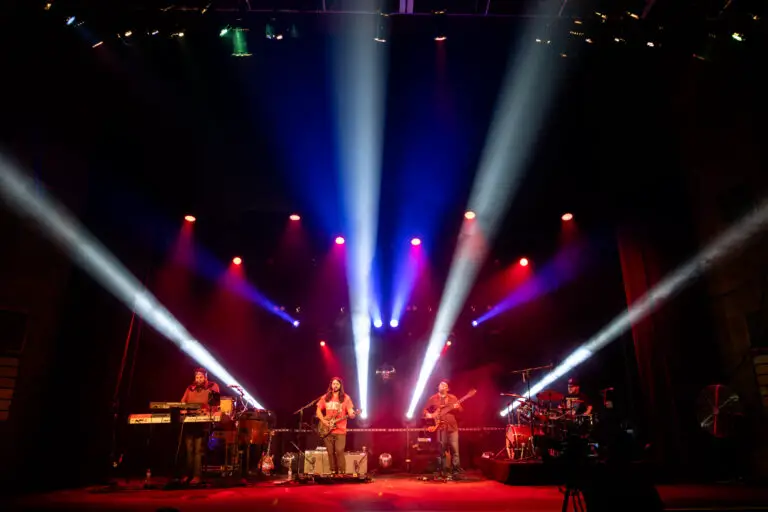 Fusing Pink Floyd, Talking Heads, Phish and Grateful Dead songs from the May 8, 1977 performance at Cornell, Pink Talking Fish dove deep and honed in on the Dead catalog and the spirit of the original show.
The show is set to rebroadcast Thursday, May 27 on Fans.Live.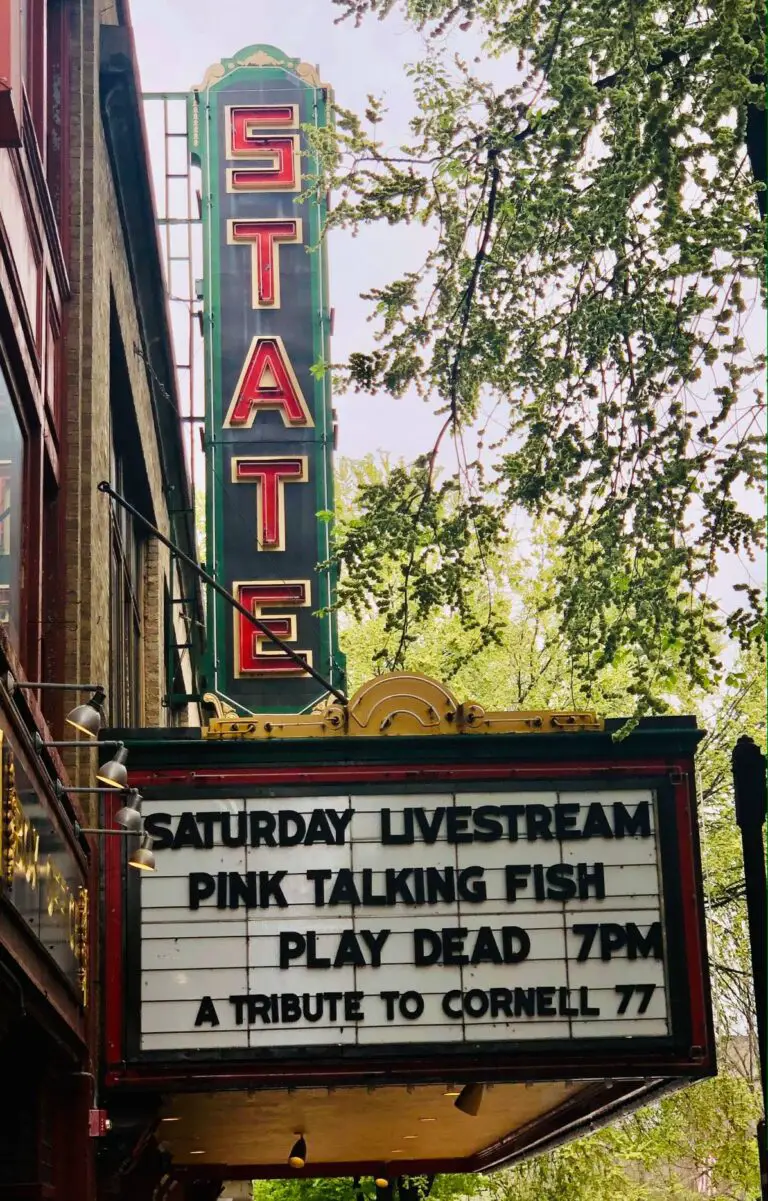 Pink Talking Fish May 8th, 2021 The State Theater Ithaca, NY

Set 1: New Minglewood Blues >Happiest Days Of Our Lives >Another Brick In The Wall Part 2 >Another Brick In The Wall Part 3 >Free, They Love Each Other, Nothing But Flowers, Jack Straw, Pigs (3 Different Ones) >This Must Be The Place (Naive Melody), Deal, Run Like An Antelope
Set 2: Scarlet Begonias >Fire On The Mountain, Divided Sky >Fearless* >Divided Sky, Crosseyed And Painless, Estimated Prophet >Alumni Blues >Letter To Jimmy Page >Alumni Blues, Wish You Were Here >Not Fade Away >St Stephen Outro >Once In A Lifetime
Encore: Morning Dew*w/ Prince Caspian tease