Each Sunday evening from 7-9pm you'll find EQXposure on WEQX, featuring two hours of local music from up and coming artists. Tune into WEQX.com this Sunday night to hear new music from Joshua West, Jade Relics and many more!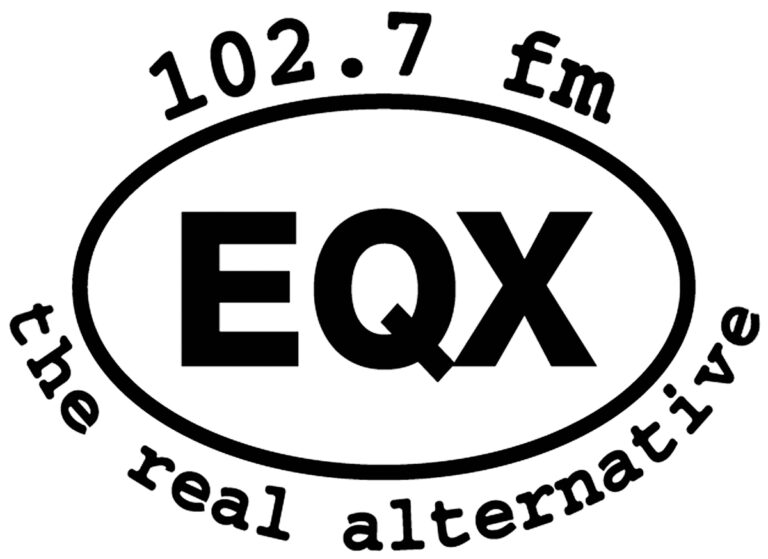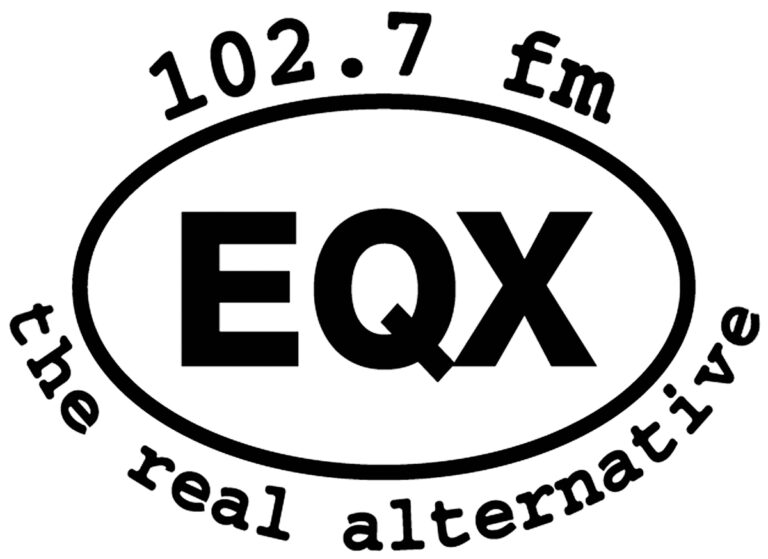 WEQX has long been the preeminent independent station in the Capital Region of New York, broadcasting from Southern VT to an ever-expanding listening audience. NYS Music brings you a preview of artists to discover each week, just a taste of the talent waiting to be discovered by fans like you.
Songwriter and brilliant musician Joshua West will share his tune "Feel That Pulse" off his forthcoming release, Let Your Voice Be Heard which is planned for release over the summer. 
"Feel That Pulse"  was written back in 2016 in response to the Pulse Nightclub tragedy in Orlando. The song's message is one of love, equality and acceptance – urging us to let everyone "Sing the song they were born to sing." It features Mihali Savoulidis of Twiddle on lead guitar, along with a great list of Vermont and upstate NY musicians.
Vermont independent group, Jade Relics, comprised of IamE, RicoJames, and Elder Orange latest single, "ISLAND" is a mind blowing tune that takes a serious groove adjustment mid-way through, as if it is the sonic equivalent of grabbing someone by the arm to pull them away from getting hit by a speeding train. The feel switch pulls the aritist in and figuratively forces their attention on where the song is taking them. 
Athena Burke give us a powerful and positive anthem to remind us to stand strong in these off centered times. In her own words, "I will not fall "  is an emotional power anthem I wrote to help heal a past filled with trauma. A call to our inner strength in times of challenge. My sister, Lori had a life mantra. It came from our childhood. She had these dolls called Weebles. The slogan was 'Weebles wobble but they don't fall down.' This song is dedicated to all of us who won't fall down. And my sister Lori, who didn't make it but inspired everyone around her. I hope this song will bring you love and power and strength on those days when you need it." Produced by Devon Seegers of Bathrobe Robots.