A year after Joe Bonamassa's iconic live-streamed performance at the Ryman Auditorium in Nashville, TN, Now Serving: Royal Tea Live From the Ryman will release just in time to kick off summer.
Included are 12 live tracks from one of today's most well-known blues guitarist, Joe Bonamassa, and is set for release on June 11th. The live album will also feature unreleased versions of songs from Bonamassa's 24th #1 album, Royal Tea.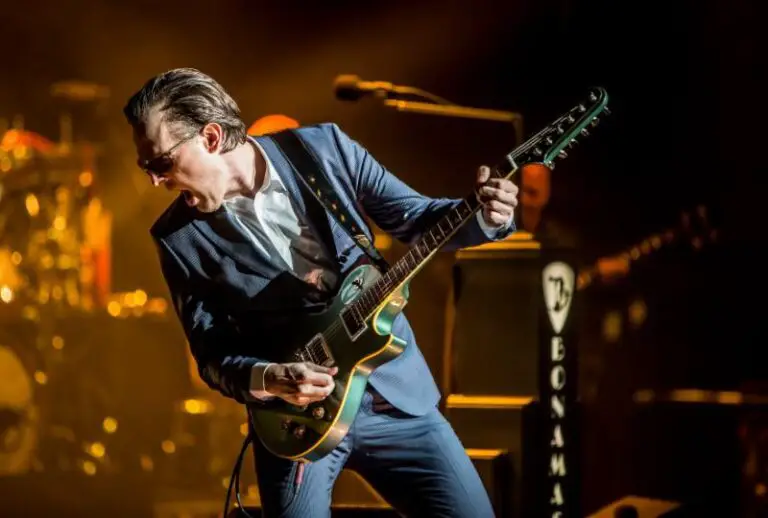 Joe Bonamassa is no stranger to finding creative ways to engage his audience, especially with the restrictions put on the live touring industry by the COVID-19 pandemic. Last year, he put together a special one-night-only show at the Ryman Auditorium in Nashville, TN to be live-streamed to fans across the globe. Now remixed and mastered for physical release, the DVD includes an introduction narrated by Jeff Daniels.
I have always wanted to film a show at the legendary Ryman Auditorium in Nashville. Our band has had the honor of playing there now 8 1/2 times over the past 10 years. The audience is always alive and electric, hanging on every word and phrase. It feels like the greatest, most intimate gig you will ever do but there are 2,300 people sharing this joy and musical journey.

I love the place as it is a national treasure and selfishly close to my house. Here's where I get to the 1/2 part. We missed you. As great as it is to be on that stage in any capacity, YOU the fans make it special. You are part of the show and a big part of it. As this show was being filmed live, almost 100,000 eyes were on us in various forms around the world in front of TVs and computers alike. But you were not in the room with us.

We played as good as we could in front of those 1700 cardboard cut outs of your faces and tried to imagine you there. For split seconds I would catch a glimpse of the room and it almost felt normal. Then the song would end and there would be dead silence. Only the footsteps of our crew could be heard. With all of that said, this DVD is a snapshot of a concert performance within the confines a vast sea change of the world. A world that had temporarily deemed us unnecessary. Nobody knows when I will ever get back to this stage in front of a full house again, but I sure do know that I do love it and miss you greatly. This show counts as a 1/2.

Joe Bonamassa, recalling the performance at Ryman Auditorium
The guitar prodigy prides himself on taking big risks in his career, often venturing into uncharted and exciting territory to create an optimal experience for his fanbase. His efforts to exceed expectations have shone through especially during quarantine, setting up incredible virtual opportunities as well as pushing events through his non-profit, Keeping The Blues Alive Foundation (KTBA).
You can pre-order here. The website also offers event-exclusive merchandise and opportunities for digital downloads and is available on CD, DVD, Blu-Ray, and Double LP.