In September of 2020, Spotify joined forces with Songkick and Ticketmaster to embrace the "new normal" for the live music industry: entirely virtual events due to the ongoing COVID-19 pandemic. An "On Tour" tab was added to each artist's Spotify profile, where users could find information about upcoming livestreams and virtual shows. Spotify also leveraged their popular personalization tools to start recommending virtual events based on listener preferences.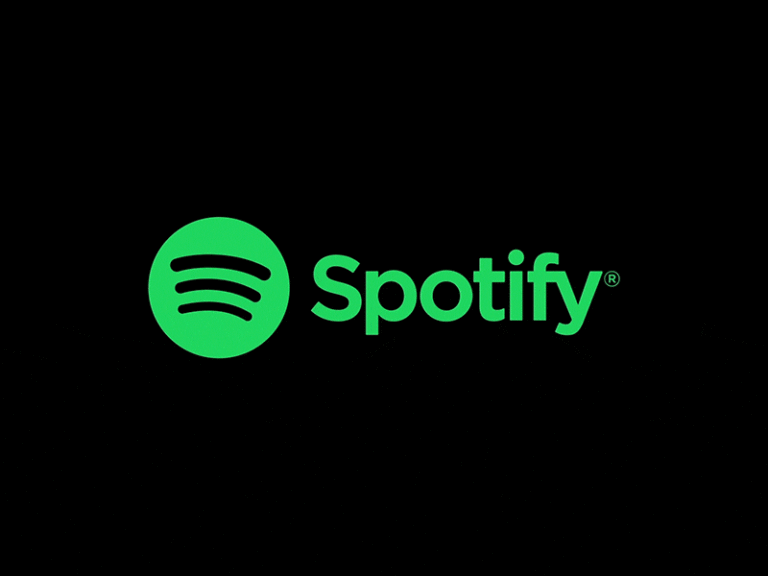 This week, Spotify has taken these efforts a step further, announcing exciting new partnerships with four virtual event platforms: StageIt, Mandolin, NoCap, and nugs.net. These strategic partnerships will grant Spotify users access to the entire event streaming catalog available on each platform. Fans will be able to explore virtual event offerings directly through Spotify's app and more easily experience the music they love.
Spotify users will now be able to access virtual live music events under an artist's "On Tour" tab, or via Spotify's Concerts hub. From there, they will be redirected to the platform's event page where they can view these live performances. Spotify is also continuing virtual event recommendations to its users based on their listening habits and the artists they follow. Push notifications are delivered to fans 24-48 hours prior to any event they may have interest in.
Nugs.net, one of Spotify's new virtual event partners, has seen especially impressive growth during the COVID-19 pandemic. What began as a site where fans could download music sets has evolved into a game-changing virtual event streaming site. Nugs.net has streamed over 900 concerts during this year alone, allowing fans to watch their favorite artists perform from anywhere in the country.
StageIt, Mandolin, and NoCap have also skyrocketed in popularity this year, as music lovers crave the live experiences they have been missing. Artists rely on these streaming sites as a way to engage with fans and regain a sense of normalcy. The overwhelming success of these platforms has now caught Spotify's attention, opening the door for strategic partnership opportunities.
To explore these virtual event listings for yourself, check out the updated "On Tour" hub on Spotify artist pages, now supported by StageIt, Mandolin, NoCap, and nugs.net.