Albany-based artist Gavin Preller excitedly announced his debut album: There is Wonder. The project is being mastered by Kramer and is set to be released on May 21st via Shimmy-Disc/Joyful Noise Recordings.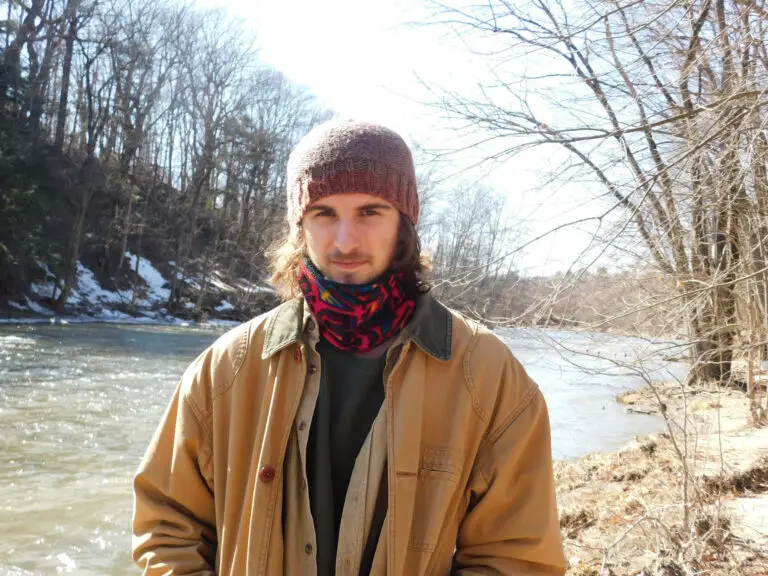 There Is Wonder was written and recorded between the months of October 2020 and February 2021 in Preller's home town of Bethlehem, New York. Preller wrote, arranged, and performed every song from a basic basement setup in his parent's home – except for drums on two tracks, which were recorded by Leor Manelis. Initially, Preller wrote and recorded the first six tracks before sending it to his iconic producer Kramer for mastering, Preller was them unexpectedly signed to the Shimmy-Disc label and encouraged to expand the six songs into a full record.
It's hard not to hear flares of the likes of Sufjan Stevens and Jeff Buckley, proof of just how much Preller's vocals are truly captivating.

Variance
Gavin Preller began studying classical piano at the age of 3, later picking up guitar at ten years old. In 2019 he attended Berklee College of Music before dropping out after one year to live in an agricultural community in Southern France. Back in the States in February, 2020, Preller took his backpack and acoustic guitar on a cross-country train to Portland, OR. He was living by himself in a used van, without a job, using a nearby Planet Fitness for showers, when Covid hit. That March, he sold the van and returned to his parent's home in Upstate New York where he has been working on new music ever since.