Buffalo's Organ Fairchild is NYS Music's March Madness 2021 Winner – a musical party that won't quit. Take your old-school organ trio (organ, guitar and drums), add dance-heavy grooves and adventurous jamming, and shake vigorously. Enjoy all night long as this well-crafted jam-band cocktail has perked our musical taste buds.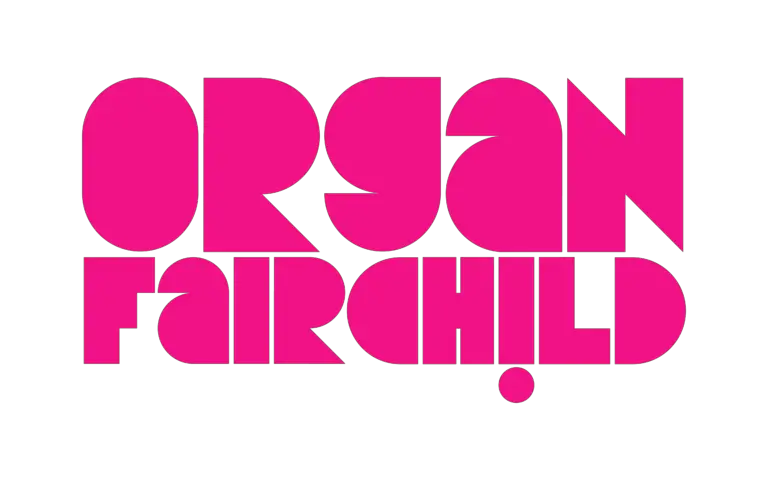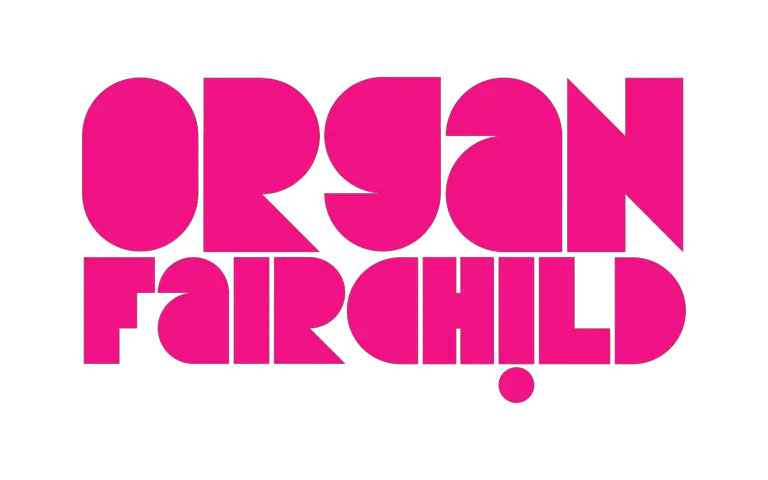 When they spoke on their new single "Seepin," the band said It's been a LONG time coming… way back in January, having no idea it would lead to a March Madness crown.
We truly enjoyed being part of this series and are grateful to NYS Music for reaching out to us about it. We're now hip to a whole bunch of new-to-us bands from around the state, which is kind of the whole point. As for being in the finals against Baked Shrimp, they had a whole lot of support and we definitely got a chance to check out their music, too. In fact, the two bands are now talking about collaborating on a few concert dates this summer/fall!

So kudos to NYS Music for all the good things you do to support the region's musicians. You guys are true advocates for the music scene and we appreciate you.

Dave Ruch – Guitar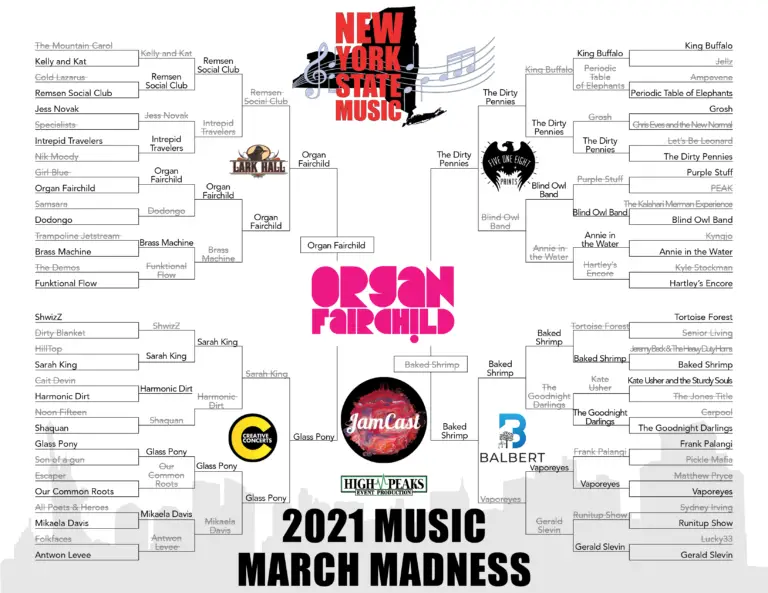 Congratulations Organ Fairchild – NYS' March Madness Winner
Since 2015, New York State Music has crafted a March Madness bracket delving into the musical harbors of our great state. As fans and musicians ourselves, we spotlight the great talent across New York in friendly competition and discovery. Its fury never loses sight of the underdog, a headliner's humble beginnings, new musical discovery and rolling with the punches in our ever-changing industry.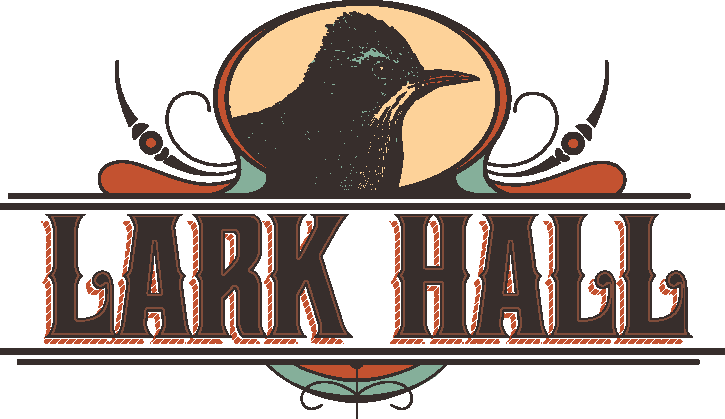 Organ Fairchild – Buffalo, New York.
Organ Fairchild – NYS Music's March Madness Winner is:
Joe Bellanti – organ, keys – Corey Kertzie – drums – Dave Ruch – guitar 
"Jan. 2021 marks the release of single, "Seepin'," from long-time Buffalo jam band veterans Organ Fairchild. Members have a history on the jam scene dating back 40 years."
LISTEN to Organ Fairchild's debut single below, from the forthcoming May 2021 album release! Mastered by Alan Evans of Soulive.
Chuck DeFilippo: How did Organ Fairchild come to be? What is the name origin?
Joe Bellanti: Dave called me and pitched the idea of an organ trio – I thought it was dumb – which – since we have known each other for so long – means it was a really good idea since I am always wrong about that stuff and Dave has a really good sense for projects that will work. It would be hard to characterize the amount of fun we have been having – just fantastic to be a part of this 
Dave Ruch: I really wanted to name the band Organ Freeman (after Morgan Freeman), but it turns out that name was already taken! So Organ Fairchild was the next best choice….I think many of us had let's say an affinity for Morgan F when we were young.
---
JamCast is a streaming platform that provides a unique experience using live, pre-recorded, archived audio & video performances, podcasting, vlogs, blogs, and more. JamCast has been centered around creating a digital network for musicians, promoters, and venues. It was designed to serve as a resource for all facets of the music industry. By offering weekly series, digital events, festivals, podcasts, archives, and more. An online resource and database for all music industry professionals.
---
CD: What was your first crossroads with music; how did it seep into your life?
JB: My dad was really into music and there were always records and cassettes playing. I was told I would start taking piano lessons when I was 8 – loved it for the first month until I figured out how hard it was going to be and promptly lost interest – until I was 13 – My mom would not let me quit and my 8th grade music teacher found out I could play the piano and made me play in front of the class – I was not happy about it – but – when I stopped, everyone started clapping and cheering – and here I am in the NYS finals. Thanks mom!
DR: I guess my first crossroads was the trombone in 4th grade – I was too little to carry it home from school so that didn't last long. Second crossroads was guitar at age 12 – I was learning the wrong music and it didn't stick. Luckily I tried it again at age 15 and I haven't put it down since! At age 27, I quit my white collar job and made music my full-time living, so definitely a happy ending!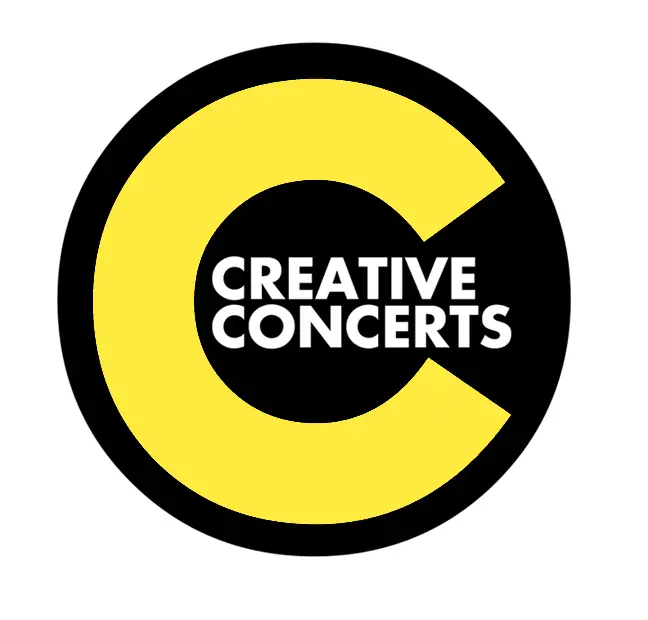 CD: What does New York State Music mean to you? (Not our site, but rather the music community in the state or your specific regions )
JB: NYS Music – the Buffalo scene in particular – means the world to me – some of my greatest moments have come from being a part of it – certainly my very best friends. Too many incredible moments to even try to pick out one or 2 of the best.
DR: Interesting question, as one of the other "hats" I wear as a full-time musician and performer is researching and performing old 19th-century traditional music from New York State! So NYS Music means a lot of different things to me, but in terms of the current music community, we are very fortunate here in Buffalo to have a rabid fan base of live music lovers who always come out to support our shows. The level of musicianship here if off the charts as well, and pretty much everyone involved in the local music scene is really supportive of each other. It's a great place to be.
CD: What are the short and long term goals for the band?
JB: Short term – finish out first CD and get back to playing live shows as soon as we can. Long term – see if we can make it work long term – there is nothing I would rather do than play our own music with Corey and Dave.

CD: Any bands or new listening discovered from NYS Music's March Madness series?
JB: Absolutely – bands and artists I never would have been exposed to without the competition – Girl Blue in particular – I listened to a bunch of her recordings during our first round match up and really thought we had no chance – really original songs and arrangements and a great voice
DR: I really enjoyed watching a bunch of these bands' videos on the NYS Music website.

CD: Do you have a favorite COVID activity, since you have all this free time not gigging?
JB: I have practiced more in the last year than ever and started teaching online via zoom and also building a teaching web site. Also we have been writing new material, rehearsing when practical and recording our first CD
DR: Yes, practicing a lot, writing tunes, cooking, and recording.
CD: Anything in the works for the band?
JB: Two CDs in 2021 and hopefully a summer and fall of outdoor shows. Also – we will probably hit Denny's at some point – I'm pretty sure we are the only band in the competition where all the members would qualify for the senior discount
DR: Is Denny's still even a thing?!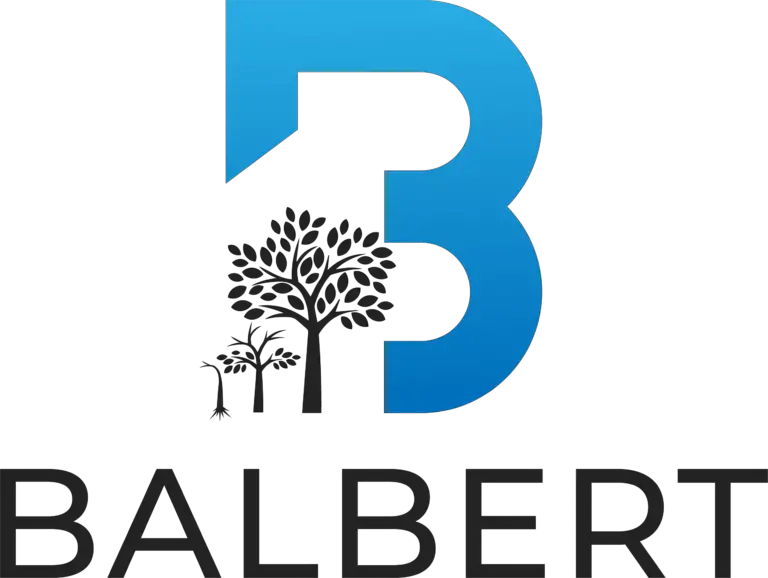 March Madness would not be possible without our sponsors:
Central New York promoters Creative Concerts bring together fans at venues, stretching from Albany to Rochester and Syracuse to Utica. Lark Hall is the soon to open mid-sized venue in Albany that will host bands of all sizes, events and more. If you need to market your show, event, band or brand, Rochester's Balbert Marketing has you covered. Need merchandise?
Homegrown Eastern New York's 518 Prints makes quality goods for local, regional and national bands or tours. High Peaks Event Production is a team with years of experience, aiding in all your stage, lighting and sound demands. JamCast proves high quality streams for bands, podcasts and much more. Between these companies, bands will find a great deal of what they need, and support businesses from across New York and the Northeast.
---
NYS Music's March Madness Round One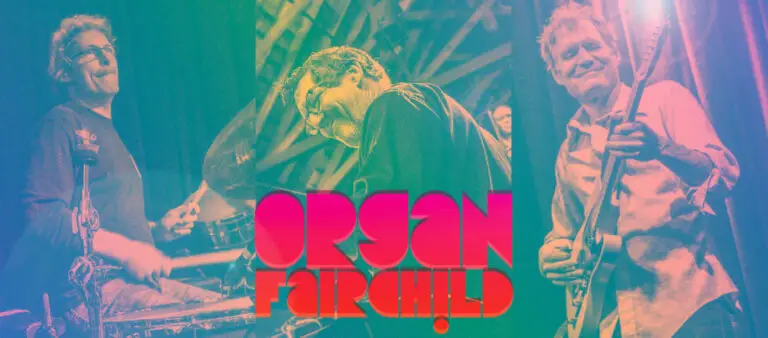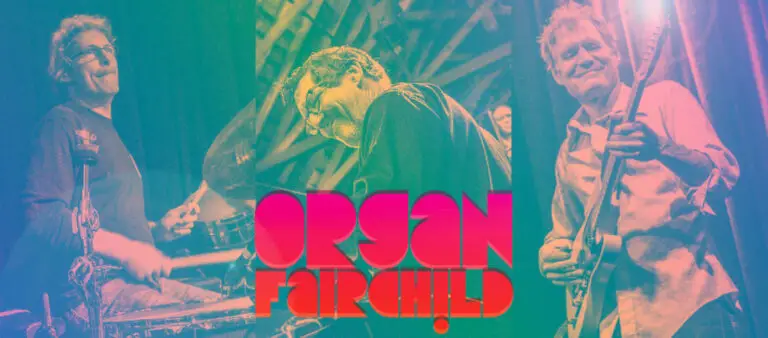 Congratulations Organ Fairchild, NYS Music's 2021 March Madness Winner!
THANK YOU FOR CHOOSING NYS MUSIC AS YOUR #1 MUSIC SOURCE.