Broadway workers will be able to be vaccinated against COVID-19 in hopes of opening Broadway by Fall for in-person performances, according to Mayor Bill de Blasio. There will be mobile vaccination sights set up specifically for Broadway theater workers.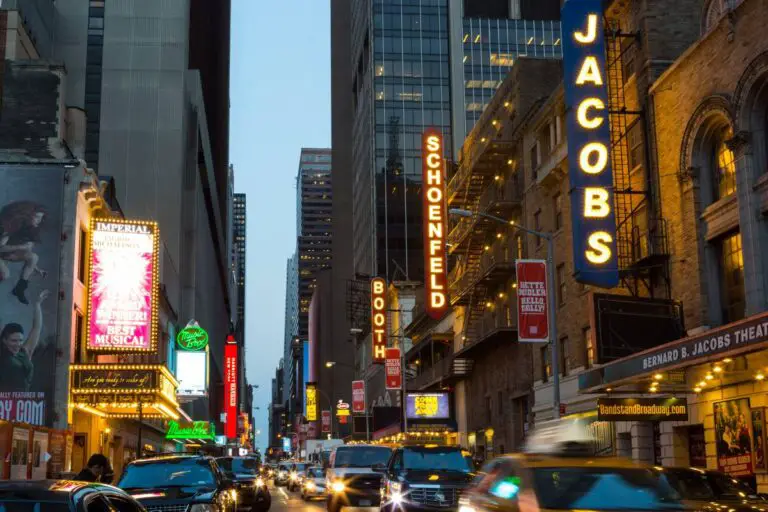 Broadway is a staple of New York City and has been unfortunately shut down since mid-March 2020. Mayor Bill de Blasio "We have to get the theater community ready for the fall," de Blasio said. "By the time we get there, the world will be better."
Current guidelines allow theaters to be technically allowed to be open at 33% capacity, with a maximum of 150 people who've tested negative for COVID-19 before the performance. The mayor plans to set up testing sites near the theaters to help facilitate and promote the testing. They will also set more detailed guidelines for handling crowds before and after performances. 
According to the Office of the New York State Comptroller back in 2019, "New York City's arts, entertainment and recreation sector employed 93,500 people in 6,250 establishments. These jobs had an average salary of $79,300 and generated $7.4 billion in total wages." This type of revenue hasn't been present in the last year due to the closers of the entertainment industry in the wake of COVID. Broadway reopening would bring back part of this revenue.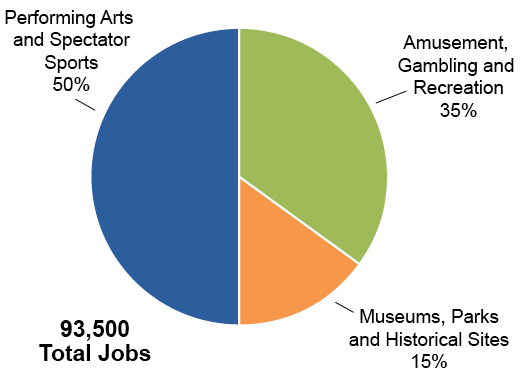 Mary McColl, executive director of Actors' Equity Association (AEA),  spoke on this new development supporting theaters by vaccinating it's workers in a press conference saying,  "Mayor de Blasio clearly understands that we cannot socially distance in our work, making the availability of vaccines and testing critical for maintaining a safe workplace." 
Reopening Broadway is still in the planning stages but the access to vaccines for Broadway works would start the ball rolling. The reopening process would involve rehearsals but also costume fittings, marketing campaigns, ticket promotions, and so on that in reality aren't possible without vaccinations being available to Broadways workers. 
For more articles on Broadway during COVID-19 by NYS Music click here.