Power trio from the Hudson Valley, The Restless Age, has just released their inspiring song "Take It." The band's modern yet nostalgic feel pulls listeners in instantly, weaving between genres effortlessly while also mastering three-part harmony.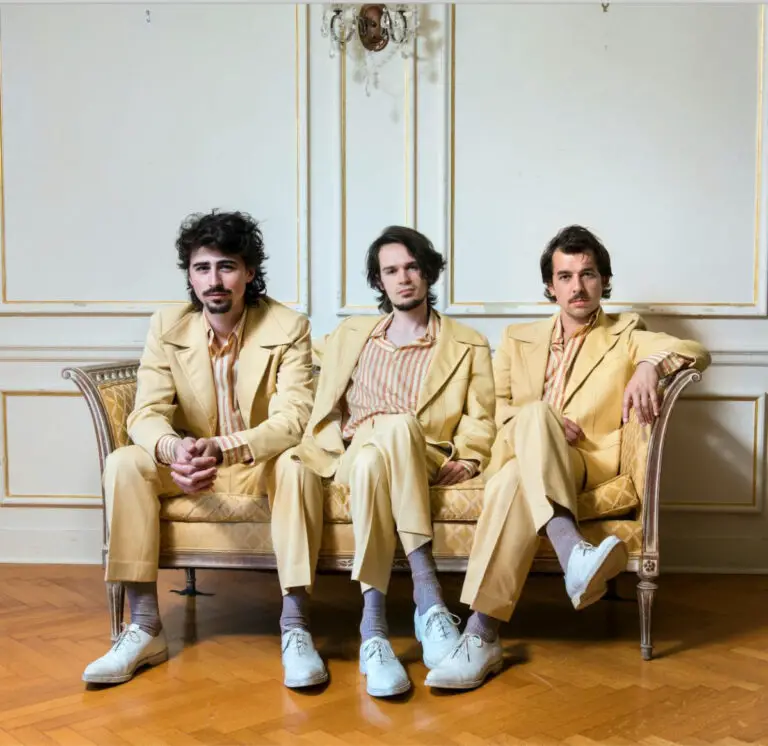 Composed of Will Bryant, Lee Falco, and Brandon Morrison, The Restless Age uses various instruments and have no limits on what they incorporate in their music. The constant change from developing an electric sound with keys to bass and drums to even three acoustic guitarists around one microphone. The Restless Age is always exploring new ways to tell stories and spread their enthusiastic spirits.
The "Take It" music video premiered on Saturday, March 20. The video gives tribute to camp and yacht rock. With Bryant on the keyboard, Falco on drums, and Morrison on bass, the musicians maintain a tight sound. The trios shared vocals also deliver a collective precision.
When it came to the songwriting, the performance and the retro wardrobe, we just didn't hold back. We've never made a point of taking ourselves too seriously, and this video makes that abundantly clear.

Will Bryant
"Take It" is just the beginning of new releases of The Restless Age. The band has additional singles set to release in the coming weeks, as well as a new album. Until then, make sure to check out "Take It" available on major platforms.