New York State's Final Four all sit on the free-throw line in dead silence. All eyes are on them. As the bead of sweat rolls down their faces, before the first notes strike, there is pure silence.
A wise man, and musician, once told me about the space between the notes; good music should start and end in silence. When there is silence, there are people listening. One breath before it all begins. I would like to take this time to highlight the spaces in-between, where all of our NYS Music March Madness bands deserve a tip of the hat. And, for the Final Four, the pressure is on. Go Vote. Enjoy the upcoming special Jamcast BOTB between the Final Four.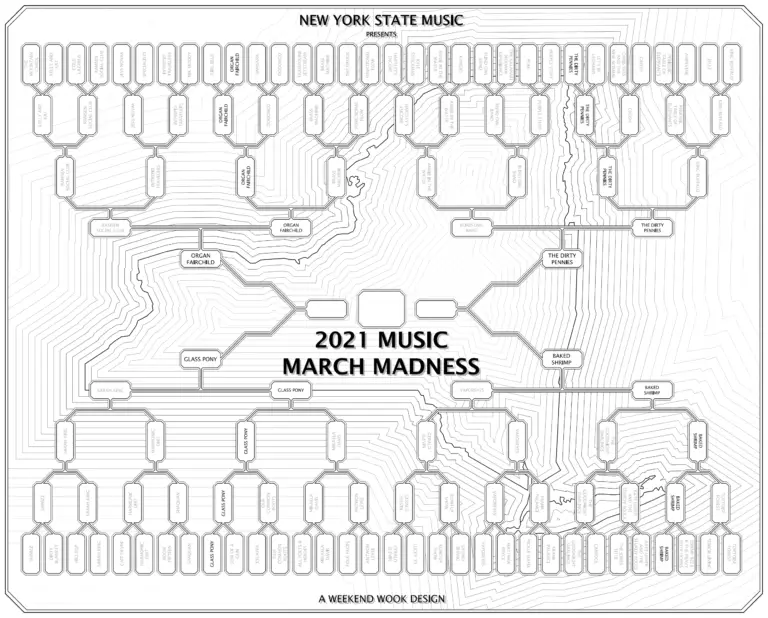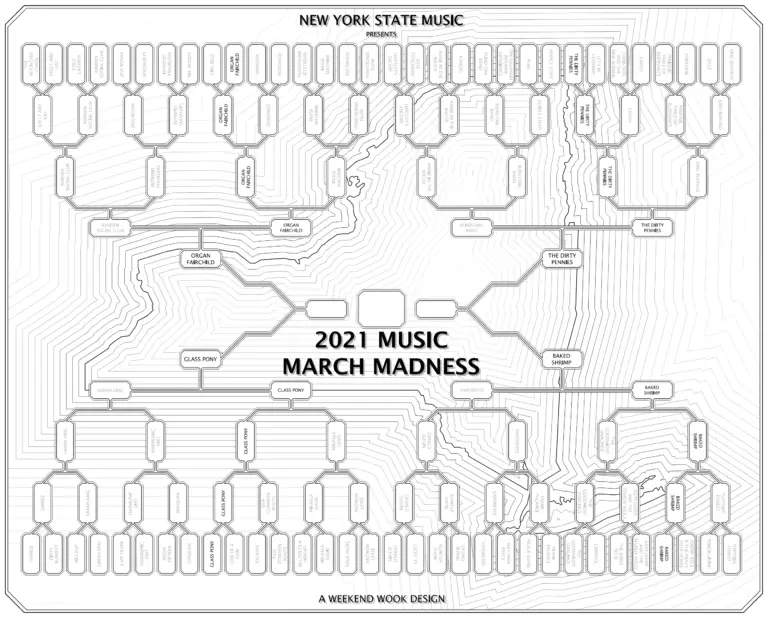 Since 2015, New York State Music has crafted a March Madness bracket delving into the musical harbors of our great state. As fans and musicians ourselves, we spotlight the great talent across New York in friendly competition and discovery. Its fury never loses sight of the underdog, a headliner's humble beginnings, new musical discovery and rolling with the punches in our ever-changing industry.
---
VOTE FOR THE FINAL FOUR BELOW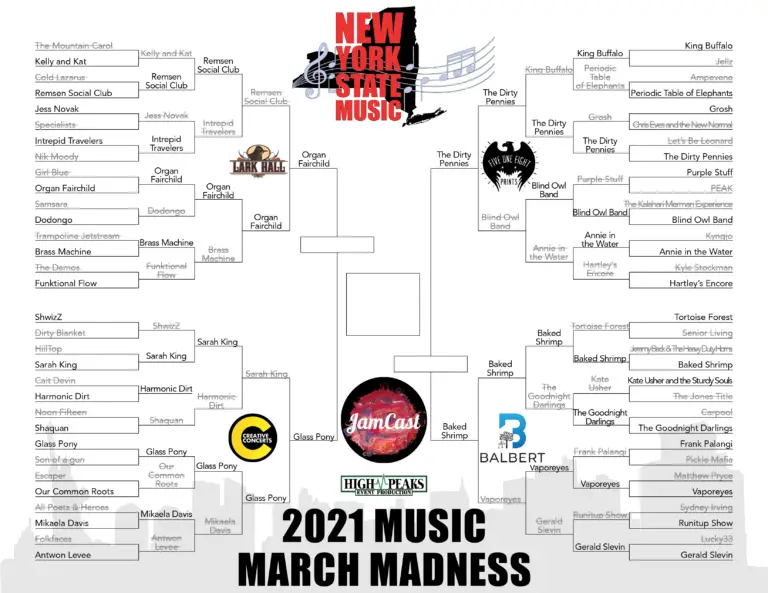 Final four voting is now closed. Stay tuned for the Finals, starting Friday, March 26!
---
Stay tuned with Jamcast for a virtual Battle Of The Bands between our March Madness Final Four musicians: Albany's Glass Pony, Buffalo's Organ Fairchild, Rochester's The Dirty Pennies and Long Island's Baked Shrimp.
JamCast is a streaming platform that provides a unique experience using live, pre-recorded, archived audio & video performances, podcasting, vlogs, blogs, and more. JamCast has been centered around creating a digital network for musicians, promoters, and venues. It was designed to serve as a resource for all facets of the music industry. By offering weekly series, digital events, festivals, podcasts, archives, and more. An online resource and database for all music industry professionals.
---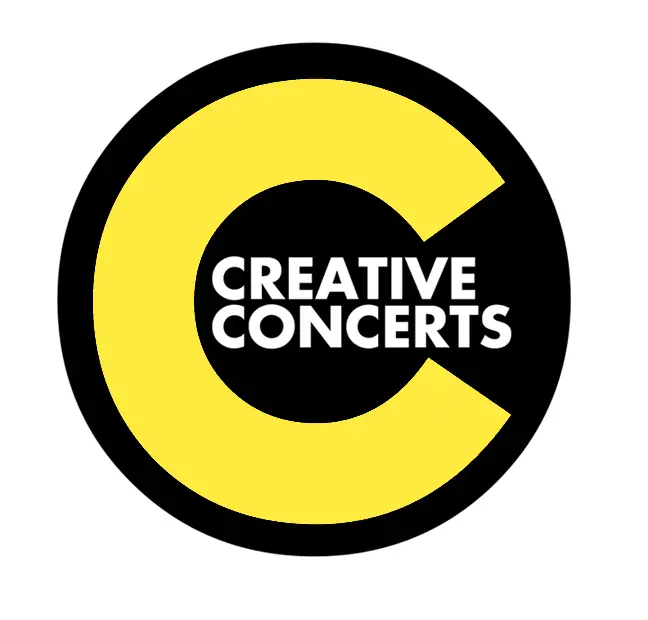 Glass Pony  – Albany, New York.
Chanda Dewey – drums* – Eddie Hotaling – Guitar* – Jeff Picarazzi – bass* – Greg Pittz – lead guitar* (*vocals)
Hearing Aide: Glass Pony 'Glass Pony'
If you aren't into long songs, Glass Pony might not be the band for you; about half of their songs hit in the 8-10 minute mark and take their time to get in the groove with long intros and outros. Their second song on the album, "Swing That Maximus," has a full two-minute instrumental intro.
With tempo changes up the wazoo throwing the listener from dance beats that make you want to get up and boogie, to slow sections you would barely move your body, they are definitely the type of band you can let loose to live or shamelessly-groove-to on your daily commute. Glass Pony brings you out of the mundane with some chaotic, yet systematic rhythms and beats that make Glass Pony one of a kind. 
---

The Dirty Pennies – Rochester, NY.
One of Rochester NY's hottest bands blending the Blues with Garage Rock
"The gritty song features staple driving guitar riffs that the Pennies are known and loved for. It's a more aggressive song…fueled by the times in which we are living. The video gives fans an opportunity to follow along to the lyrics. Learn those words, because when live music resumes and The Dirty Pennies can play live, this is an anthem we'll want to sing along to." Video Premiere: 'I'm Your Man'
Interview: The Dirty Pennies On Developing Their Own Style Of Blues
You've been a live band for so long, what was it like when you finally got into the studio?
RK: It's strange because people think of us as a live band, but we did an EP that took the course of three years. I was up at school, living in the Adirondacks, and I would come back and just play a show every once in a while, not really knowing where all of this was going. But what I will say is Kick Out The Rocks was the first time I've felt like going into the studio and hammering something out.
JM: For me it was return-to-my-roots. When I lived in Geneva, my hometown, I was in another band, my friend and I, and we were setting up a studio. It was a very grassroots thing in a basement. I think we played four shows total, so all the time we were playing it was in the studio setting. So it was nice to go back to that. But it was a completely different experience because Blue Brick Recordings is a legitimate studio with different rooms and things set up. It was really fun to have the professional setting.
---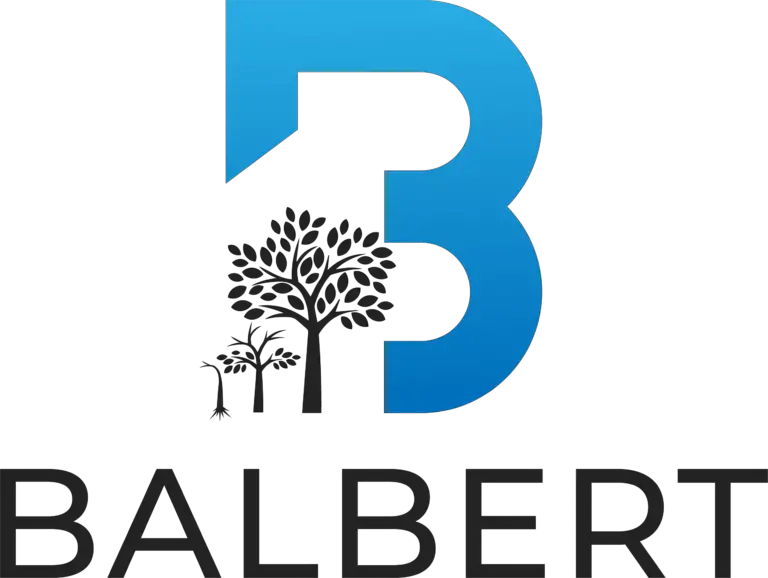 Baked Shrimp – Long Island, New York.
Jared Cowen – Guitar/Vox – Scott Reill – Bass/Vox  – Jager Soss – Drums/Vox
"An impressive musical and technical feat from start to finish. The opening track, "The Vision That I Can See," is a jaw-dropping epic that really showcases the prowess of this band" – Baked Shrimp 'Bubble Suit'
"Pig Hearts and Mechanical Parts" was released March 12, and is the single off of Baked Shrimp's second studio album Conscious, set for release on March 26th, 2021. The new single features Nick Rufolo on saxophone, trumpet, and keyboards. The track also features Jager Soss on percussion.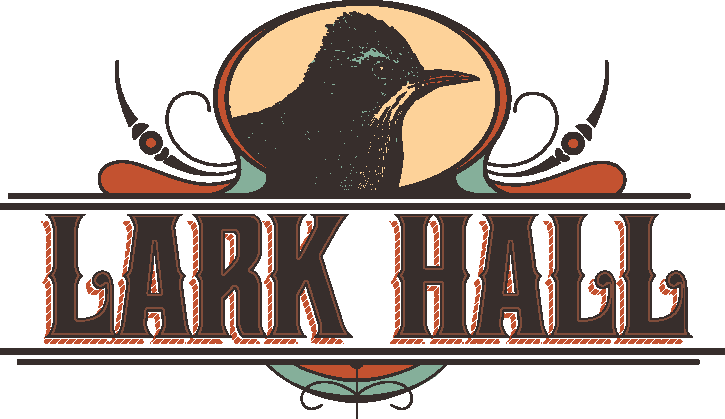 Organ Fairchild – Buffalo, New York.

Joe Bellanti – organ, keys – Corey Kertzie – drums – Dave Ruch – guitar 
Organ Fairchild is a musical party that won't quit. Take your old-school organ trio (organ, guitar and drums), add dance-heavy grooves and adventurous jamming, and shake vigorously. Enjoy all night long. 
"Jan. 2021 marks the release of single, "Seepin'," from long-time Buffalo jam band veterans Organ Fairchild. Members have a history on the jam scene dating back 40 years."
LISTEN to Organ Fairchild's debut single below, from the forthcoming May 2021 album release! Mastered by Alan Evans of Soulive.
---

Don't forget about our amazing sponsors:
Central New York promoters Creative Concerts bring together fans at venues, stretching from Albany to Rochester and Syracuse to Utica. Lark Hall is the soon to open mid-sized venue in Albany that will host bands of all sizes, events and more. If you need to market your show, event, band or brand, Rochester's Balbert Marketing has you covered. Need merchandise? Homegrown Eastern New York's 518 Prints makes quality goods for local, regional and national bands or tours. High Peaks Event Production is a team with years of experience, aiding in all your stage, lighting and sound demands. JamCast proves high quality streams for bands, podcasts and much more. Between these companies, bands will find a great deal of what they need, and support businesses from across New York and the Northeast.
NYS Music's March Madness 2021