The latest single from the Capital Region songstress Girl Blue, "Heaven" was released today, the second single off her uupcoming full length album, slated for release in Fall 2021. The warm, uplifting single is well timed for spring, with a late 80's indie-pop feel, and follows "Just a Dream," the first single, released in February.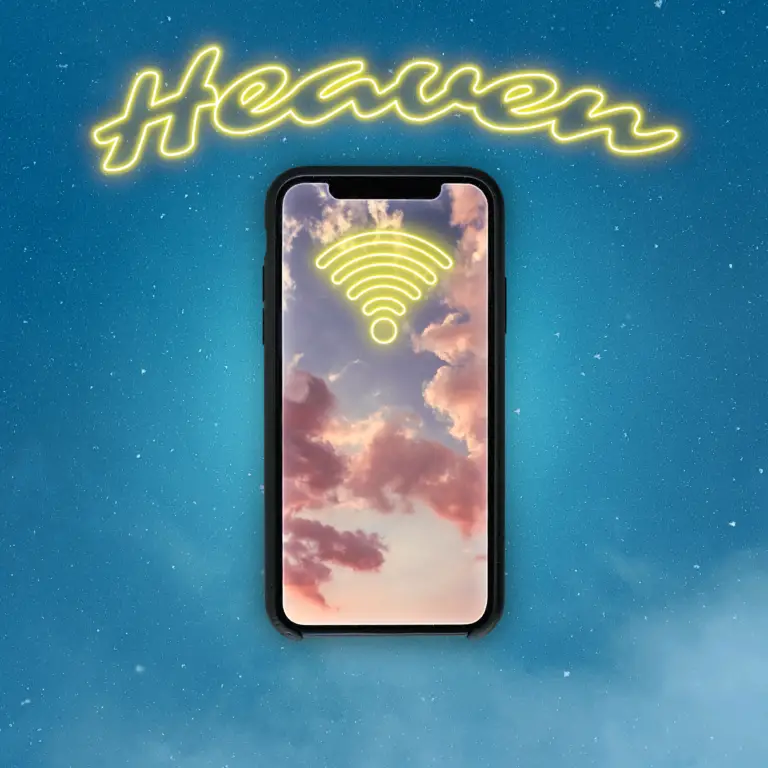 "Heaven" was written and produced by Girl Blue and recorded at White Lake Studios in Albany. Girl Blue is joined on the track by Albany's Dark Honey – Jimi Woodul (electric guitar), Dan Dekalb (piano), Ben Woodul (bass) and Josh Morris (acoustic drums). 
The light, grooving, harmony-drenched pop track is juxtaposed by lyrics that are dark, introspective and sometimes scathing about cellphone addiction. Making a statement about how our relationship with technology has come to replace our deep connection with spirituality, other people, the earth, and ourselves, the song will have you singing along and bobbing your head with ease.
Arielle O'Keefe (Girl Blue) satirically celebrates the fact that "No one can stop me from hating myself, nothing can make me forget it," and deems herself "the queen of my cellphone" in an angelic, serene tone of voice that only hints ever so slightly at the loneliness inherent in those statements. 
Listen below or on various platforms, and visit Girl Blue's Bandcamp for more music.