Ryan Dugré is a New York-based multi-instrumentalist and composer. originally from Holyoke, MA. On February 19, the artist released his nostalgic LP Three Rivers.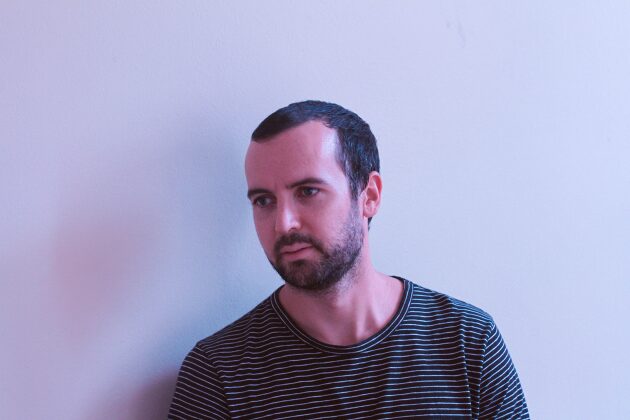 Beginning in 2019, Dugré wrote the album's instrumental pieces. Dugré's work established shadowy undertones and an introspective melody. His utilization of guitar at the forefront of his work built the calmness of Three Rivers. He also supported this sound with piano, synth, strings, and sparse percussion. 
The song-writing process behind Three Rivers was relatively fast-paced. Dugré developed an exercise where he created a new piece of music each day. He did this in order to build a routine of writing and creativity. The work he had to compose daily consisted of an improvisation, loose sketch, or a fully orchestrated piece.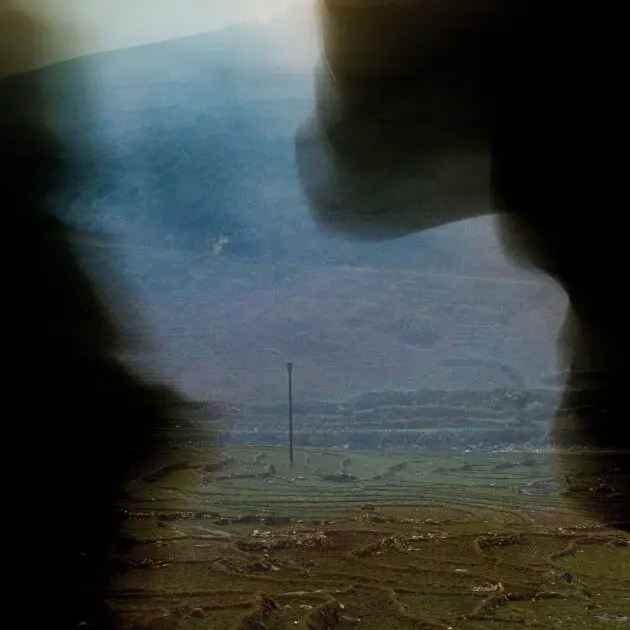 Dugré's techniques allowed him to be vulnerable with his many colleagues who performed on the album alongside him. Three Rivers was re-recorded in October 2019 in Brooklyn with engineer Adam Sachs. This LP featured string arrangements from Ian Mcllelan Davis and contributions from Brett Lanier, Sean Mullins, Adam Dotson, and Will Graefe. Also, Leo Abrahams mixed the album.     
The artist initially forced himself to commit to ideas without leaving time for second-guessing. He strived for an honest depiction of his original thoughts. Despite Dugré's fast-paced process, he was able to develop intimate pieces throughout his work. Each track encapsulates the musician's cinematic guitar-led instrumentals. He builds a simplistic mastery that is especially evident on his solo guitar track "Glace Bay."
Over the past year, I have spent time looking through what records I could find about my ancestors. It has always intrigued me to try to picture what their lives were like. Hearing about their struggles and the relative poverty they endured puts things into perspective for me. Glace Bay is where my great-grandfather Edward Macmillan was born. It's a coal mining town on the eastern tip of Cape Breton, Nova Scotia. His father died in the mines in 1897 when he was three, leaving him as the eventual provider of the family. This piece is named in his memory.
Previously, Dugré has shared his elegant music at Le Festival d'été de Québec, Bonnaroo, and Haldern Pop Fest. He even has performed at NPR's Tiny Desk Concert Series and on BBC 6 Radio. Dugré is on the rise, and his new LP is nothing short of this. Make sure to check out Three Rivers available now on major platforms.