L'FREAQ has returned after a two-year absence to share her newest single, "Make Me Move." Described as having a "sexy, neo-goth, synth pop sound," the track features an intimate look into the hardships of a long distance relationship in the midst of quarantine. The artist sets aside vulnerability to express an experience that most, if not all of us, can relate to, after a year since the quarantine began.
More commonly known under the alias L'FREAQ, Brooklyn and LA-based singer/songwriter Lea Cappelli has caught the eye of many with her gothic and soulful presence, alongside an impressive vocal range and a talent for writing lyrics that strike a chord, attracting an inclusive and diverse audience.
I wrote this song before quarantine about deep yearning for my long-distance partner. It was my challenge to strip everything away to primal instincts. When quarantine hit, it forbid us from seeing each other and the relationship ended, causing a spiral into craving and a deep dive into intimate voicemails that have been sampled on the song.

L'FREAQ describing the single, "Make Me Move"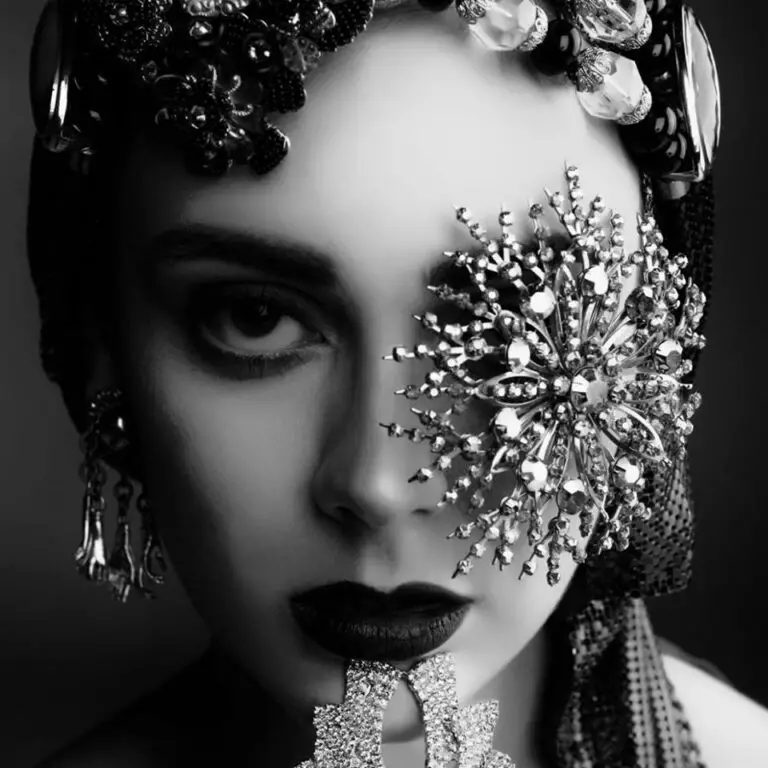 Some highlights of her career include a private performance for Muhammad Ali, sharing the stage with Jakob Dylan, and performing alongside Grammy-awarded artist India.Arie. Recently voted "NYC's Favorite Emerging Artist" in a poll sponsored by The Deli Magazine, she pays homage to her Brooklyn roots. She cites her love of music as being nourished by her artistic mother from a young age, growing up in a music studio in the midst of the punk scene of NYC.
You can find where to stream her newest single, "Make Me Move," on various platforms here, and keep an eye out for any new quarantine-inspired releases on her website.