Genre fusing band Annie in the Water is set to be the next group taking part on The Palace Sessions. The Palace Sessions are a set of live music events that focus on acts regional to the Albany area. All concerts in this series are livestreamed on The Palace Theatre's YouTube page.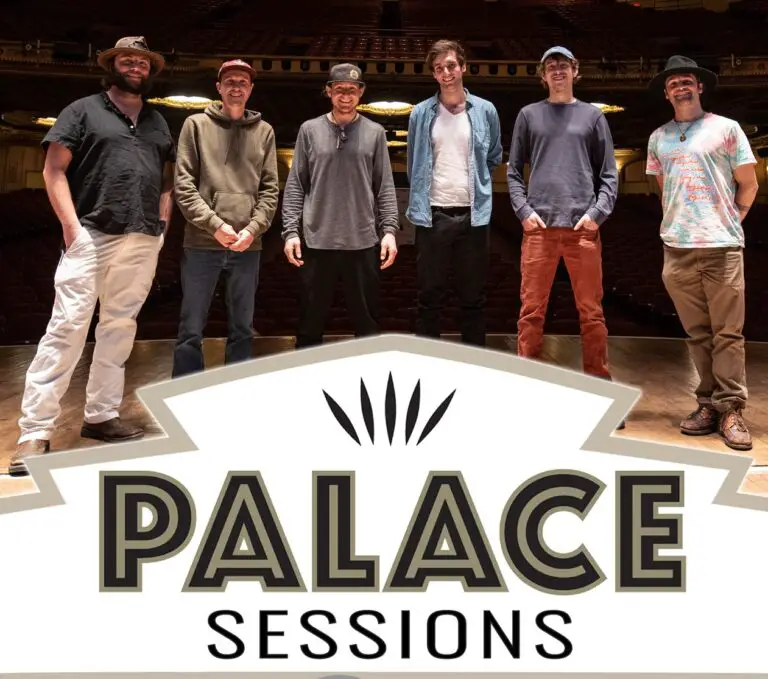 Annie in the Water's music exists at the intersection of Rock, Reggae, Funk, Blues and Jam written with a conscious dose of positive vibes, unique melodies and down to earth lyrics. The band has an innate ability to fill an entire night with original music and also cover well known songs in their signature style, fans share extraordinary experiences that can't be seen anywhere else.
After over 12 years of touring and shows, founding members of Annie in the Water, Bradley Hester (lead vocals/rhythm) and Michael Lashomb (lead guitar/vocals) lead a full band composed of core members Ryan Trumbull (drums/vocals), Chris Meier (bass/vocals), Matt Richards (keys/vocals) and Brock Kuca (percussion/auxiliary/vocals).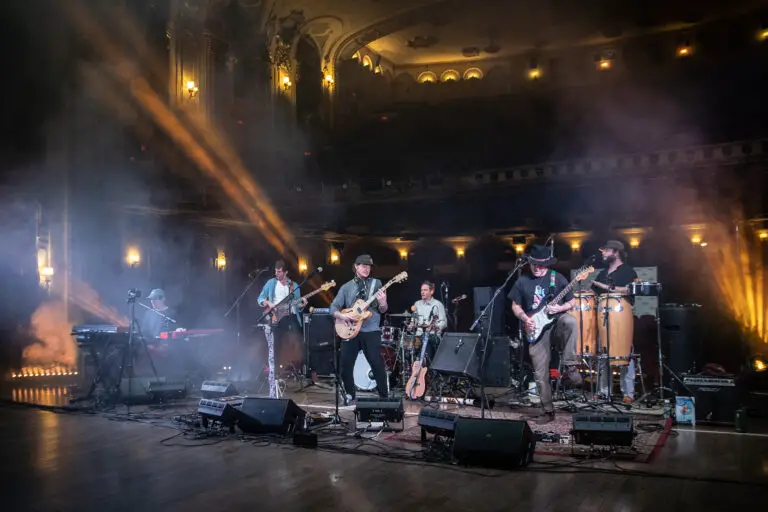 The Palace has been one of Albany's iconic downtown landmark for the past eight decades, bringing the biggest names in entertainment to the Capital Region. The Palace Theatre, built in 1931, originally presented vaudeville acts, feature films and became a civic auditorium before closing its doors in 1969. The theatre's original design and beauty has remained largely untouched and is a historical landmark in the City of Albany.
The Palace Performing Arts Center was established in 1984 and incorporated as a nonprofit organization in 1989, created to operate the Palace Theatre. The mission of the Palace is to bring world-class arts and entertainment to New York's Capital Region, greatly enhancing the area's cultural and economic development. Our mission is carried out through core programming and community initiatives that include performing arts entertainment, free arts education, family-friendly performances, free summer movies and a classic movie program series.