Manhattan singer, songwriter, and actress, Elle Winter starts the year off by debuting her song "Sad Girl Heaven" and releasing an accompanying music video.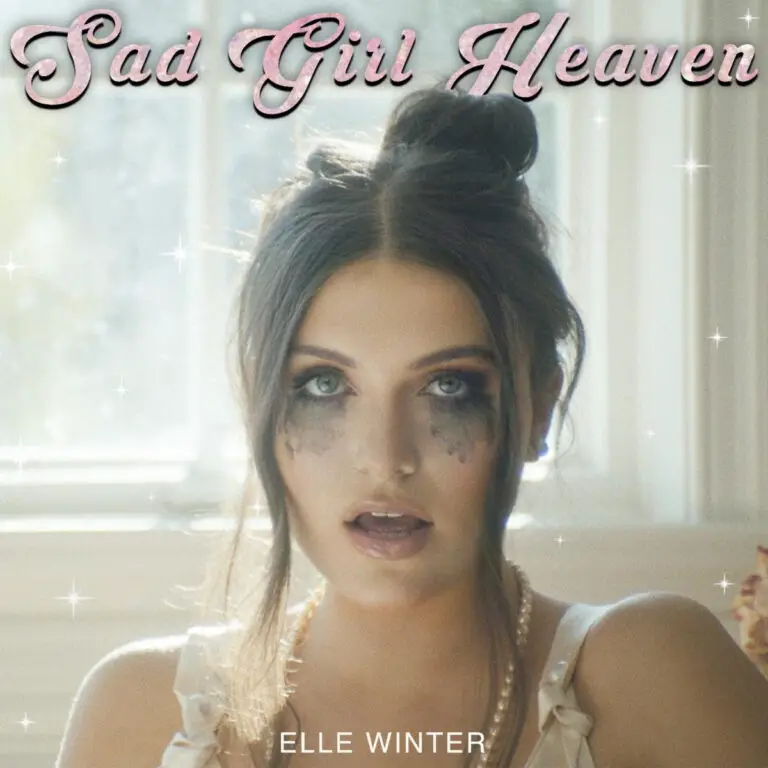 This single comes almost a year after the release of her breakout album "Yeah, No" in March 2020. Winter was first discovered at 14 by Radio Disney's "Next Big Thing" program comprising of several singles and a tour. In her high school years, she starred in two films and independently released her single "One More" in 2018. From these previous accolades, Winter signed to The Orchard from SONY Music in 2019. Her album received approval from major outlets like Apple Music, Spotify, Billboard and more. 
"Sad Girl Heaven" is Winter's first release of 2021 and it's also the first single from her upcoming project. Co-written and produced by the famous UK producer Jungleboi, the song serves as a new beginning for Winter's music. She plans to reveal a more personal and candid side of herself through her music that aims to share her story fearlessly.  
The lyrics boldly express the cycles and emotions faced in relationships filled with heartbreak. Elle Winter describes the song as "a witty take on my tendency to pursue toxic relationships and people who are not good for me for the thrill of the experience."
The single is accompanied by a music video directed by Bobby Hanaford. The visuals depict Winter with her mascara running and in distress over the disappointment coming from unsuccessful relationships. It represents her dealing with her unhappiness and failed attempts at finding her equal. 
Winter's upcoming project is releasing with more music to unveil her experiences. Her hope is to make music people can relate to and know that they aren't alone. The single "Sad Girl Heaven" is available now on all digital platforms.