Photos taken by Tamara Starr
Welcome to The Dutchess. Imagine over 250 acres of land filled with the most poetic scenes. A place where you are able to not only go for a walk, or learn how to garden, but you can also enjoy your favorite music or art pieces. But, the only way to get an invite into this oasis was just through word-of-mouth. No social media. No mass emails.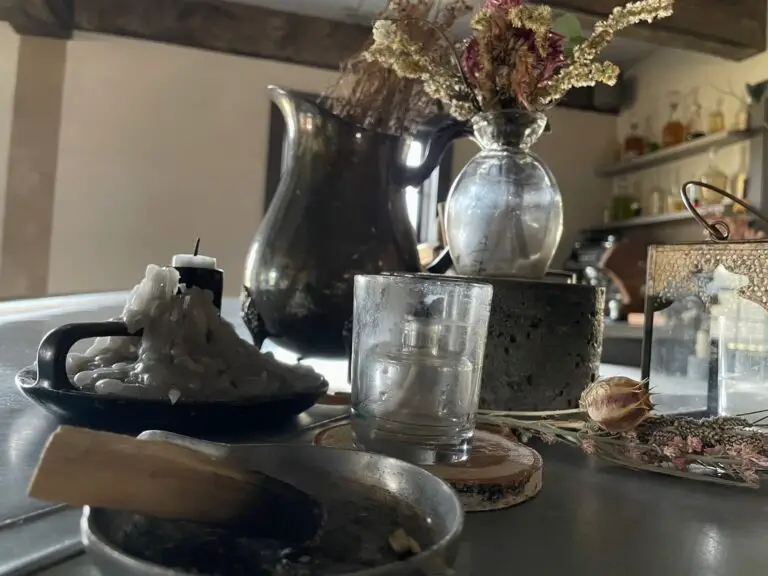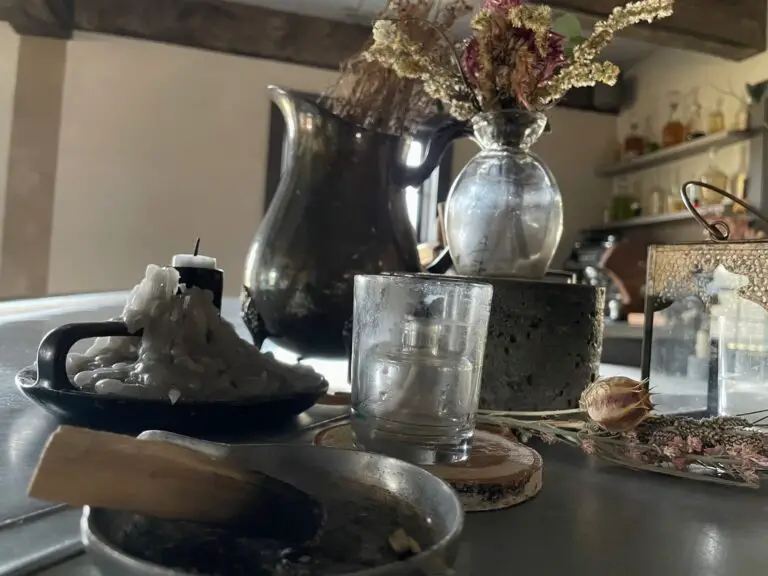 You may think a place like this must be somewhere in California, but this secret venue experience is located actually right here in New York, within the Hudson Valley.
Eric Mushel works at The Dutchess and is surprised that the venue doesn't need to purchase any ads.
"Almost fully word-of-mouth and never got any paid advertisement," Mushel said of the unique venue. "And we have been completely COVID compliant- especially since we have so much space."
It's hard to describe the vibes you feel when the property's trees welcome you down a long driveway. It feels like there is instant peace within the air. You are surprised to learn that there is also a bar and restaurant with an amazing view and plenty of space to enjoy an outdoor gallery, or even a music festival.
Even though the pandemic was not so kind to restaurants or venues, these special grounds have been able to offer residents from all over New York state; a chance to organize yoga retreats and socially-safe galleries.
We are not able to share about the many people who have rented out the space since that information is protected. However, if you are a pop-culture guru you may recognize some scenes from a movie or even a fashion shoot for a famous brand.
When you are there, you can also feel the history throughout the farmhouses and the herb gardens. The property owners have been able to reserve the country charm of the late 1700s, yet incorporate modern amenities that can make anyone feel like a celebrity.
When one hosts an event, most of the produce is grown right on the property. In fact, there are event options to pick your own food for a 5-star meal.
So, if this place sounds too good to be true, contact porter@thedutchess.com to organize your next, invite-only, event and experience the magic for yourself.