Each Sunday evening from 7-9pm you'll find EQXposure on WEQX, featuring two hours of local music from up and coming artists. Tune into WEQX.com this Sunday night to hear new music from Dryer and many more!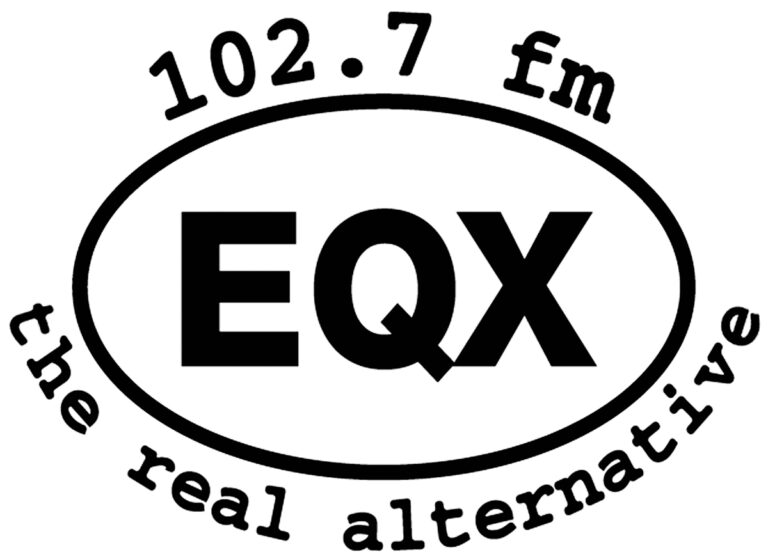 WEQX has long been the preeminent independent station in the Capital Region of New York, broadcasting from Southern VT to an ever-expanding listening audience. NYS Music brings you a preview of artists to discover each week, just a taste of the talent waiting to be discovered by fans like you.
On Sunday, January 3, 2021 EQXPosure will explore the music of Dryer. The Saratoga based band has been making music together for as long as EQXposure has been on the air, nearly 28 years. Tune in and listen to an eight song career spanning selection of tunes that shows just how incredibly consistent and relevant these four musicians are.
Writing songs and making records that stand the test of time is the goal of all artists. Dryer was working out their sound well before global online streaming, when to hear new music people had to go out and see bands playing live, no email lists, download codes, Spotify playlists, it was up to the live show to grow your audience. That work, the real work of putting on a great show, and being remembered is still part of the puzzle today but when this band started it was all there was. That scene, that history, is evident in the records we're playing.
Punk rock, straight rock, up tempo head bobbing jams, this band has been compared to The Pixies but their music is all their own bombastic blast of fun. From their 2016 release, Bright Moon, Bright Sun we will hear "Green Paper," "Book of Maps" and "Summer of 87."

Off their 1996 release Saturday in Vein we will hear the title cut, "Saturday in Vein", from their 2001 release Everything in Static, "Desperate Annies," from their latest release Prognerd, "Operation Suicide," "Stupid for You," and from Out of the Loop (1998) we will hear "Red Light."
Also on Sunday we will hear" Better Now" the new single from Laveda off their debut album What Happens After. Laveda features dreampop and shoegaze sounds, mixed with a bright hopeful grit and passionate singing of the male female combination of Jacob Brooks and Ali Genevich, who's balance of pop melodic sounds and broad psyched out soundscapes make for an enjoyable listening indulgence.