Talking Heads will receive a Lifetime Achievement Award at the Grammy Awards show on January 31, 2021. The award celebrates performers who have made outstanding contributions of artistic significance to the field of recording.
Forming in NYC in 1975, Talking Heads had an immense career, spanning 16 years and influencing countless bands in the rock and jam scenes, extending their reach well beyond their lifetime, among them Phish, Widespread Panic, Arcade Fire, LCD Soundsystem and many more.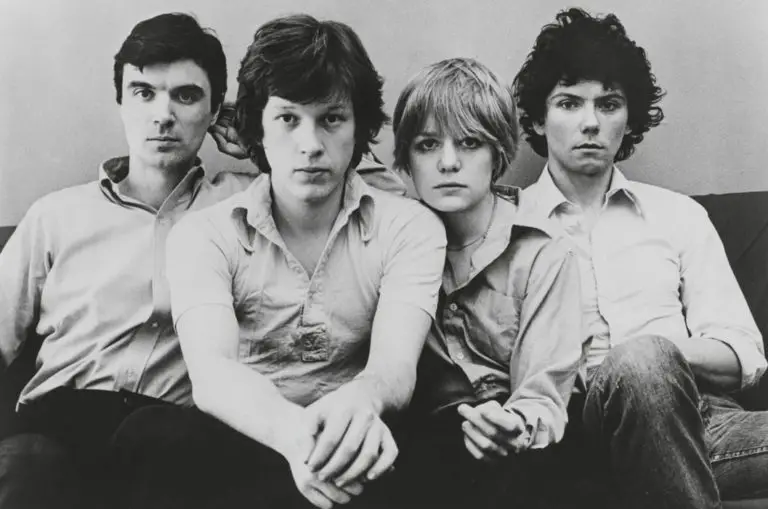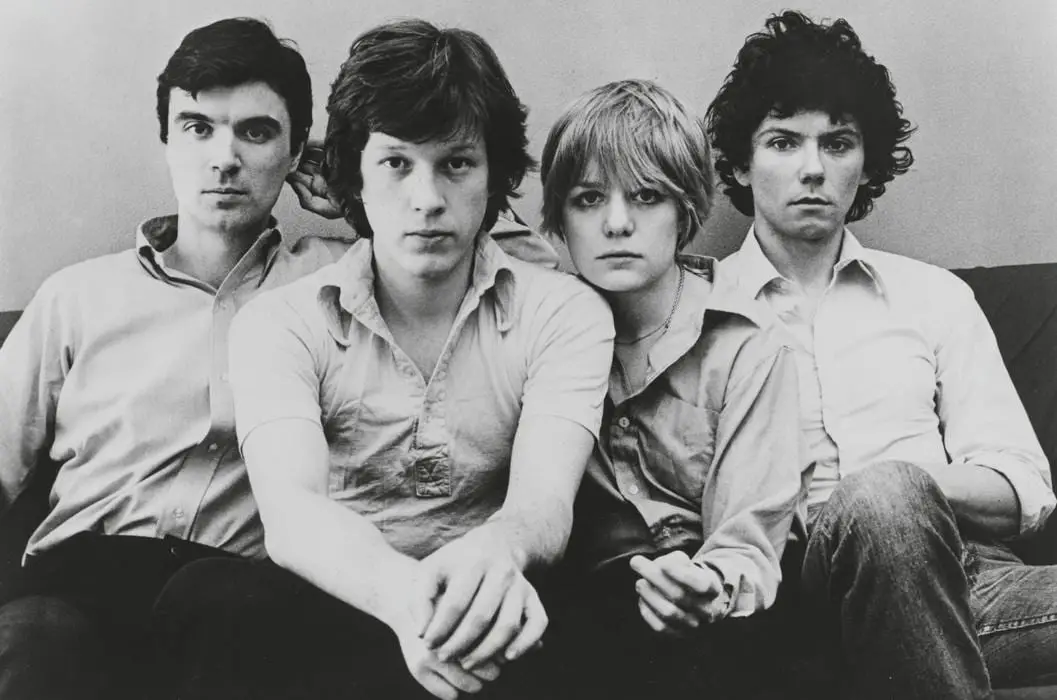 The accolade from the Recording Academy is particularly noteworthy, given that Talking Heads never received a Grammy Award. They were nominated twice – once in 1984 for Best Rock Performance by a Duo or Group for "Burning Down the House," and again in 1988 for Best Concept Music Video, "Storytelling Giants."
Those looking for Talking Heads to perform, pandemic aside, can recall the last official Talking Heads performance, which took place at the band's 2002 Rock and Roll Hall of Fame induction. It is unlikely this award will spark a reunion, one that Byrne has not been in favor of for many years (a lifetime even).
In addition to the 2021 Lifetime Achievement, Special Merit gramophones honorees include Tejano music legend Selena and female rap group Salt-N-Pepa, as well as Grandmaster Flash & The Furious Five, opera singer Marilyn Horne, and late jazz great Lionel Hampton.
The 2021 Grammy Awards are set to take place Sunday, January 31, 2021 with Trevor Noah of The Daily Show as host.
Revisit Talking Heads performance at Saratoga Performing Arts Center on August 5, 1983.
The group included founding members David Byrne (vocals, guitar), Chris Franz (Drums), Tina Weymouth (Bass), and Jerry Harrison (Keyboards) in addition to a number of added musicians who come and go when needed to supplement the bands theatrical performance. One of these musicians just happens to be magic keyboard man Bernie Worrell of 'P-Funk' fame. For those fans who love the 1984 concert film 'Stop Making Sense', this live recording makes a fitting addendum to that document, which also chronicles the 83 tour in support of the LP Speaking In Tongues.