After nearly 20 years, Syracuse's Dexter Grove have decided it is time to be heard again. Premiering at 5pm ET Friday, December 18 on YouTube, original band members Charley Orlando and Steve Drizos had kept in touch after the breakup of the band, and talked more than once about reuniting, even if only for a recording session. The result of that session is the new single, "Life."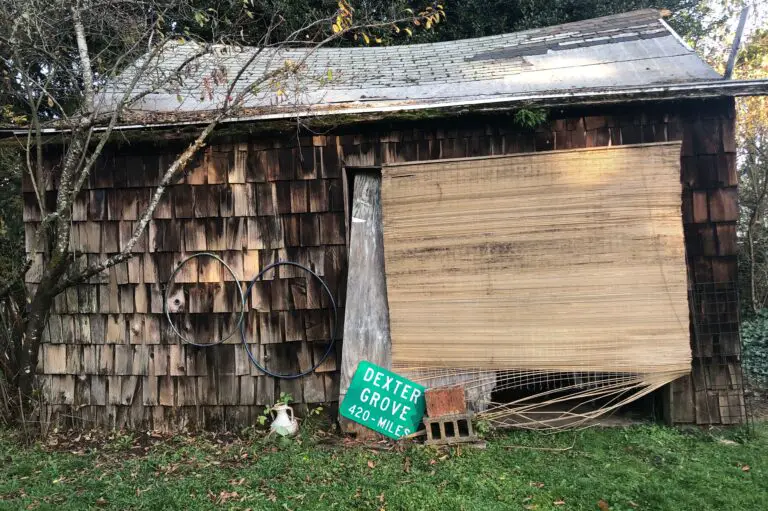 Due to the COVID-19 pandemic, the opportunity arose, and according to Orlando, what was most important to work on floated to the top, and that was Dexter Grove.
It felt amazing after so long to put on headphones and hear the two of us playing together again. It was somewhat magical. I layed down the basic tracks and emailed them to Steve and he would record his parts and send them back to me, and then I'd record more parts and send it back to him. It was very organic and super fun to collaborate as Dexter Grove again.

We pulled in Jenny Conlee (of The Decemberists) to play piano, organ and Moog parts to fill it out. The result is a new DG song that will have old and new fans alike smiling over the outcome.

Charley Orlando
Dexter Grove's sound is a mix of Americana and roots rock with a healthy dose of improvisation thrown in. The two musicians have stayed busy as musicians in the meantime, with the ever busy Orlando who normally performing across New York and the Northeast, as well as locally with Pearly Baker's Best, releasing his new album Note to Self, and Drizos has a debut album slated for 2021.
Listen to a Dexter Grove show from April 14, 2004, at Canal Street Tavern in Dayton, Ohio, and if you're looking for any of Dexter Grove's earlier albums, order or download them here.