Katie Rush, a Brooklyn singer/songwriter, is the latest artist to combine politics and music with the release of her latest single "World Leader."  The song encourages the importance of voting and speaking up for what is right in all communities as the 2020 election approaches.  "World Leader" is a protest song that combines pop/dance music to address the troubles of the U.S. political climate and delivers a call to action for Americans to get out and vote.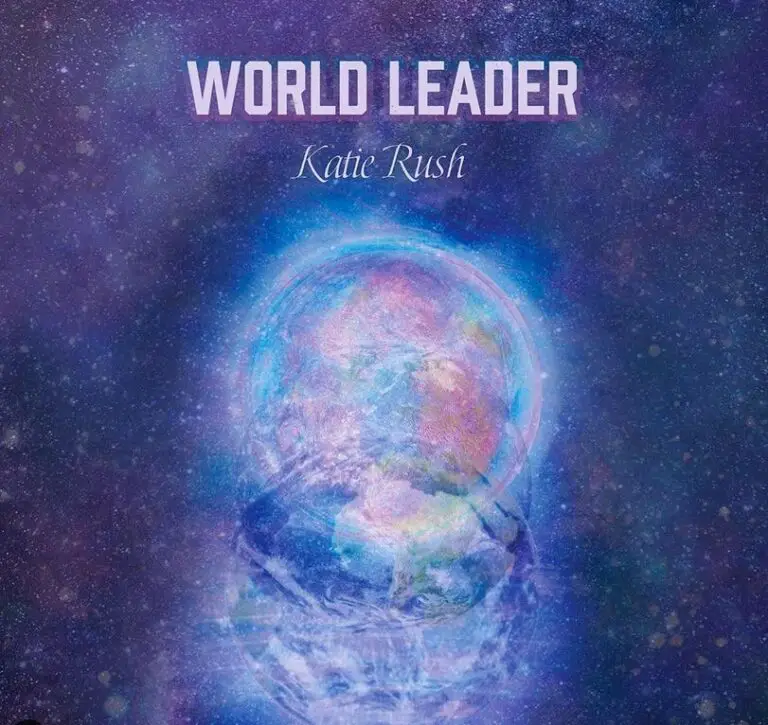 Rush released "World Leader" on October 27, which Sam Mehran produced and Vincent Cacchione mixed/mastered the track. Marissa Alper edited the music video. "World Leader" was one of the last songs where Rush worked with Sam Mehran. Mehran, who was an American-Australian musician/songwriter/producer that co-founded the punk band Test Icicles, died on July 29, 2018.
Here is a look at the lyrics:
Never in my life
Have I seen a World Leader
Who could take us to the very edge
Never in my life have I seen a great pretender let me down
I still believe In the right for this land to be free
Oh, I embrace the people
Not the king
 
But we know with every leader
They will guide or we resist
And we will count on each other
Not to make the same mistake
And maybe down the line
To have support of our country
When we're old or poor or sick
 
Never in my life have I seen a great destroyer who could tear apart our very land
Never in my life have I seen such a liar put us down
I still believe that we have the power
Won't stand for this, can't get us down
Still gonna win
 
We look to our future leaders
To guide the human race
And we still stand together
Despite our politics
And maybe down the line
We'll place our faith in them
Something better will come of this
 
Not only has Rush released a single just in time for the election but she also has Rush also released a special edition "zine" (short for magazine) to accompany her "Natural Mystics" song released on September 17. The "zine" is a 16-page story by Taraka Larson and Annabelle Weatherly created the art for the project. Rush describes "Natural Mystics" as an "Italo Disco inspired dance floor burner dedicated to all of the visitors from other stars."
 "I am frustrated but I am hopeful. I know a lot of us are. Let's talk about the troubles in our current political climate. There are so many disservices in the world right now but there are also so many strong individuals challenging what is happening and leading us into the future. My new single "World Leader" expresses just how I am feeling. One of the final works I made with Sam Mehran this is probably the most personal and politically charged song I have ever released. Encompassing all my love and passion, I present "World Leader."

Katie Rush said in a Facebook post
Watch the music video for "World Leader." down below.