Each Sunday evening from 7-9pm you'll find EQXposure on WEQX, featuring two hours of local music from up and coming artists. Tune into WEQX.com this Sunday night to hear the latest EP from Albany's Stellar Young!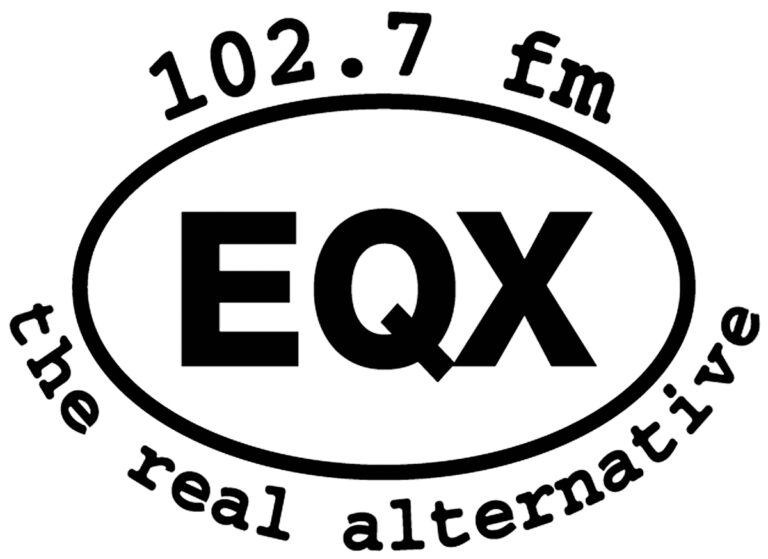 WEQX has long been the preeminent independent station in the Capital Region of New York, broadcasting from Southern VT to an ever-expanding listening audience. NYS Music brings you a preview of artists to discover each week, just a taste of the talent waiting to be discovered by fans like you.
EQXposure host Pearson came across Stellar Young's song "Old Roots" and was struck by how the character in the voice, the feel of a waltz, and the urgency in the performance gave the song a desperate and anthemic quality. This track pulled Pearson in and when he learned their EP And Turned to Ash was part of a trilogy, he wanted to dig in further.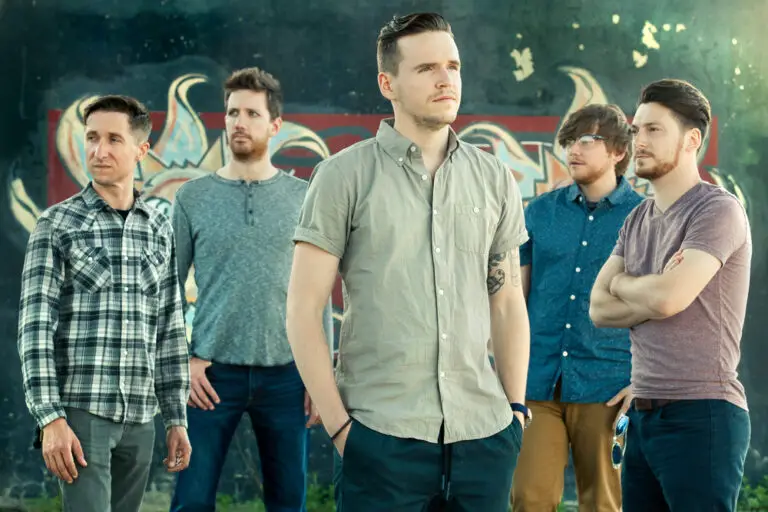 On Sunday, November 1, Pearson will play the entire And Turned to Ash EP, and over the next few weeks he will feature the other two EPs. Playing a full artists release on a radio station in this climate is a departure from the norm, but Pearson couldn't think of a better time to start doing this.
Stellar Young's And Turned to Ash is an awesome record to share because it weaves through a narrative of the PAST. That nostalgic, raw emotional pondering is evident in the treatment of the songs and the how the band orchestrates the presentation with bass, drums, layers of human harmony, guitars, and lingering tone beds – it's rather well made album too. So put on some headphones and let's go on a journey together. From the radio to your soul.
A captivating blend of atmospheric indie-rock and upbeat post-punk, Stellar Young features John Glenn (vocals/keys), Erik Flora (guitar/vocals), Kyle Hatch (guitar), Dave Parker (producer), and Tim Brosnan (drums). Together the members work to create the most accurate portrayal of key moments in life that everyone understands, but often can't explain.